Take a look at the photographs of our moving and magnificent Remembrance production.
Classes 3,4,5 and 6 took part enthusiastically in the performance.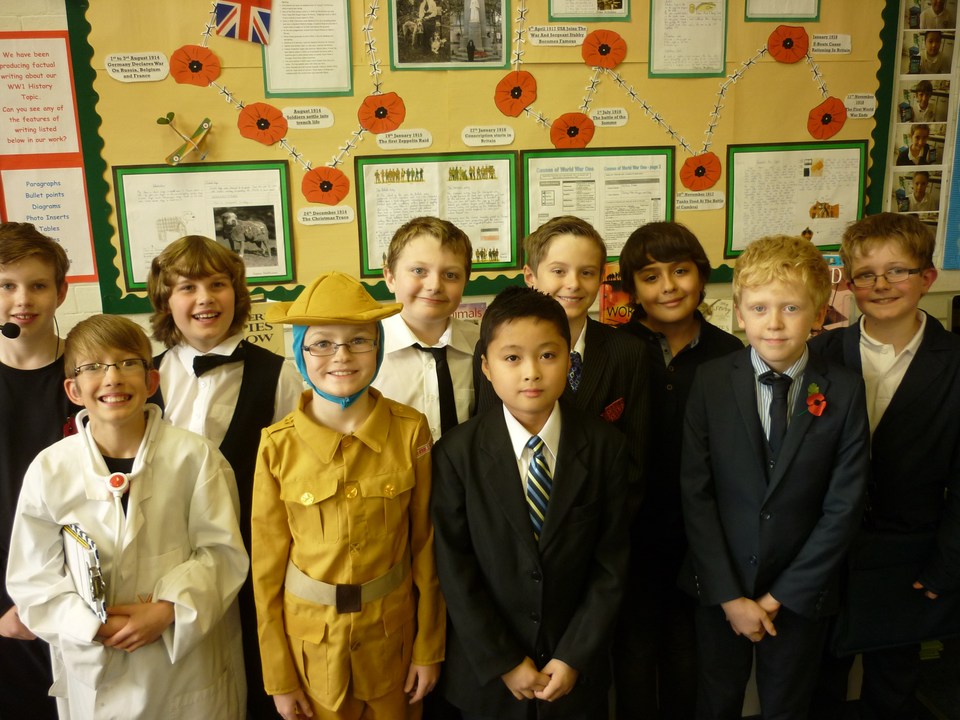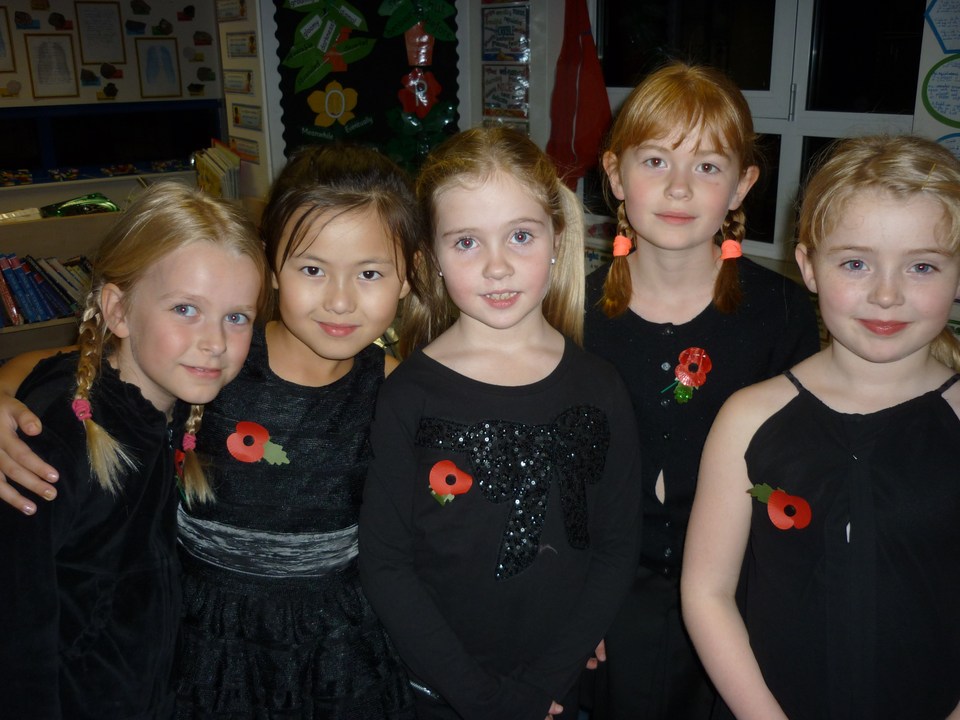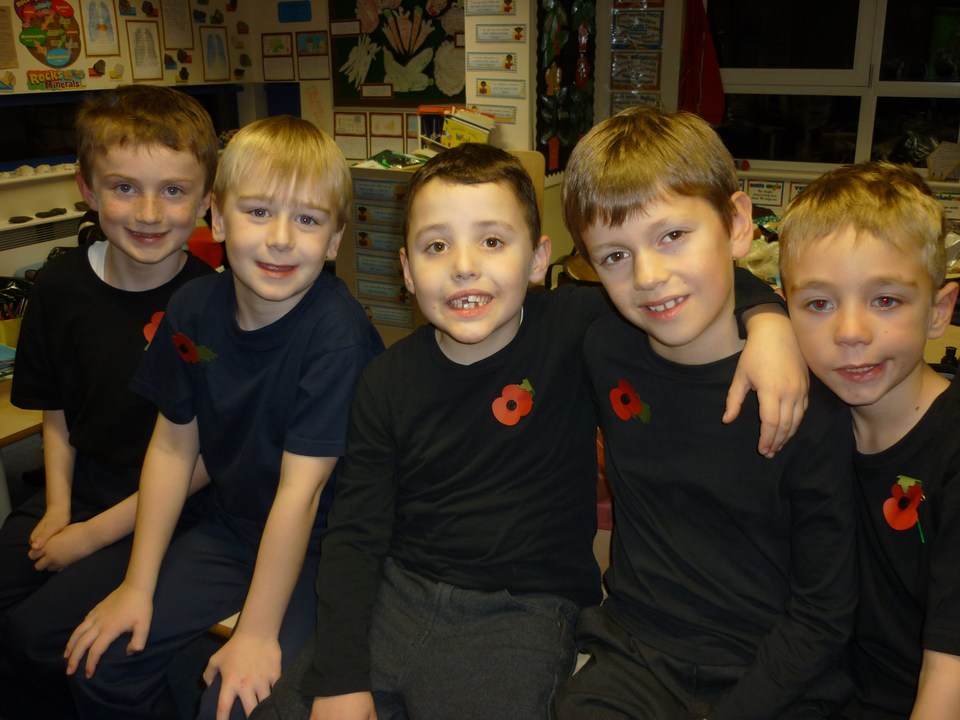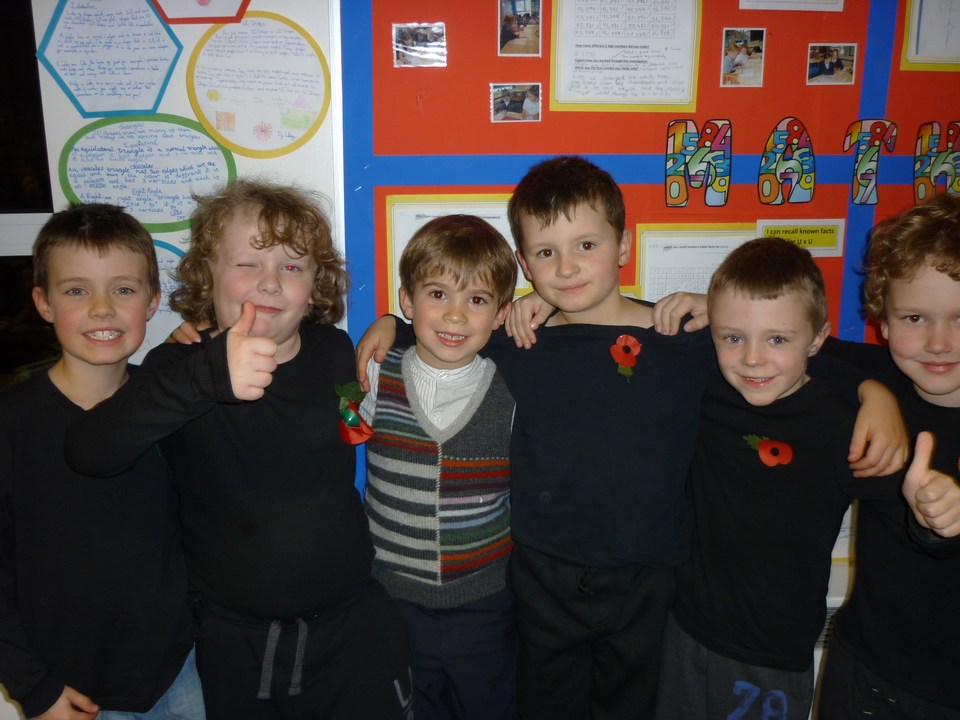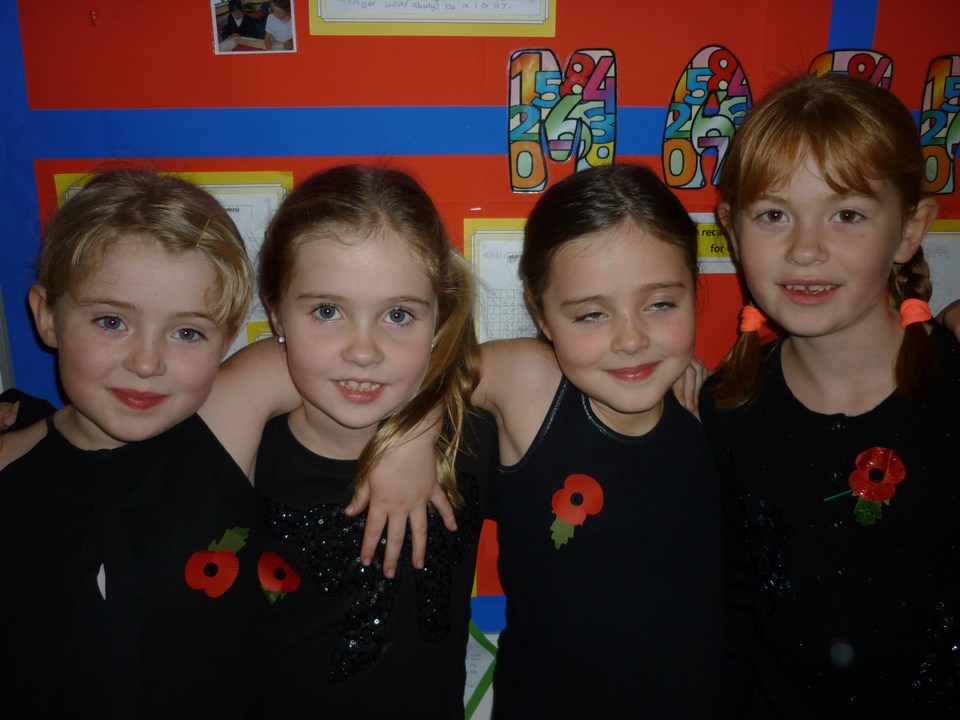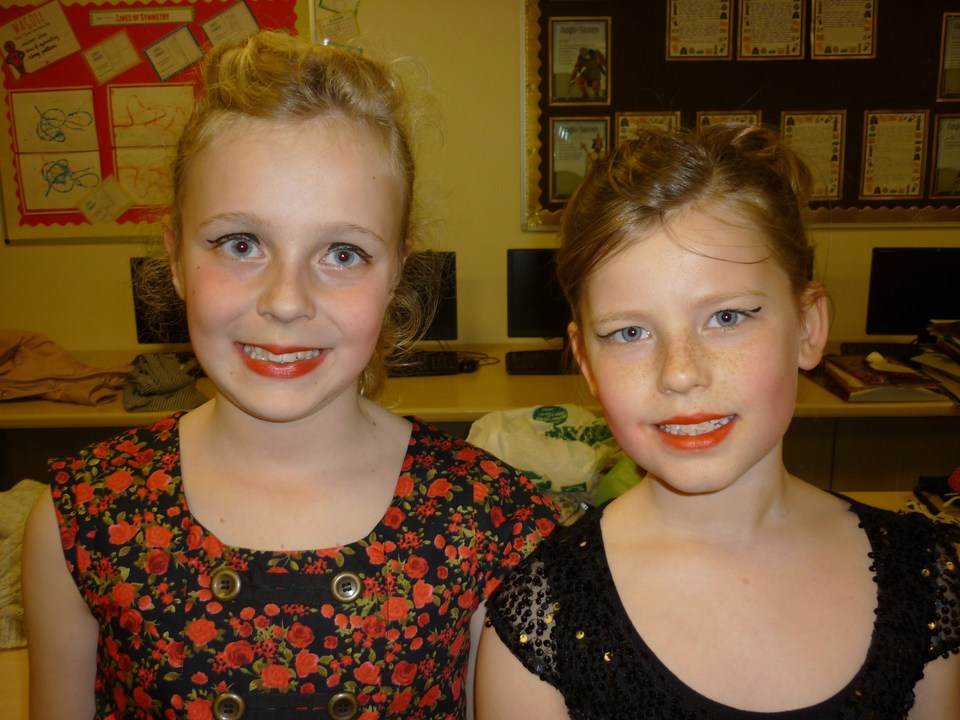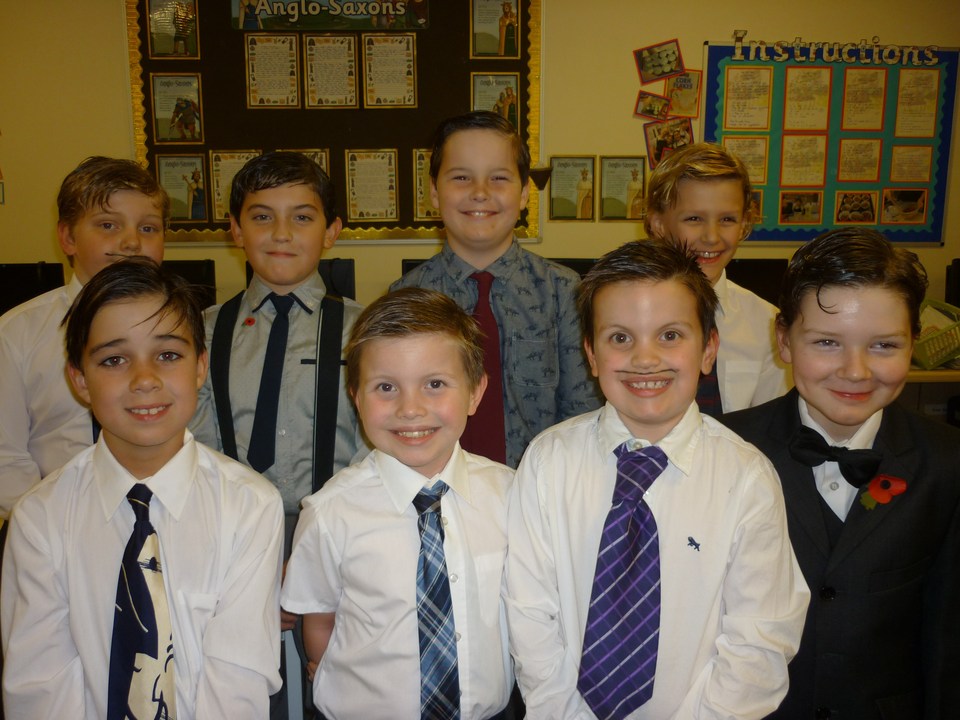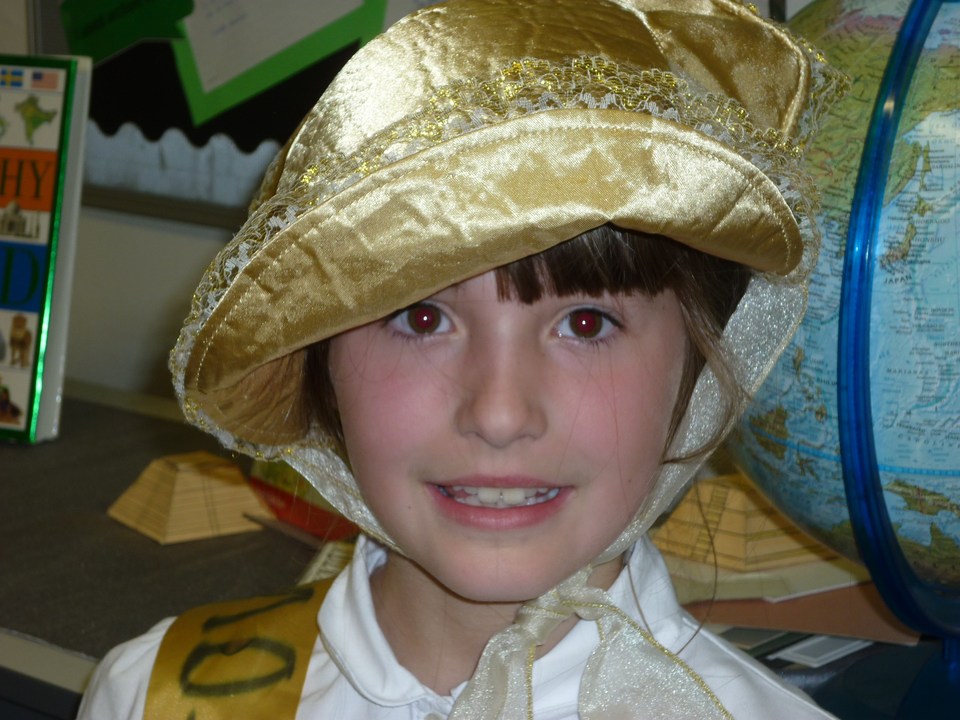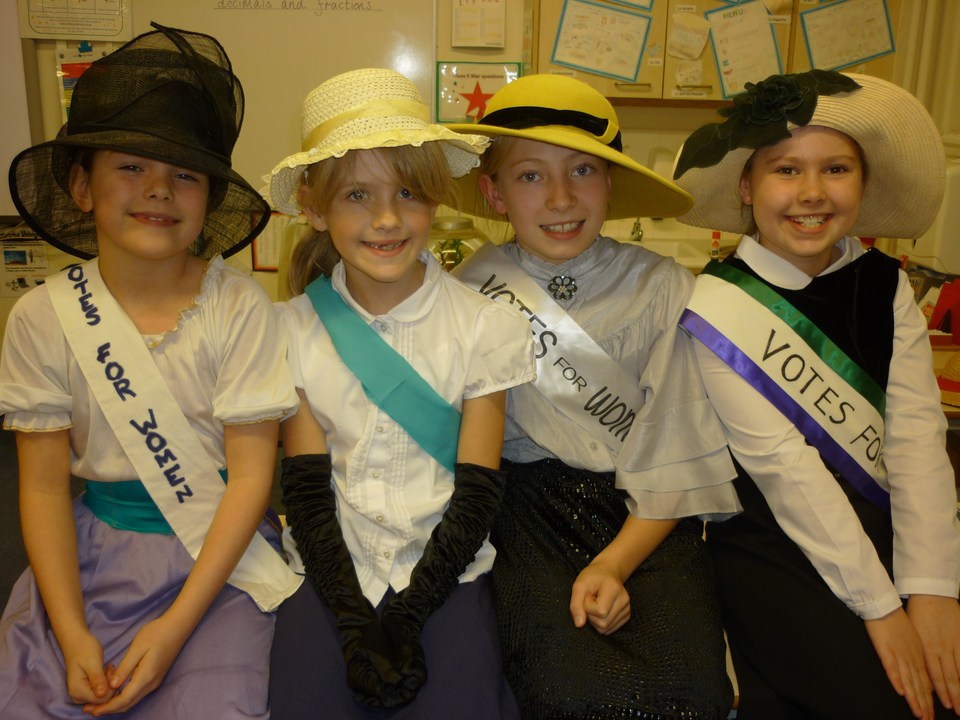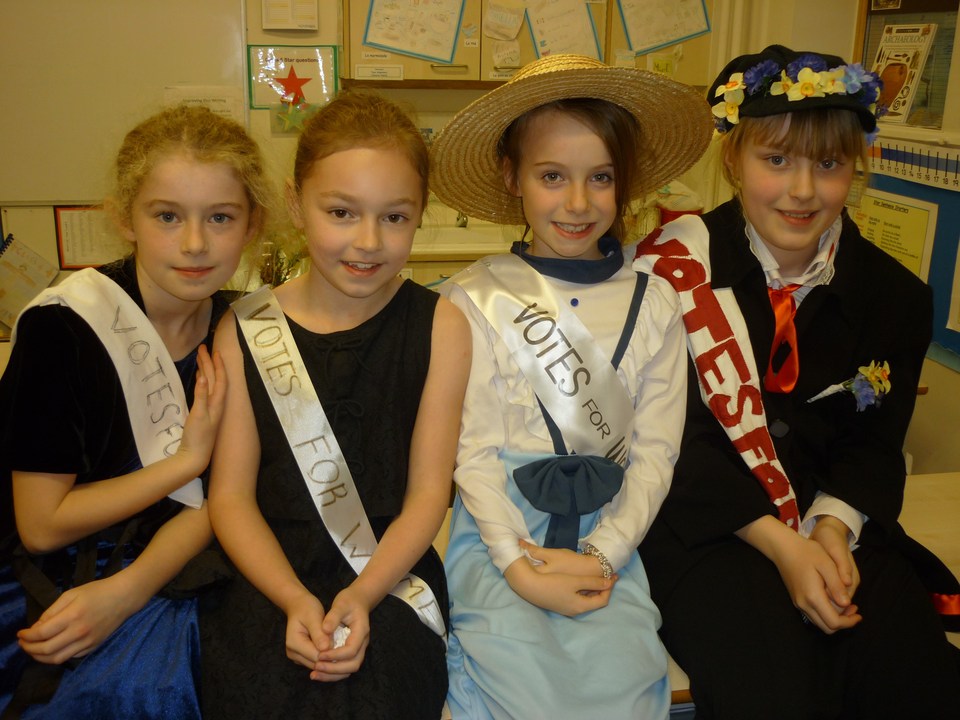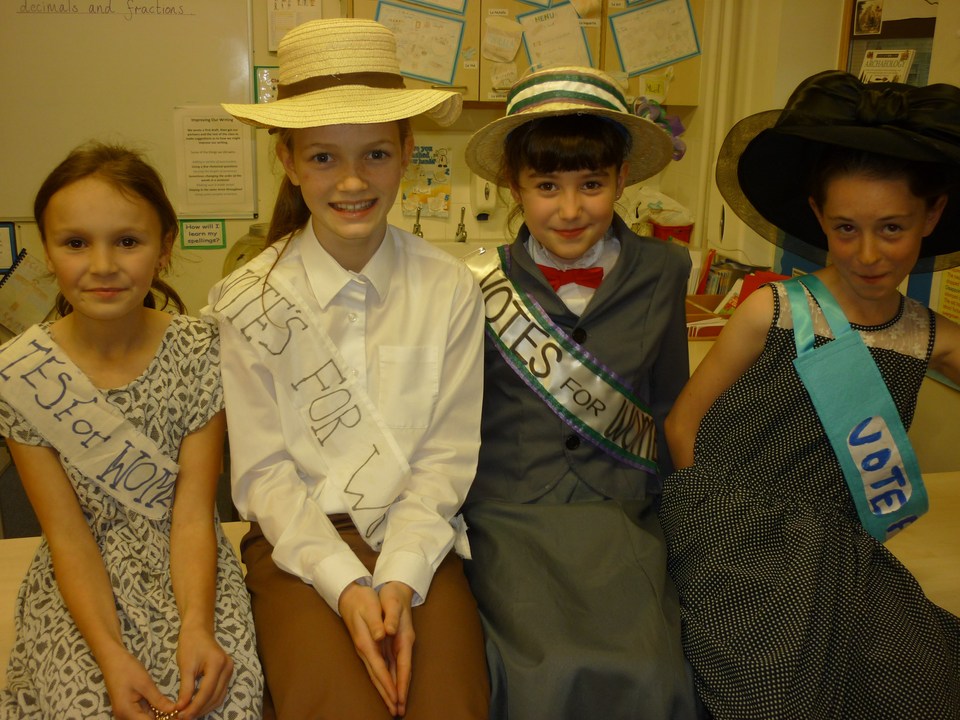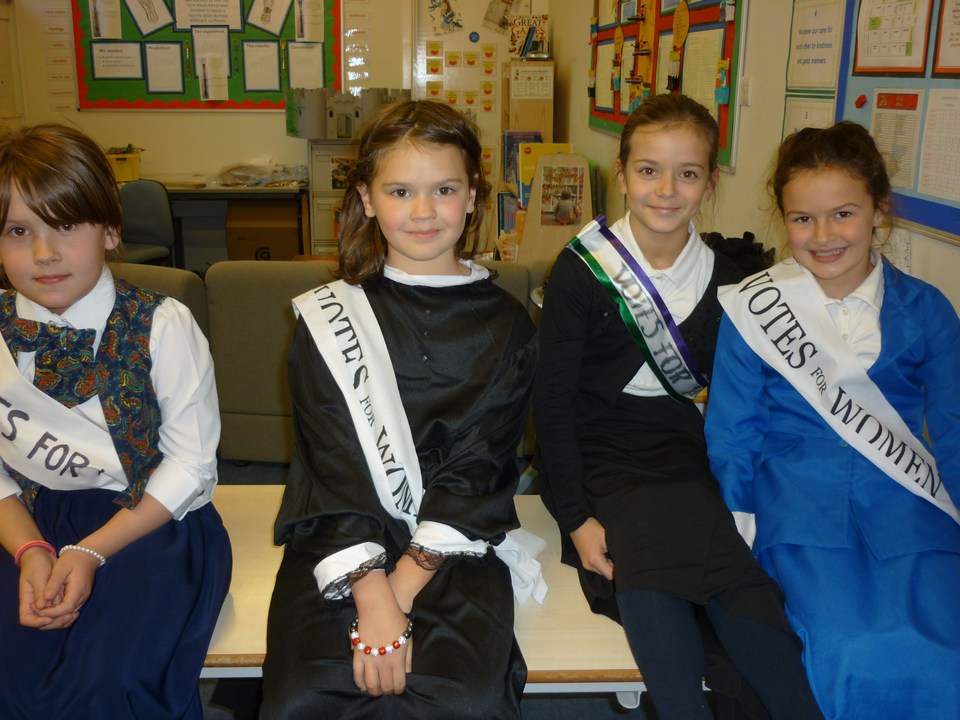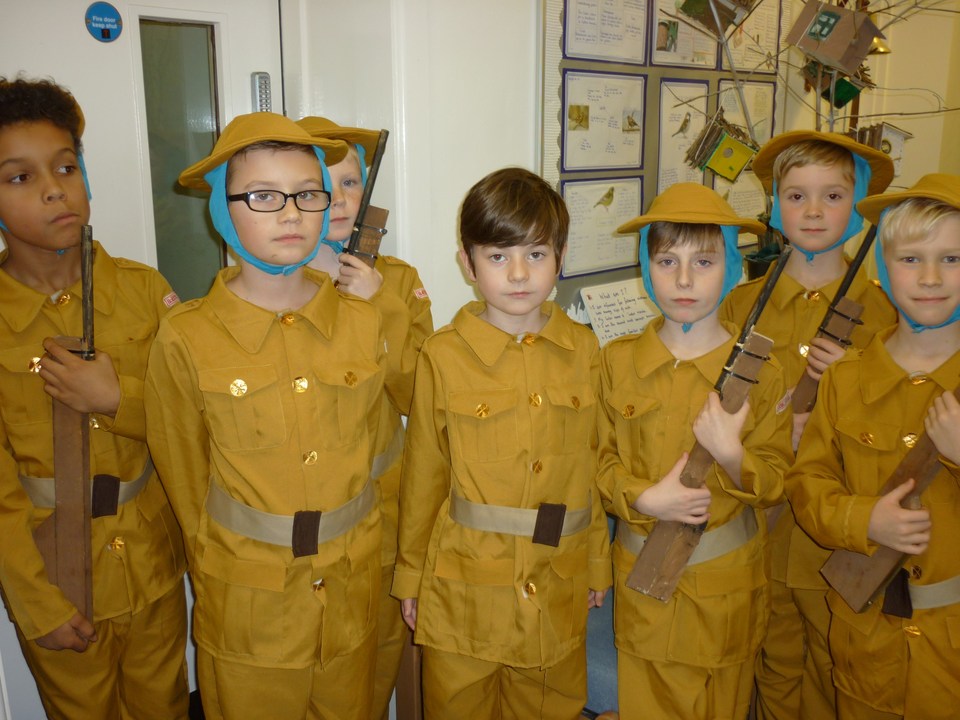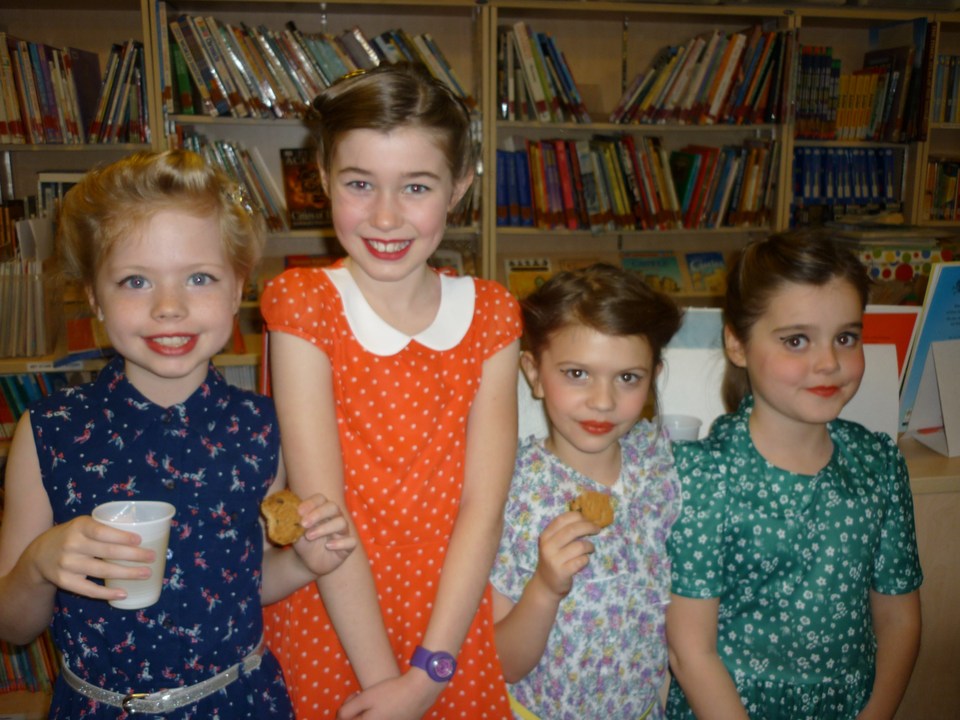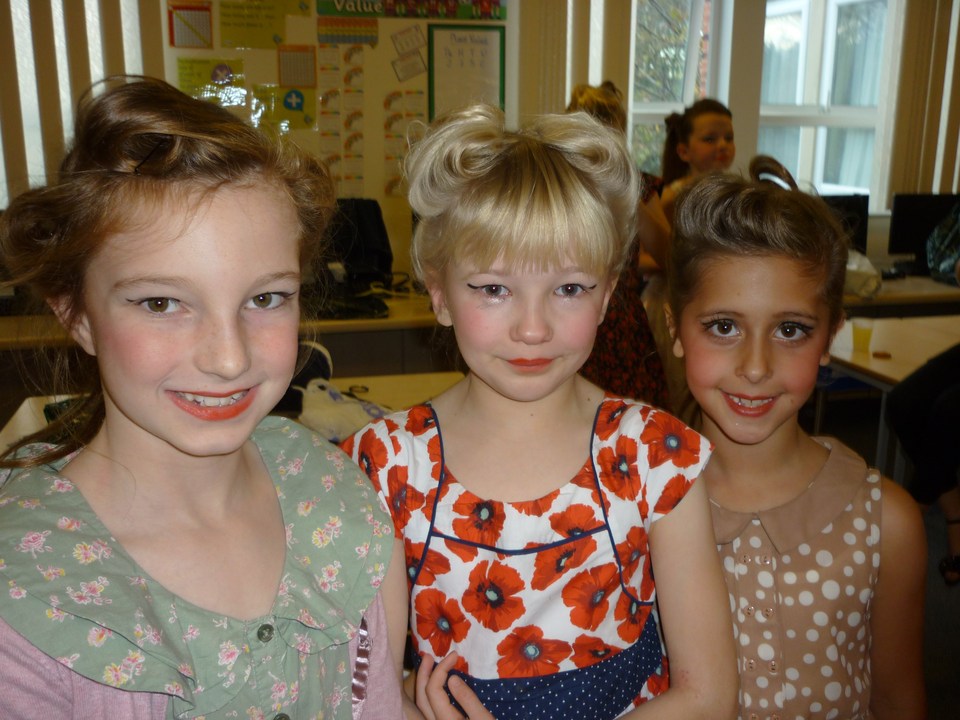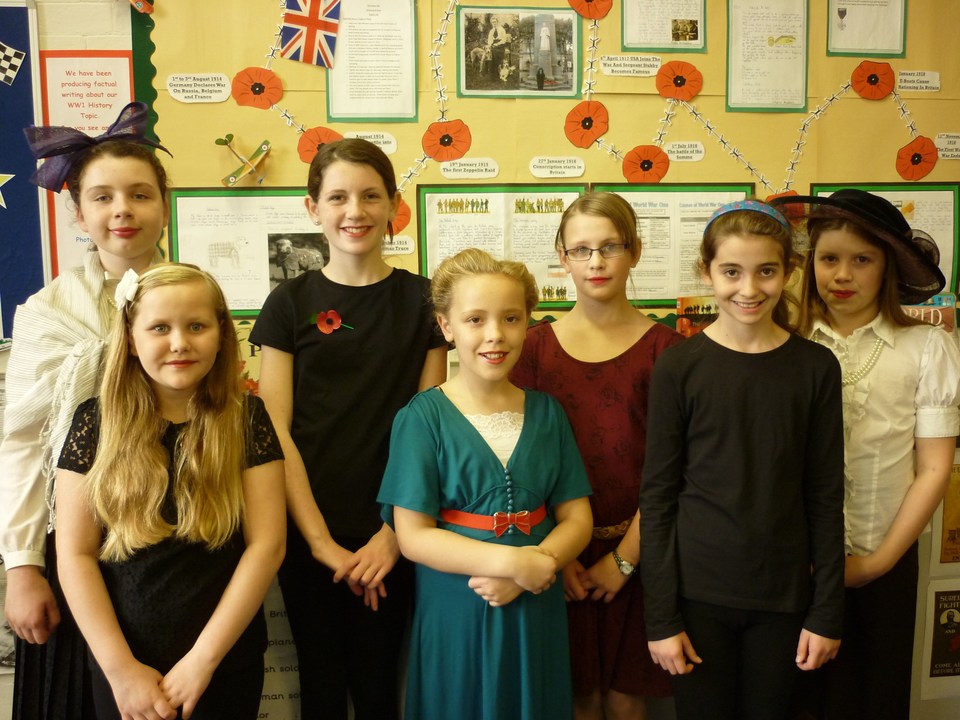 The soldiers went to war.
Dancers and Musicians were a big success.
The Suffragettes marched towards equality.
The Evacuees pulled at our heartstrings.
Our pianist, parents, staff and the audience seemed to enjoy the occasion.
Class 1, 2 and 3
Click on the owl to take you to the class login for the Oxford Owl eBooks.
The icons below are links to important sites for pupils and parents.