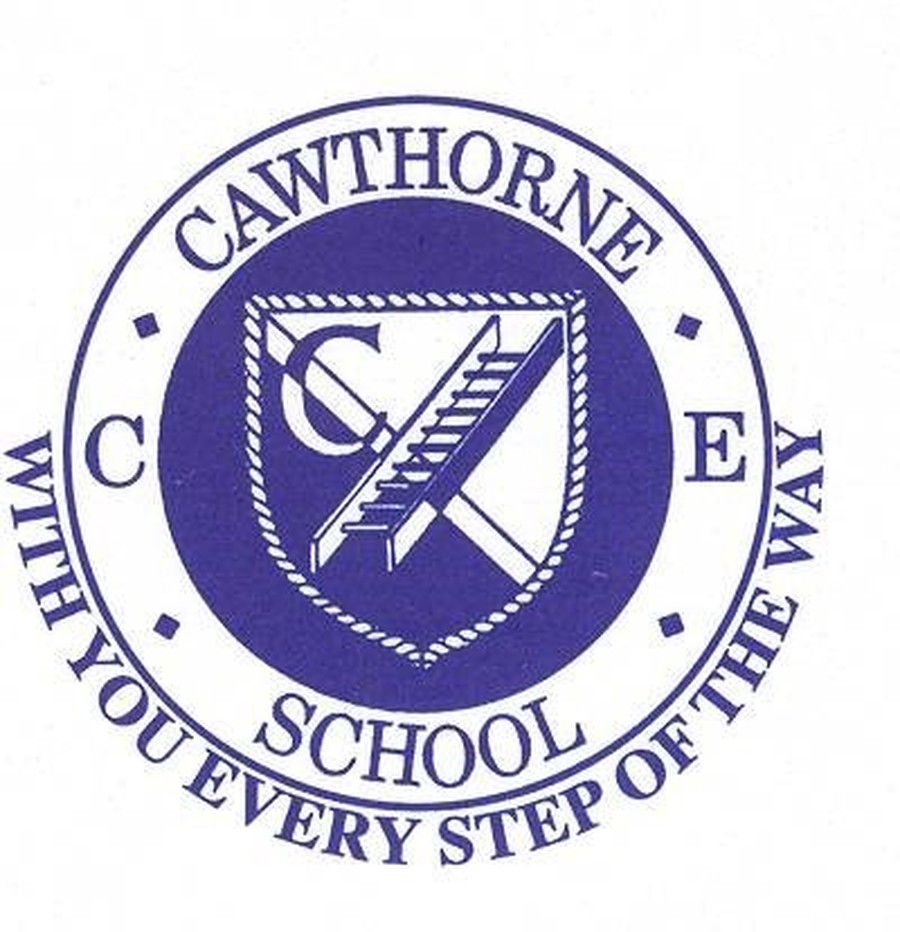 2018 - 2019 School Council Elections
Every child in school has the opportunity to stand for School Council. A manifesto needs to be completed.
Click on the apple to view a copy of the manifesto.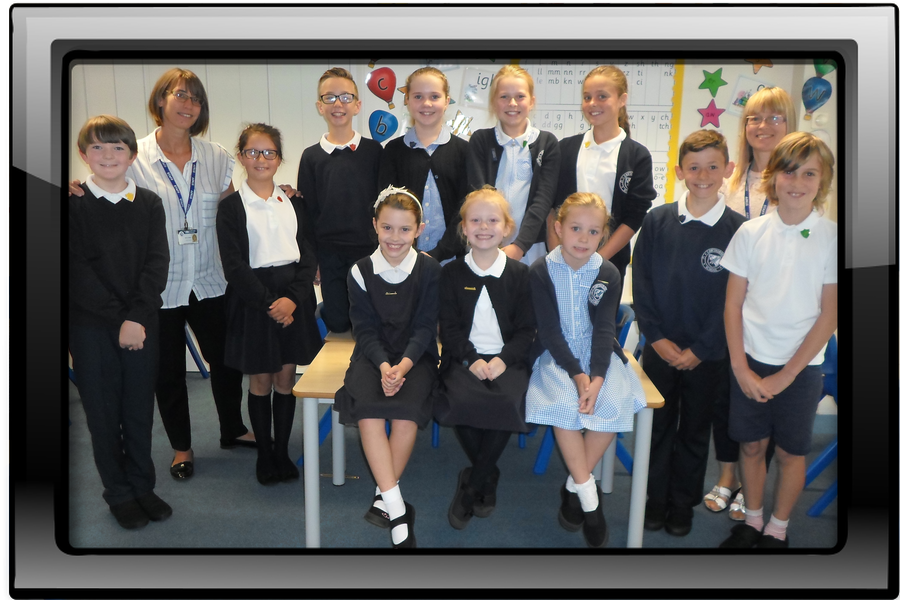 At Cawthorne Primary School we elect members of our council by holding an election in the Summer Term each year. Each candidate has to prepare a presentation which has to be read out to the whole school to enable them to make an informed decision as to who will represent them. Mrs McGrath and Mrs Kukula are also part of the School Council.
The children shown below were elected to represent their year group or their team for 2017-2018. Well Done!
Year 2 Representative - Ava
Year 3 Representative - Erin
Year 4 Representative - Erin
Year 5 Vice-Captains :
Red Team -Sarah
Blue Team - Max
Yellow Team - Archie
Green Team - Samuel
Year 6 Team Captains :
Red Team - George
Blue Team - Esther
Yellow Team - Molly
Green Team - Sophie

OPERATION CHRISTMAS CHILD
All children have been given a leaflet explaining how to pack their shoe box gift for Samaritan's Purse 'Operation Christmas Child'. Please bring your shoe box to school the first week back after the holiday (Monday 6th Nov - Friday 10th Nov).
Thank you for your generosity and help.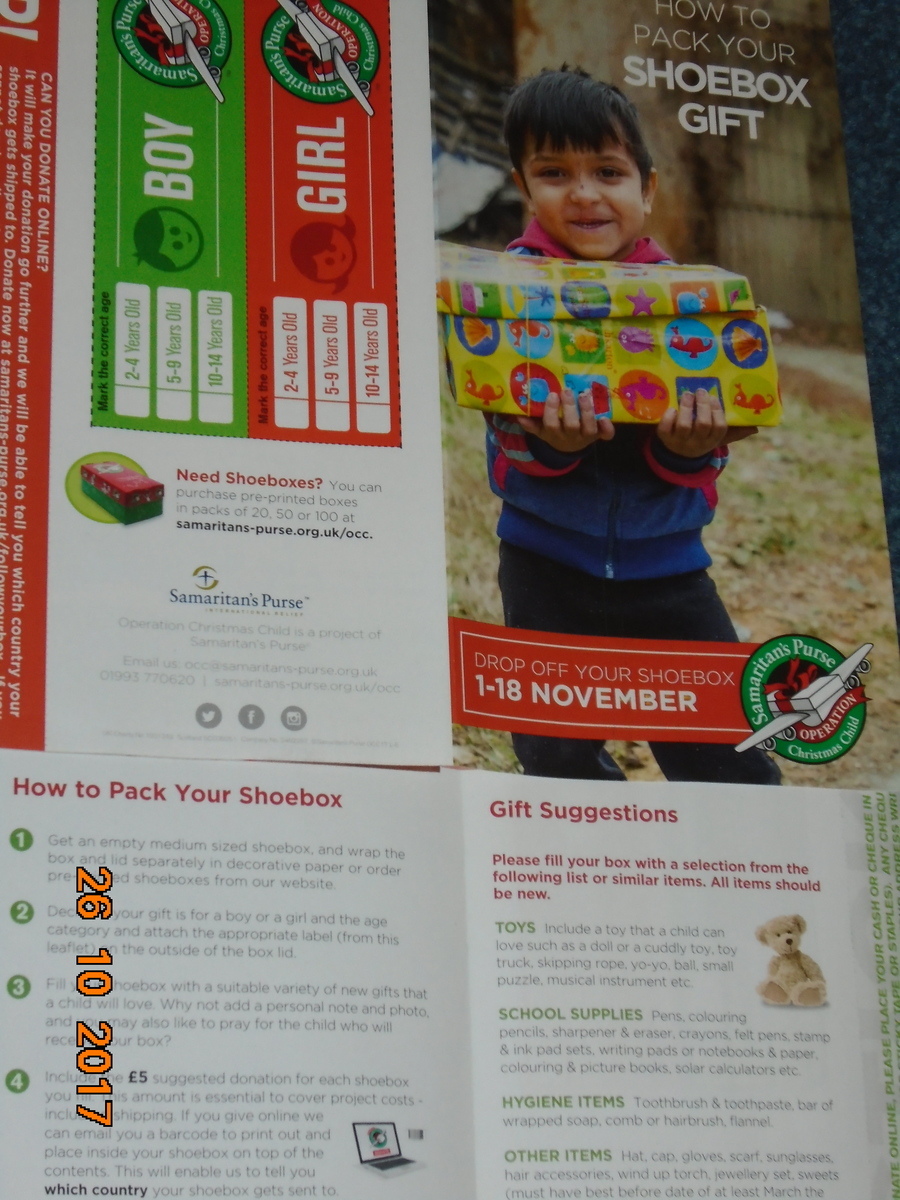 Cawthorne Primary School Council Constitution
Objectives
To give pupils the opportunity to be involved in improving school life for everyone.
For pupils to work as partners with staff, developing a caring school community.
To provide all pupils with opportunities to develop skills that will be important throughout their lives.
To involve pupils in solving problems and resolving conflicts.
To be positive role models within school.
The School Council
The School Council will be made up of 11 children.
From Year 5 and 6 there will be 8 children to represent each team colour. Year 2, 3 and 4 will also have one Year Group Representative on the School Council.
Each class will vote for a team representative. In addition Years 2, 3 and 4 will vote for one Year Group Representative.
The School Council will attend regular meetings.
The School Council members will serve for the school year. Elections to take place in July for the following year.
The School Council will consist of a Chairperson, Vice-Chairperson and Secretary.
The Secretary will take minutes of the School Council meetings. The members of the School Council will record the minutes in the School Council Portfolio for all classes to see. There will also be regular updates on the school noticeboard and website www.cawthorneprimary.co.uk . This will ensure that everyone knows about the activities of the School Council.
Responsibilities of the School Council
The School Council members are responsible for managing the activities of the Council; for instance, planning meetings, talking with the link teachers: Mrs McGrath, Mrs Kukula and Head Teacher, Miss Pursley.
The Chairperson and the Vice-Chairperson are responsible for running meetings, giving everyone an equal chance to have their say, and making sure the Council comes up with practical solutions to problems.
Any elected member of the School Council must have exemplary behaviour – any member committing a serious infringement of the School Behaviour Policy will forfeit their place on the council.
During Election Week candidates must hand in a written manifesto and also deliver this to the whole school. There must be no canvassing for votes during this week - such as giving out biscuits or sweets etc…