PE at Cawthorne School
(Physical Education)
Here are some of our amazing children working hard at a Team Activ Multi-Skills Tournament!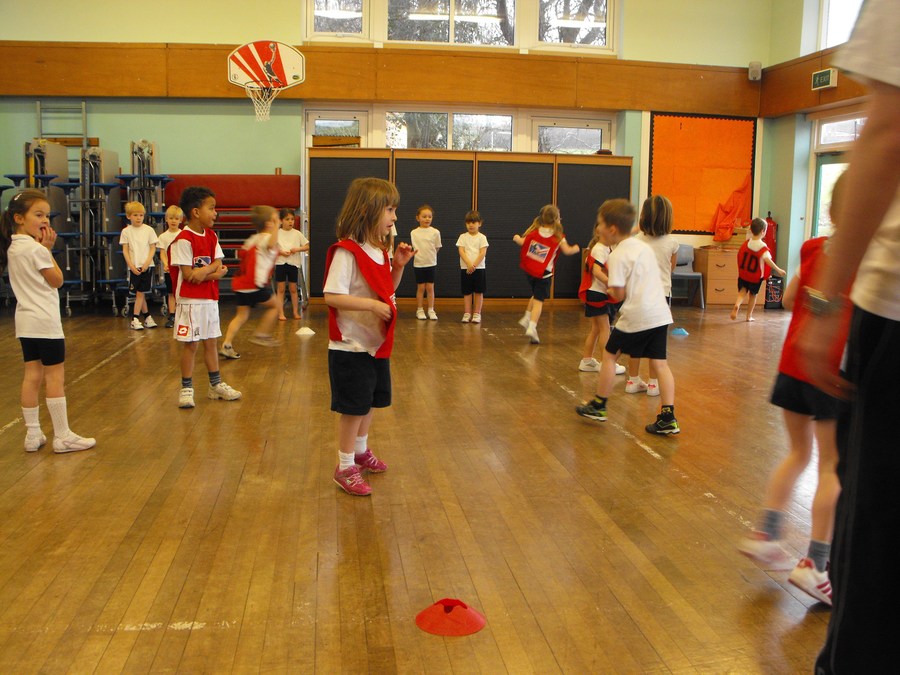 Curriculum
A high-quality physical education curriculum inspires all pupils to succeed and excel in competitive sport and other physically-demanding activities. It should provide opportunities for pupils to become physically confident in a way which supports their health and fitness. Opportunities to compete in sport and other activities build character and help to embed values such as fairness and respect.
The national curriculum for physical education aims to ensure that all pupils:
Develop competence to excel in a broad range of physical activities.

Are physically active for sustained periods of time.

Engage in competitive sports and activities.

Lead healthy, active lives.
We often invite outside sports coaches in to support our curriculum PE lessons. This enables the children to be taught by an experienced sports coach and to develop their skills further.
Click here to see the Subject Content for
Key Stage One and Key Stage Two PE.
Click here to see the Long Term Plan which shows what each class will be working on in PE each half term.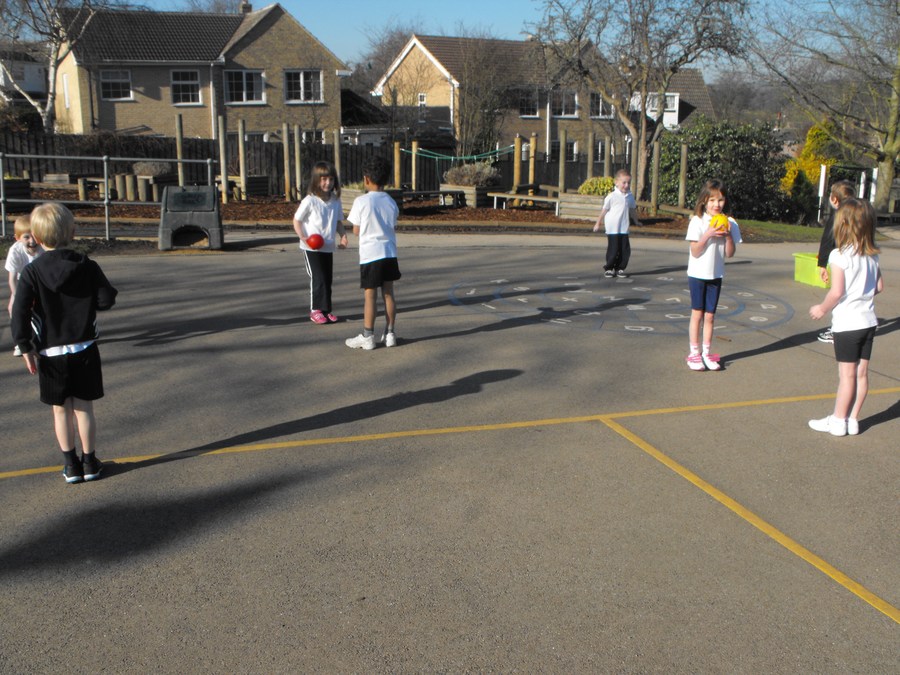 After School Clubs
We offer children from Year 1 onwards the opportunity to attend after school sports clubs to further develop their skills and technique. These are run by qualified sports coaches. We regularly change the type of sports we are offering to the children to try to cater for individual preferences and areas of ability.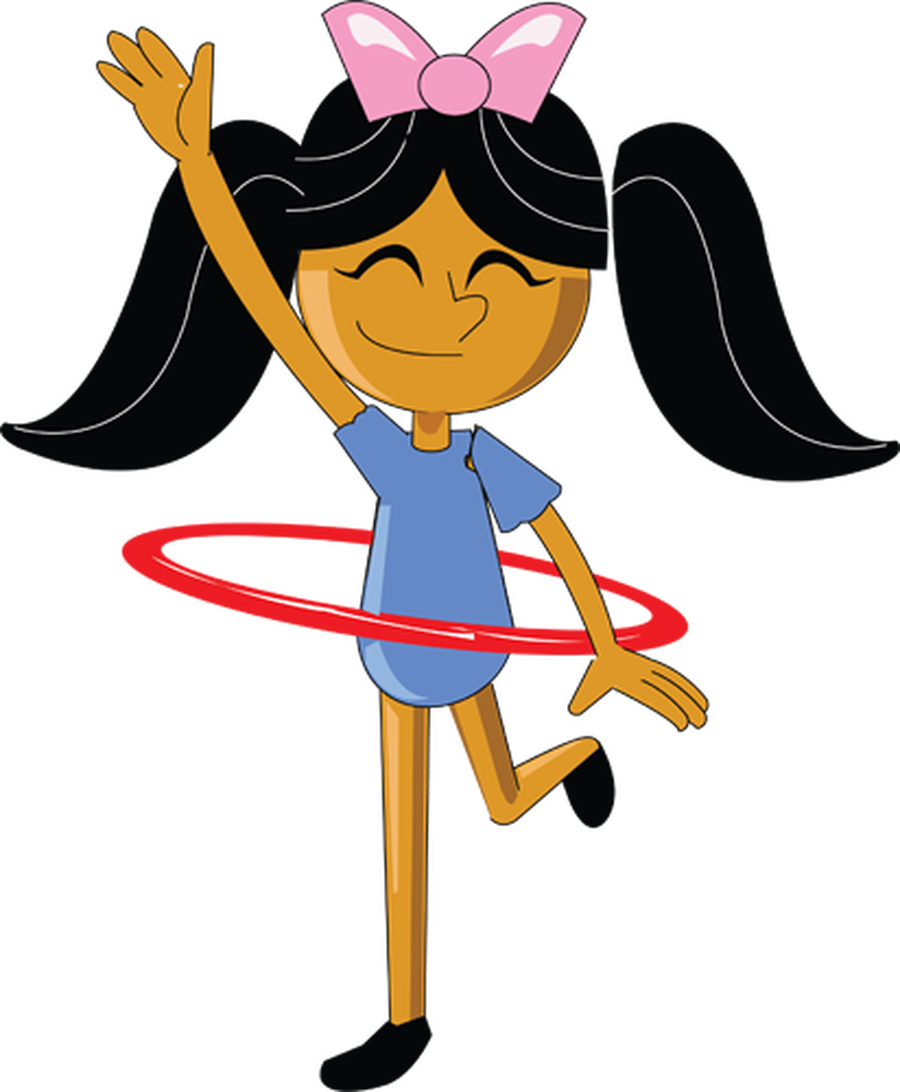 Competitions
We enter children into sports competitions regularly as part of 'Team Barnsley'. All children from Year 1 onwards are given the opportunity to attend an inter-schools competition several times during each academic year. Here they compete at a certain sport against children of their own age from other schools.