We hope you enjoy our new website.

Cawthorne School has been graded as outstanding in inspections by OFSTED, NAACE, and SIAMS.We hope you agree that this constitutes an amazing achievement.
(SIAMS is the Statutory Inspection of Anglican and Methodist Schools.)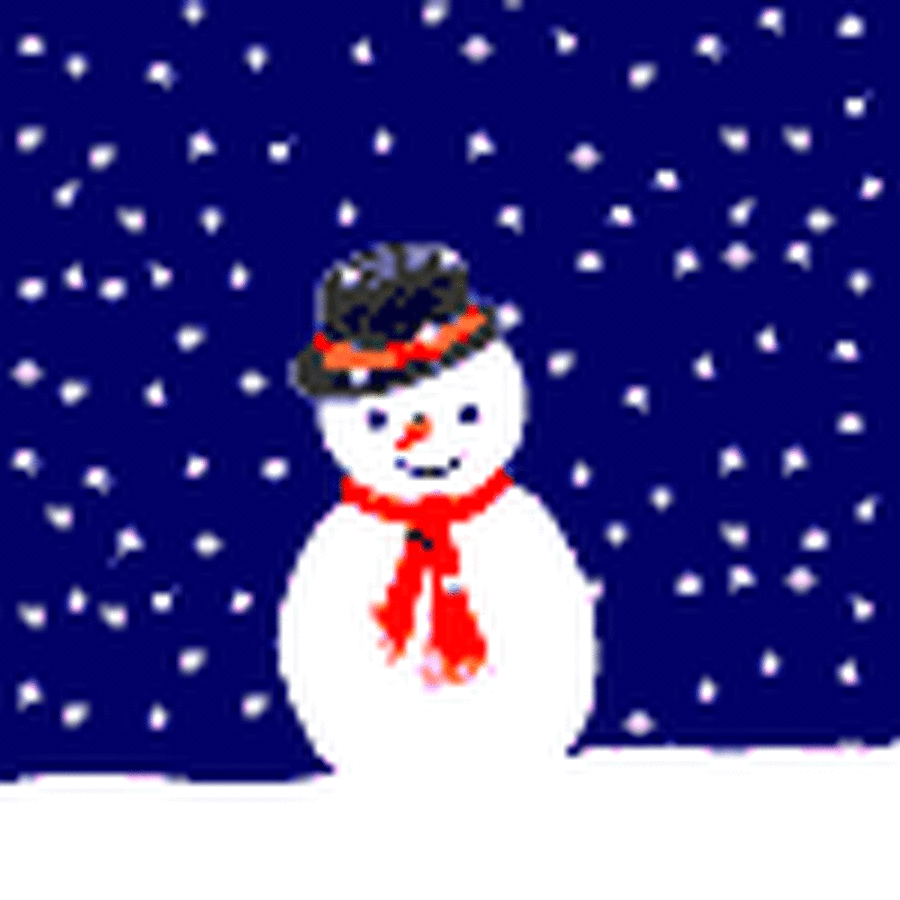 Click on the owl to take you to the class login for the Oxford Owl eBooks.
NEWS
SCIENCE WEEK EVENTS
Professor Gillian Gehring, Department of Physics and Astronomy, University of Sheffield.
'Oooh Isn't it cold!'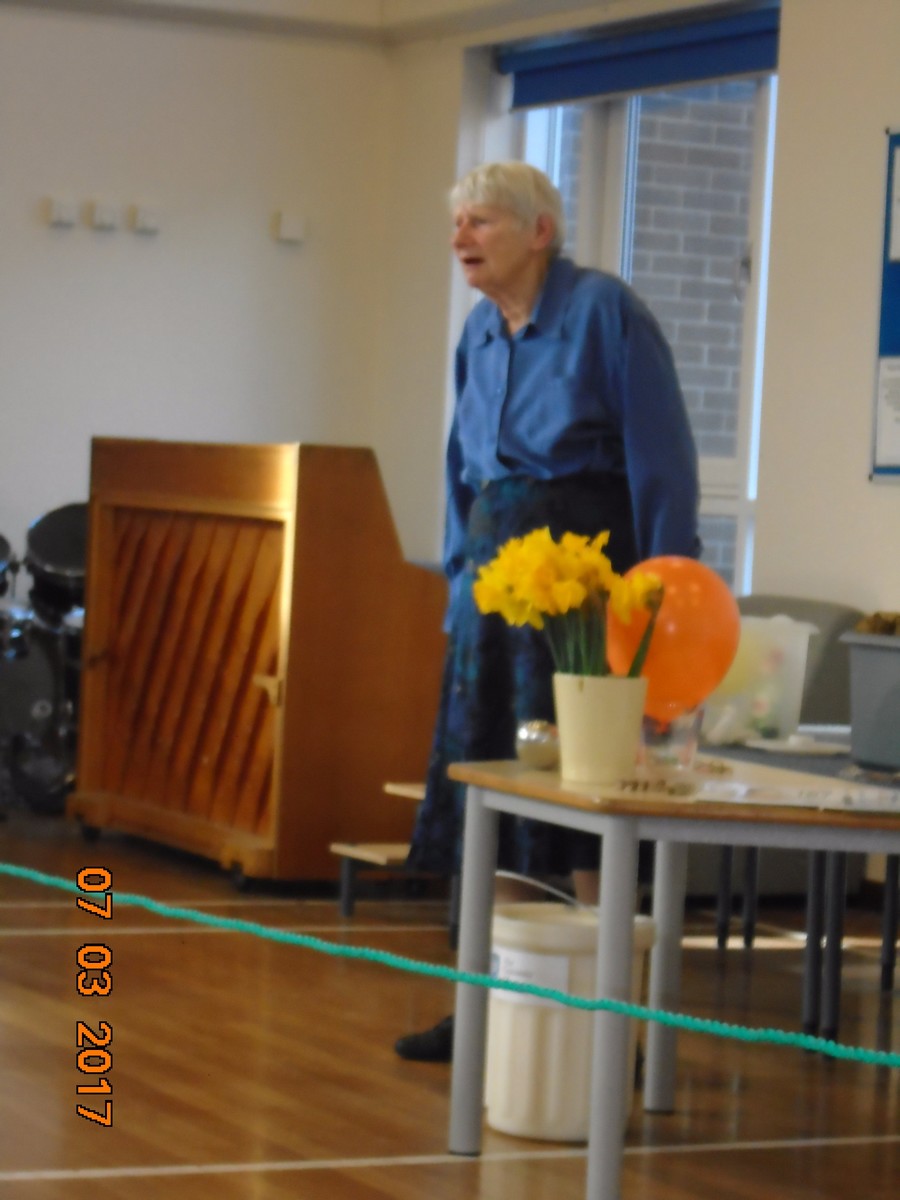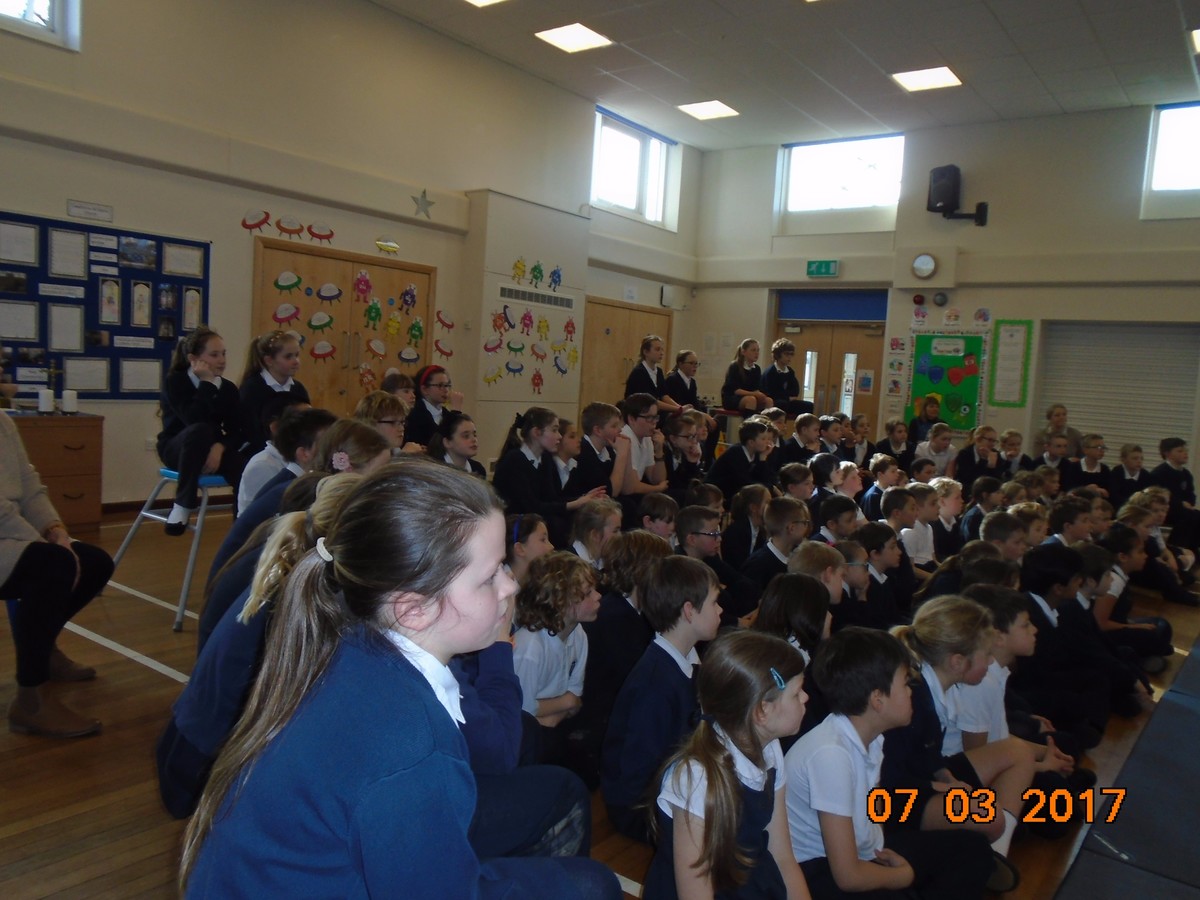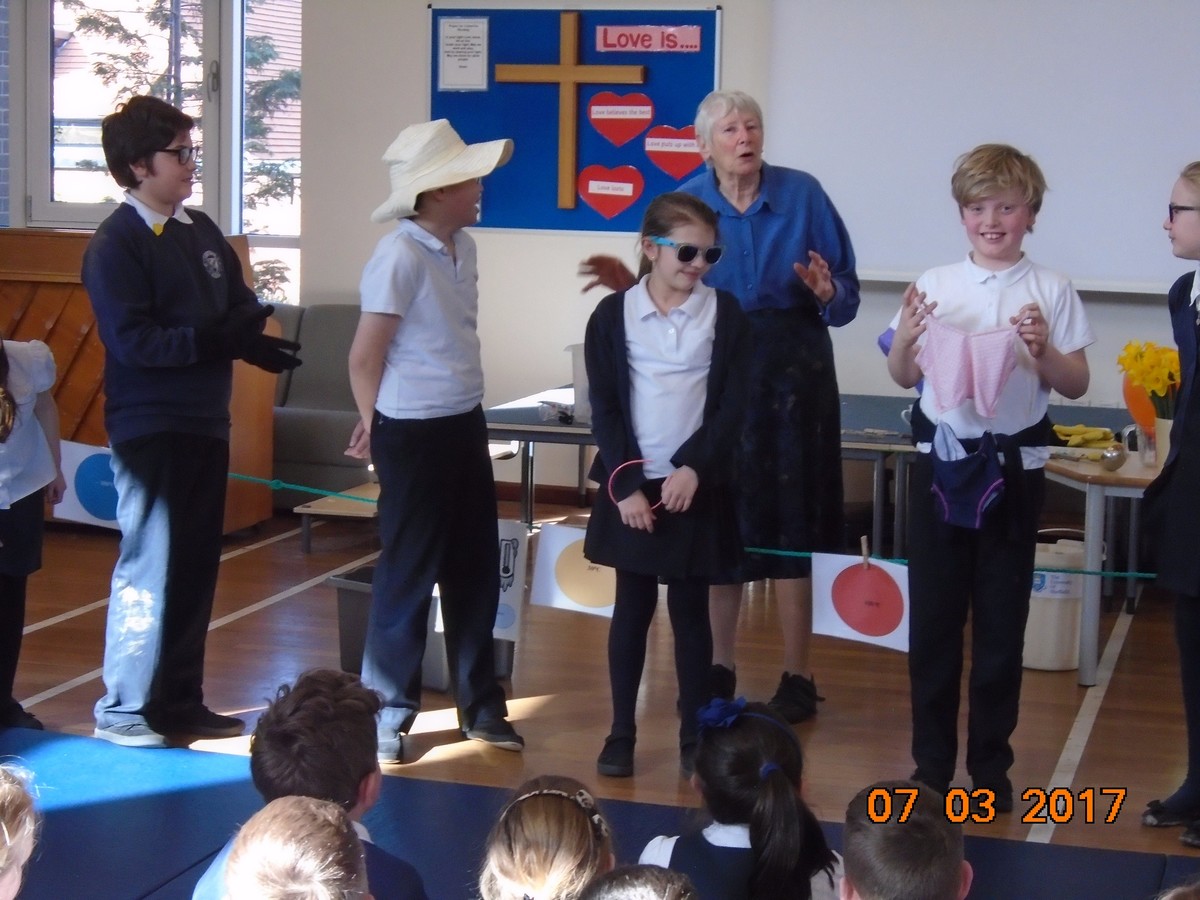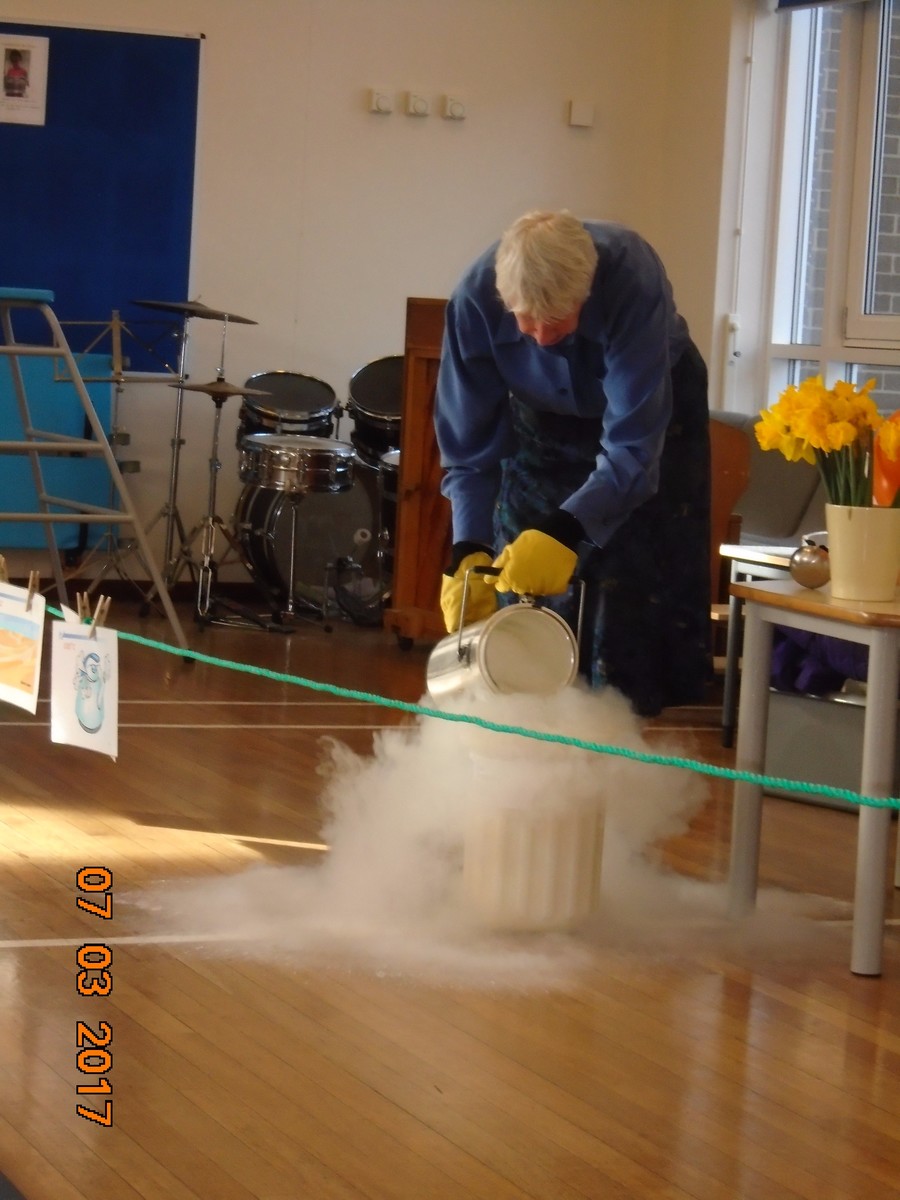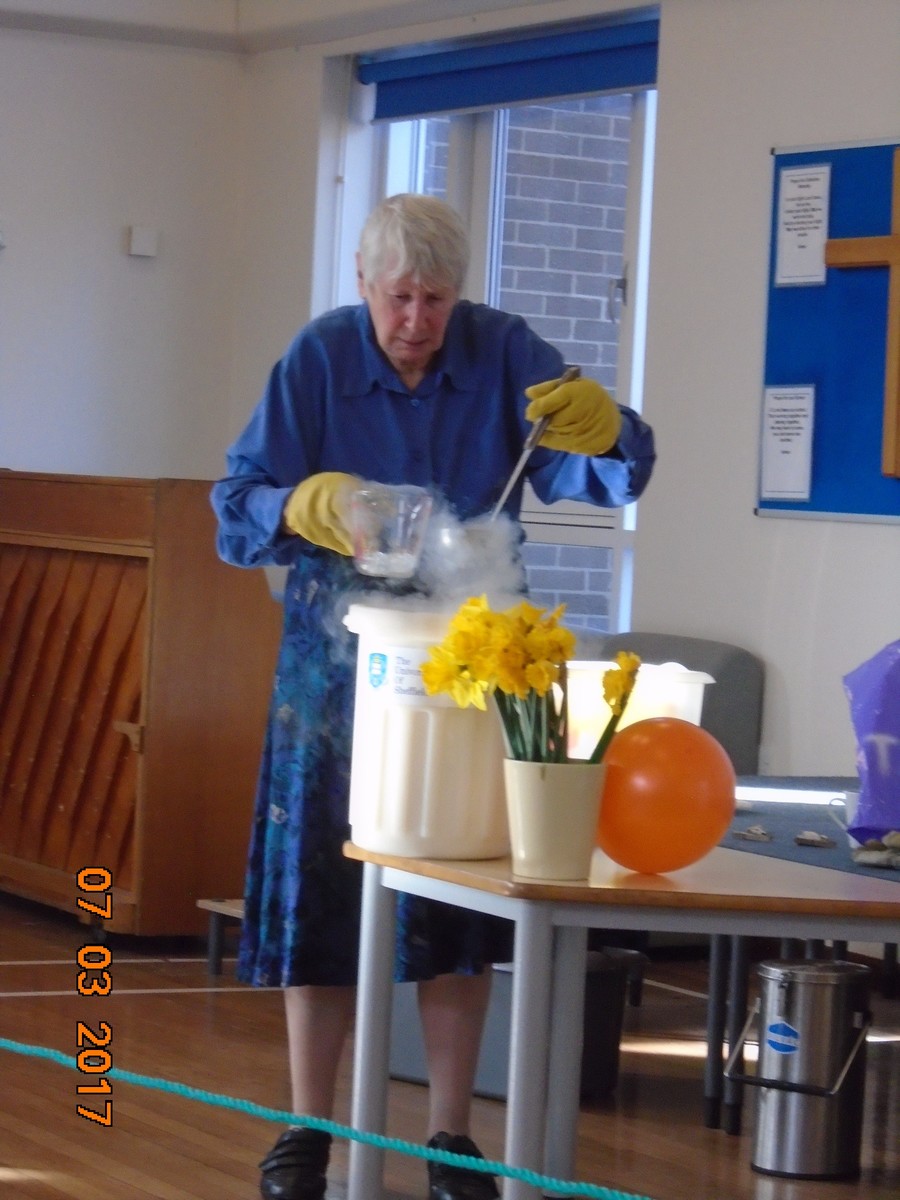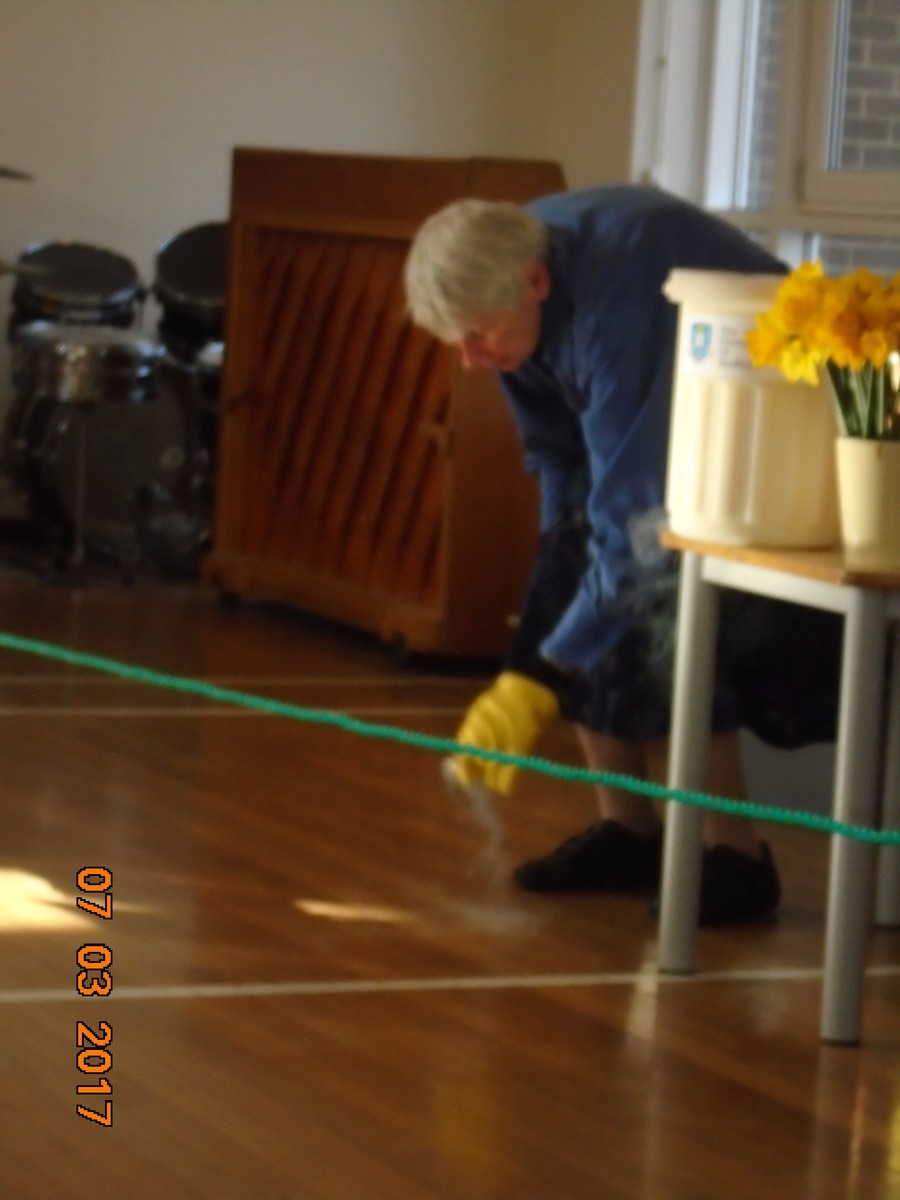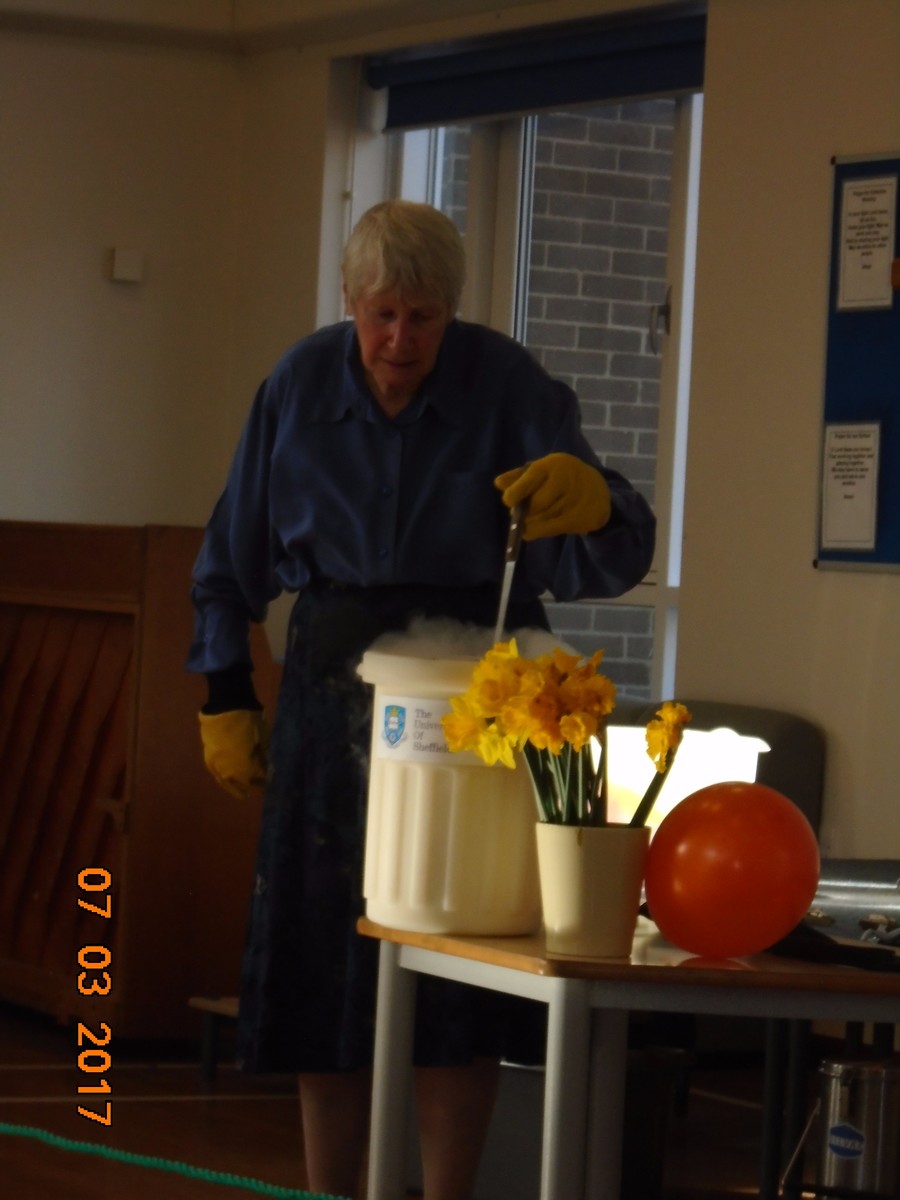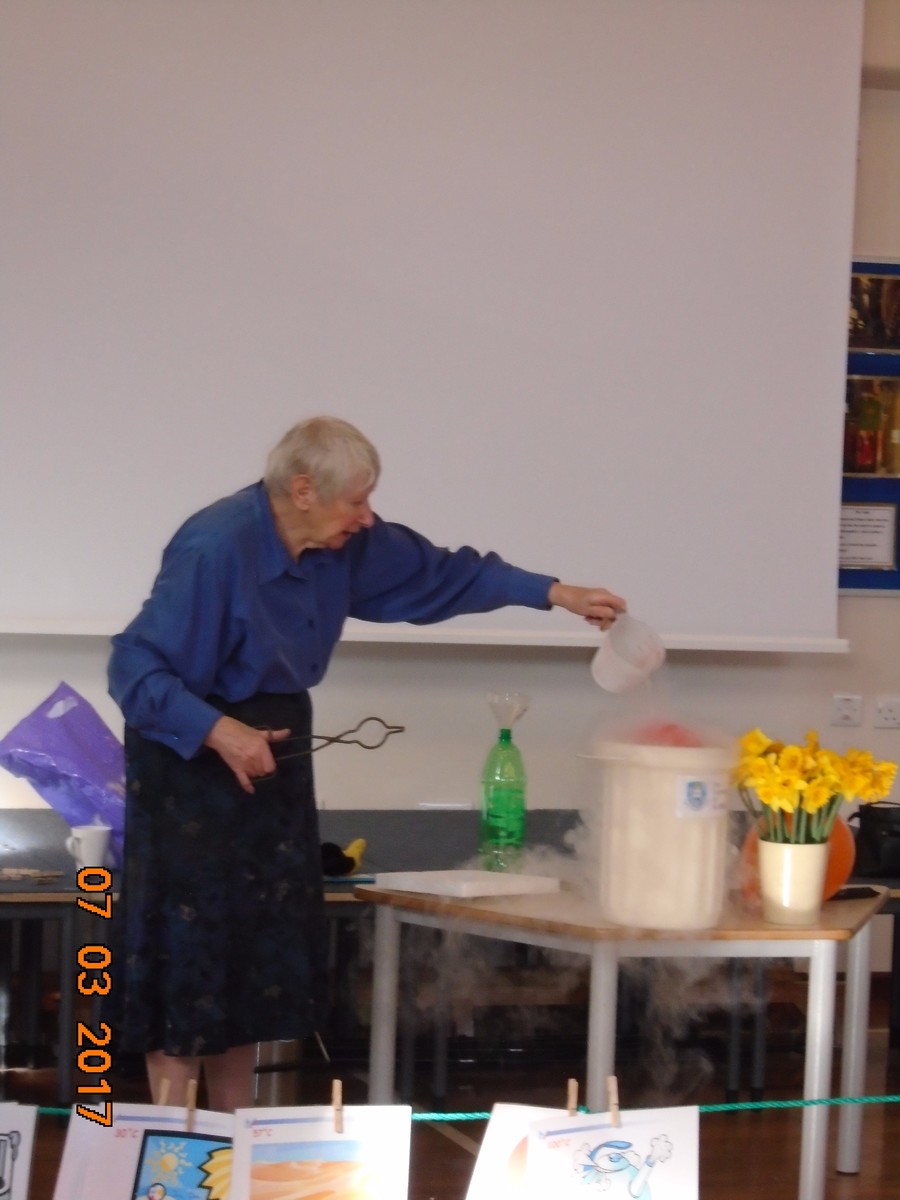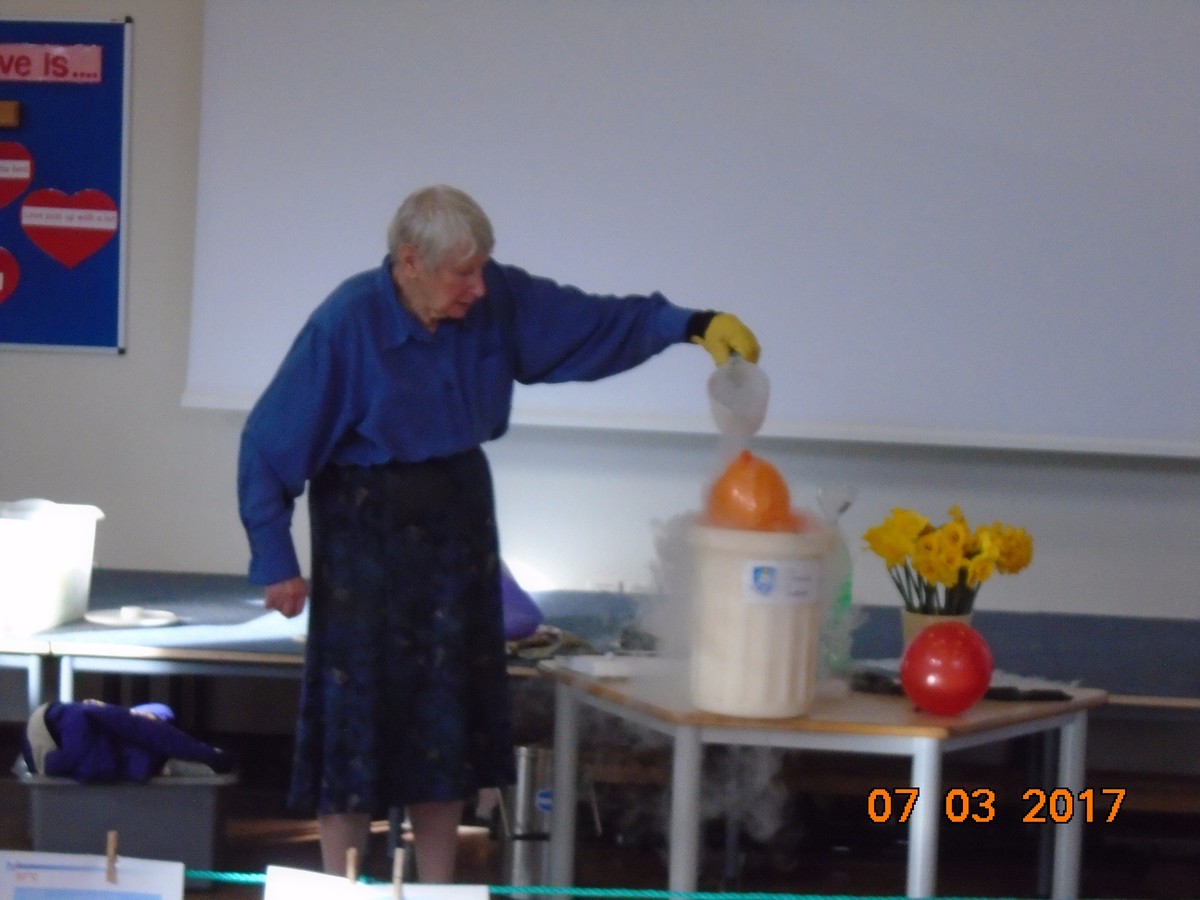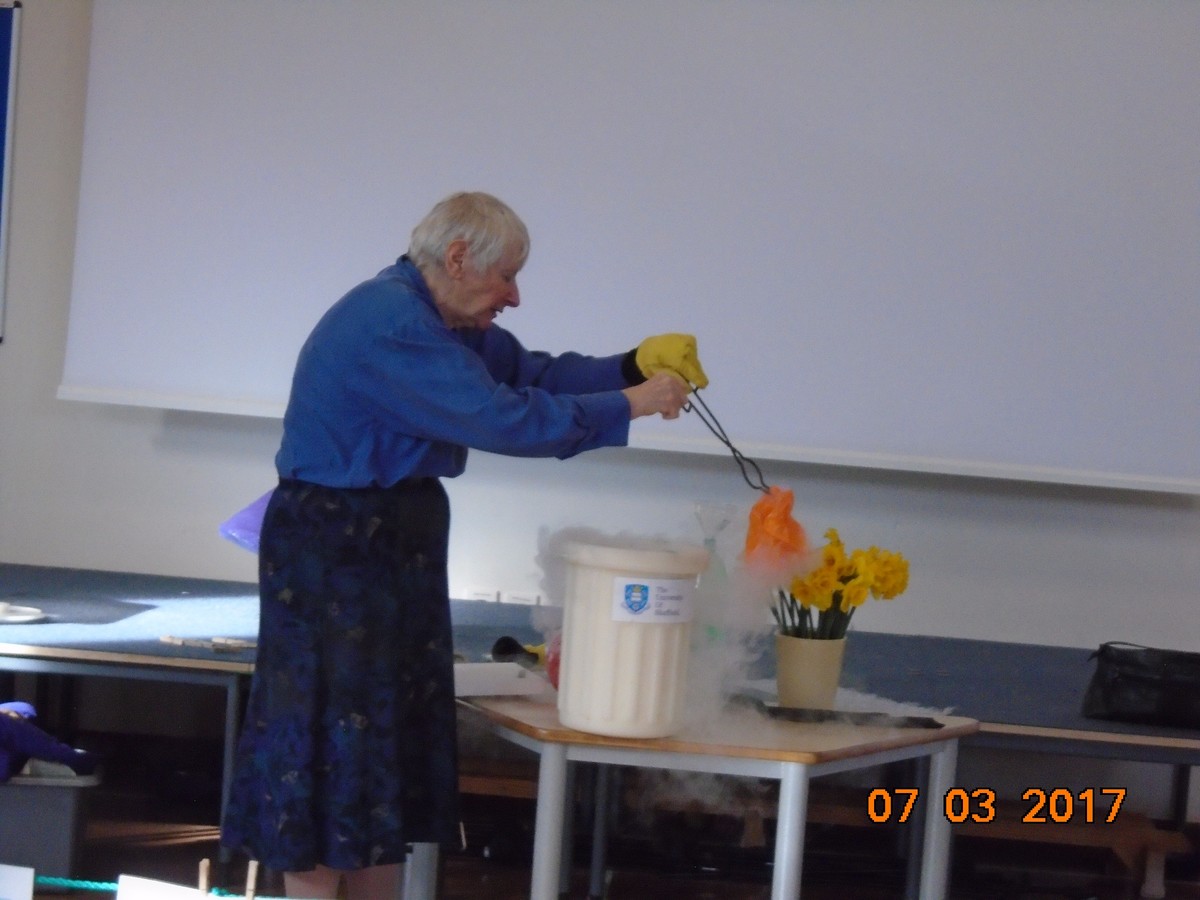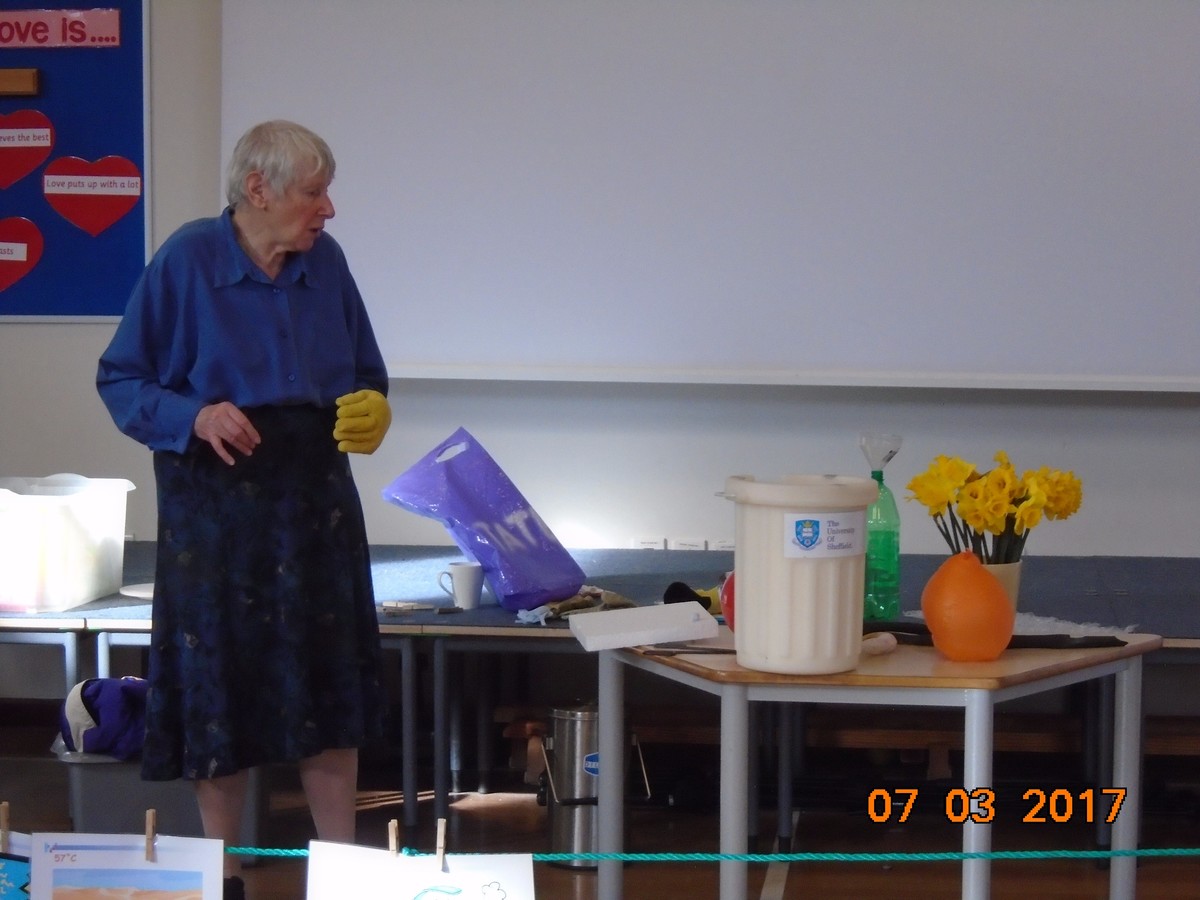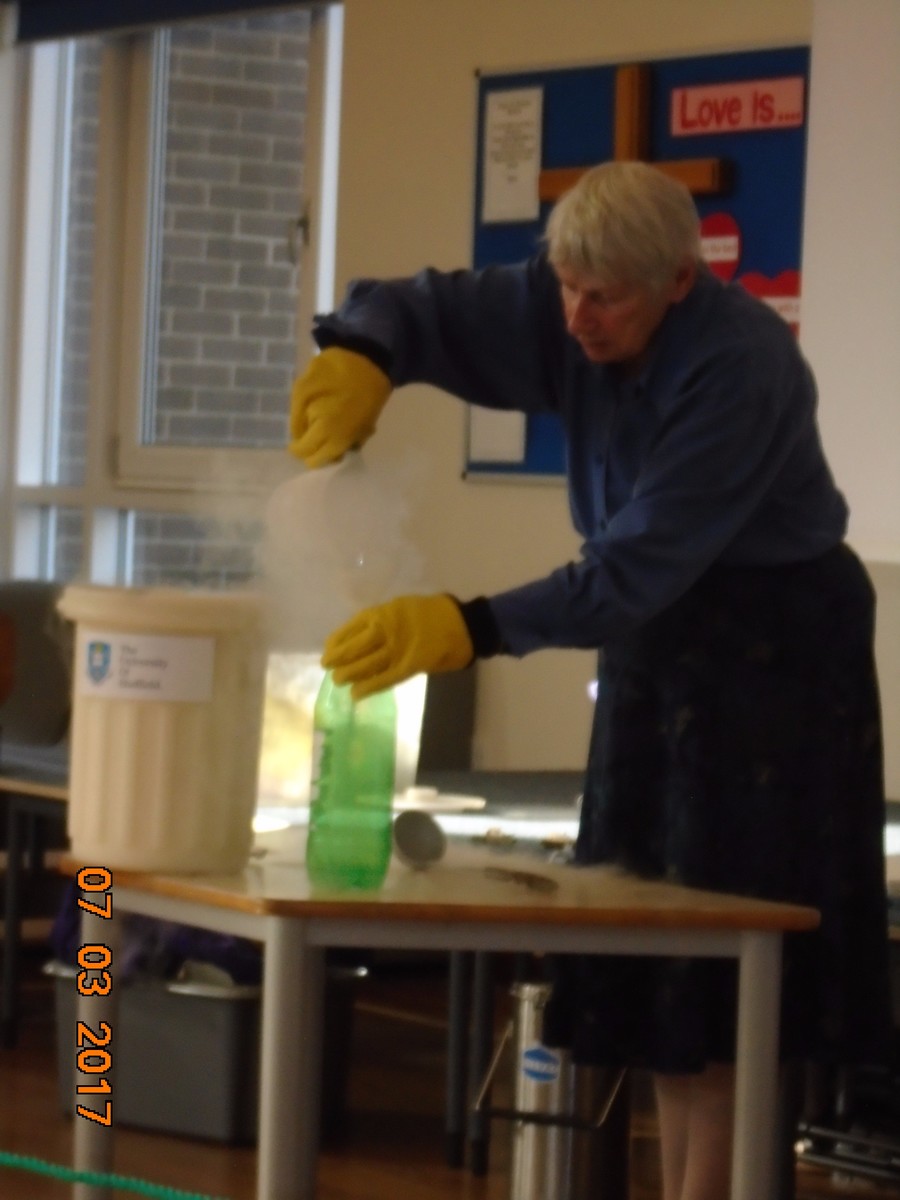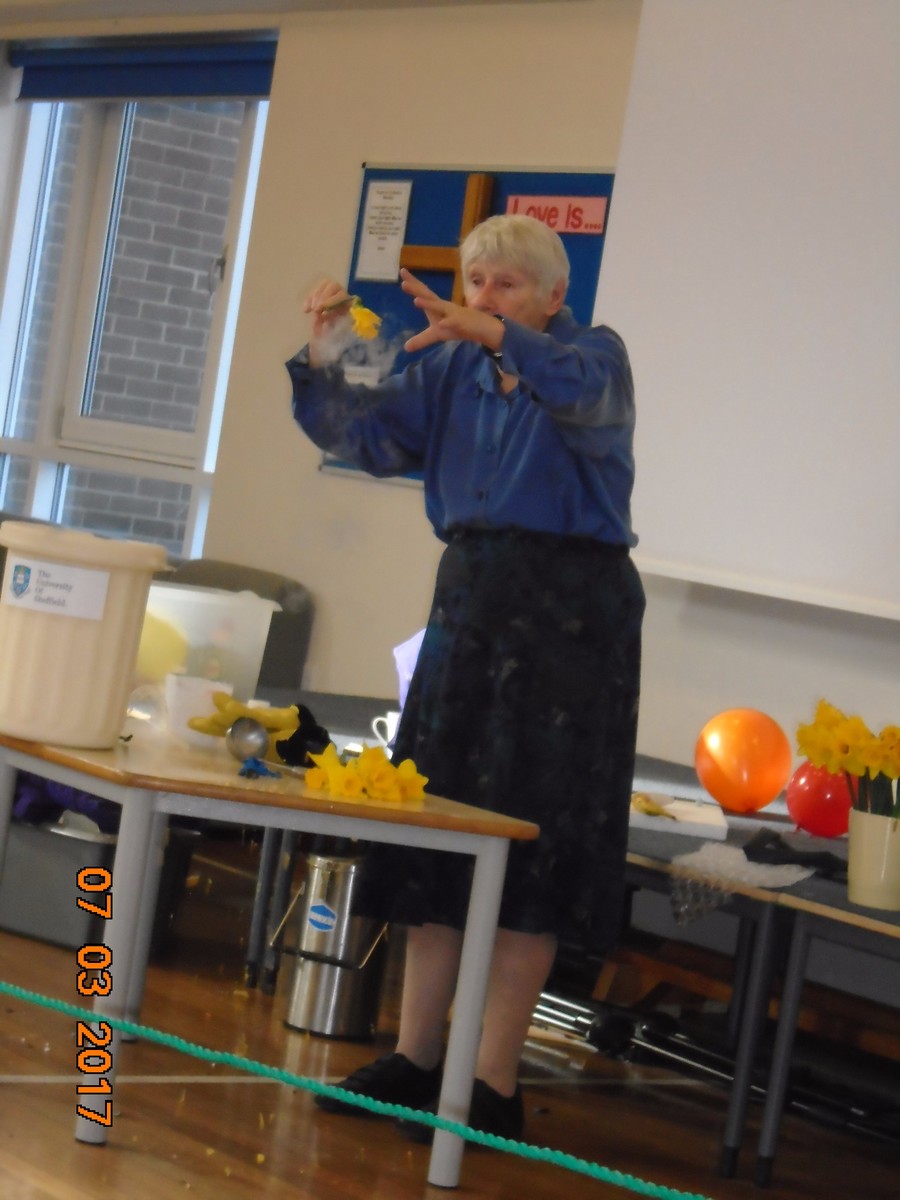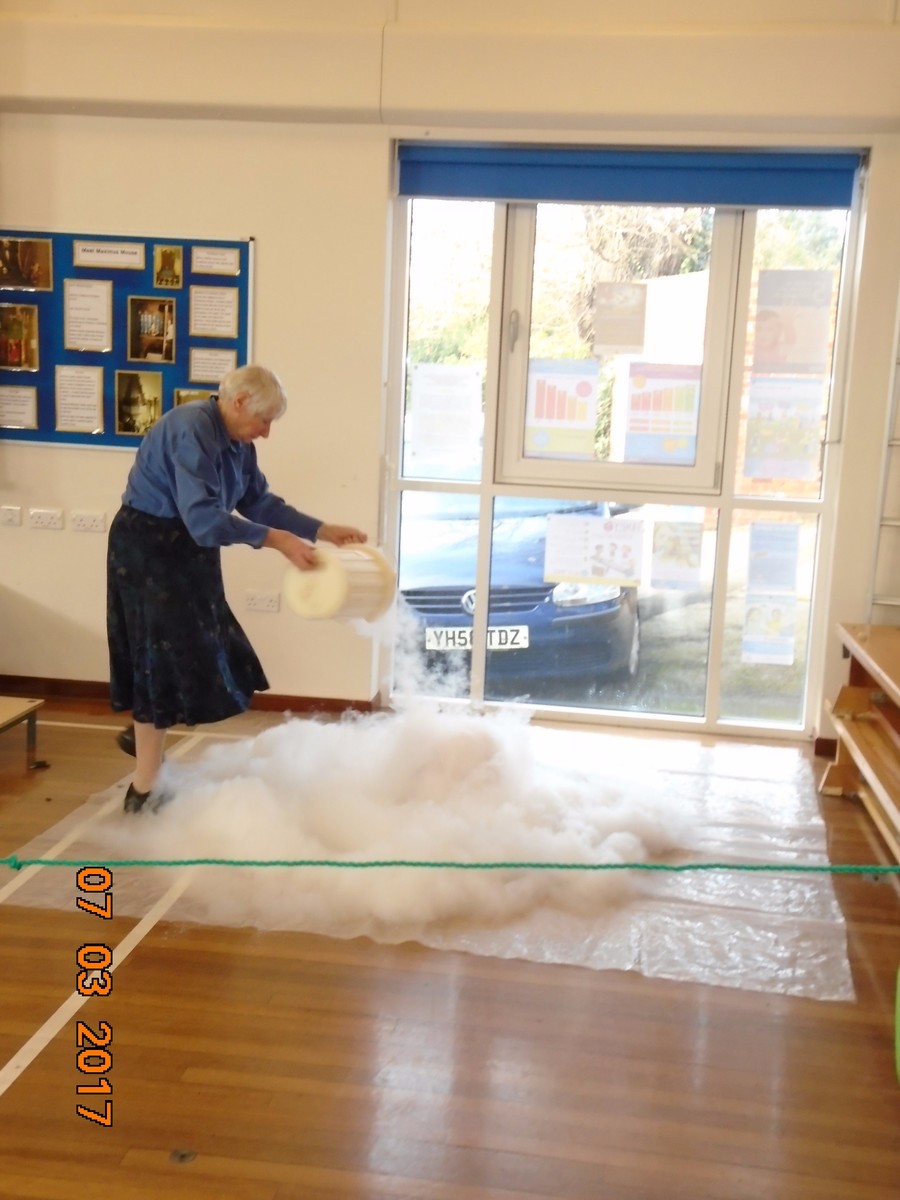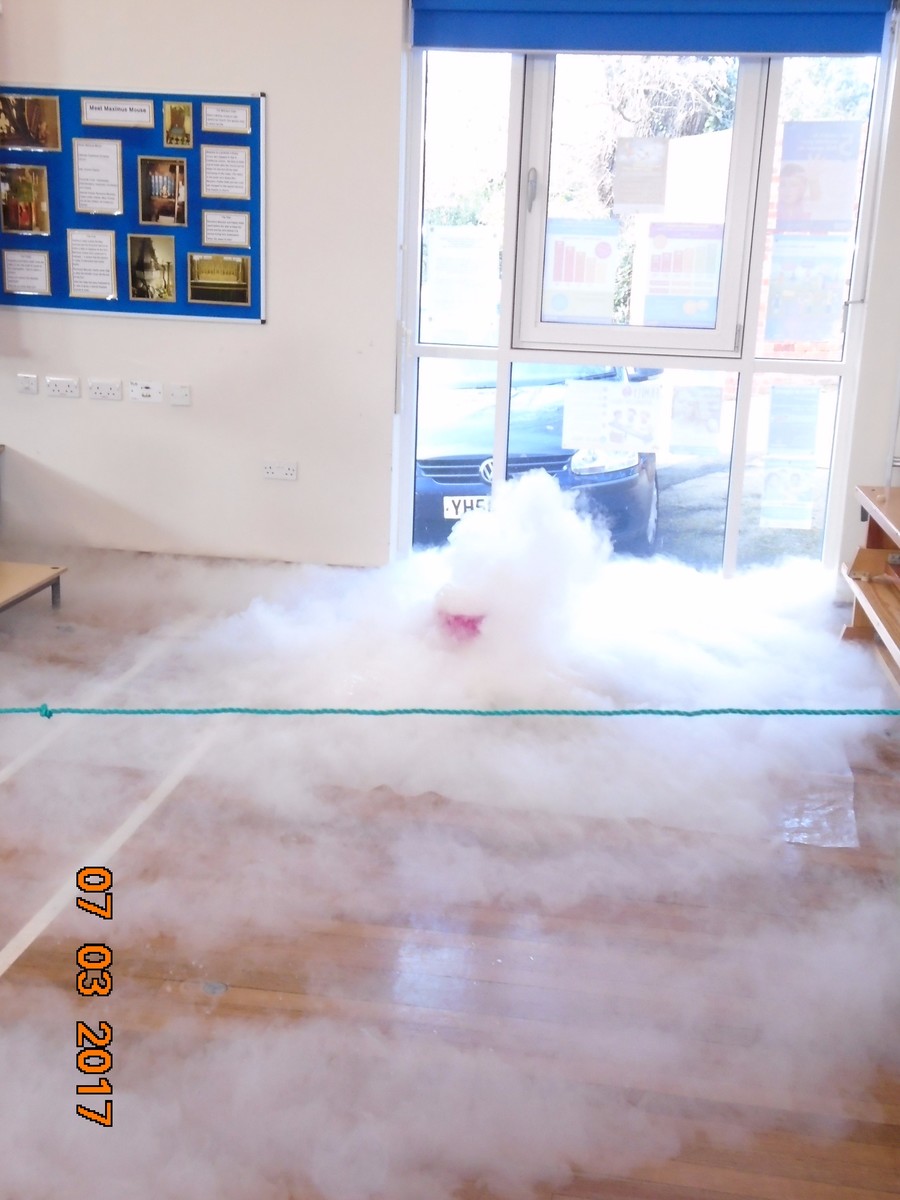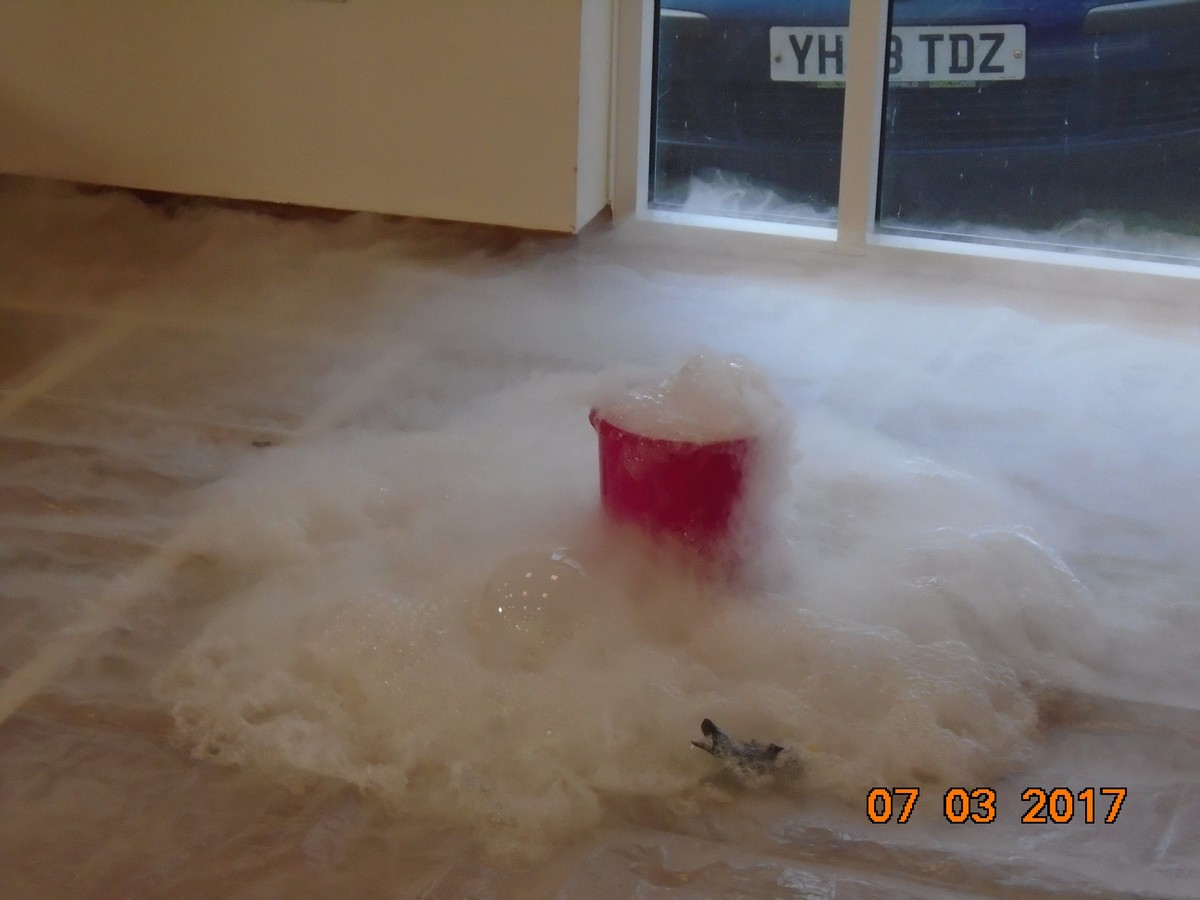 Be the change: unite for a better internet
Latest School Calendar Events
Class 1 Yorkshire Wildlife Park

28

Mar

2017
Parents' Evening

30

Mar

2017

4:00 pm - 5:30 pm
Easter Service

03

Apr

2017

2:30 pm - 3:30 pm @ Cawtorne Church
Cricket Coaching Classes 4/5 for 6 Weeks

04

Apr

2017

1:10 pm - 3:20 pm
Parents' Evening

05

Apr

2017

4:00 pm - 7:30 pm
Cawthorne Stars

07

Apr

2017

2:50 pm - 3:30 pm
Eggbola

07

Apr

2017

3:30 pm - 4:30 pm
Easter Holiday

10

Apr

2017
Peace Garden Construction Work

10

Apr

2017
INSET DAY

24

Apr

2017