SATs Results 2016
This year's test were more demanding than ever and were the first tests based on the new curriculum. We are therefore delighted and proud of our excellent results. The Year 6 children, their parents and all the staff have worked exceptionally hard to achieve these results which we feel reflect the high standards set at Cawthorne School.
KS2 Pupils reaching the expected standard

Barnsley

%

National

%

School

%

Reading

61.1

66

96

Grammar, Punctuation

and Spelling

71.5

72

87.5

Maths

71

70

87.5

Writing

75

74

91.6

Combined Reading,

Writing and Maths

51.3

53

87.5
Orienteering at Cannon Hall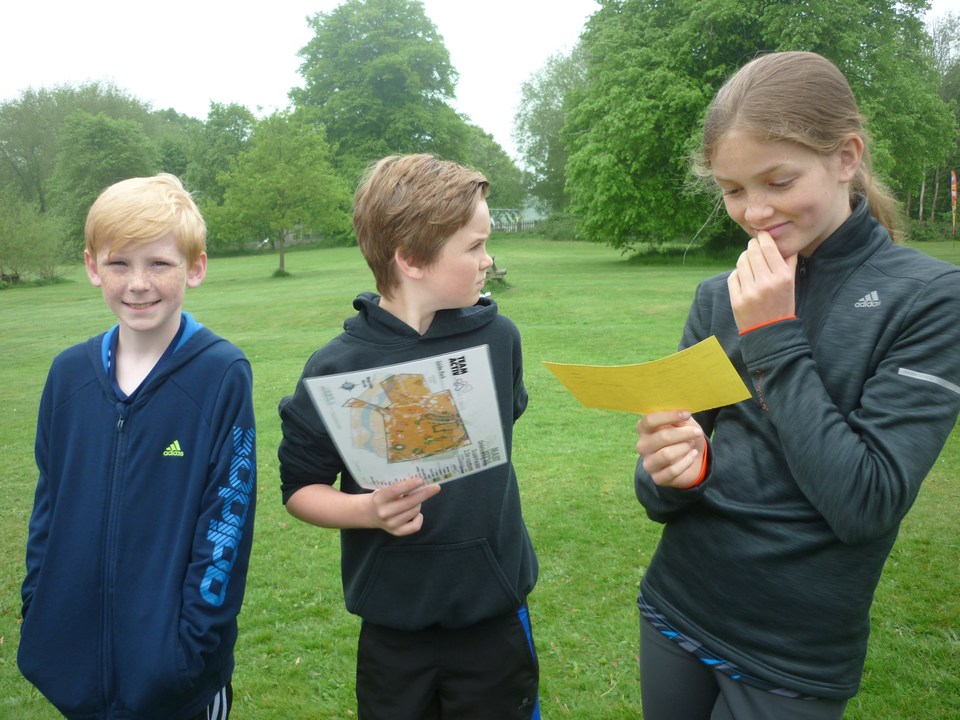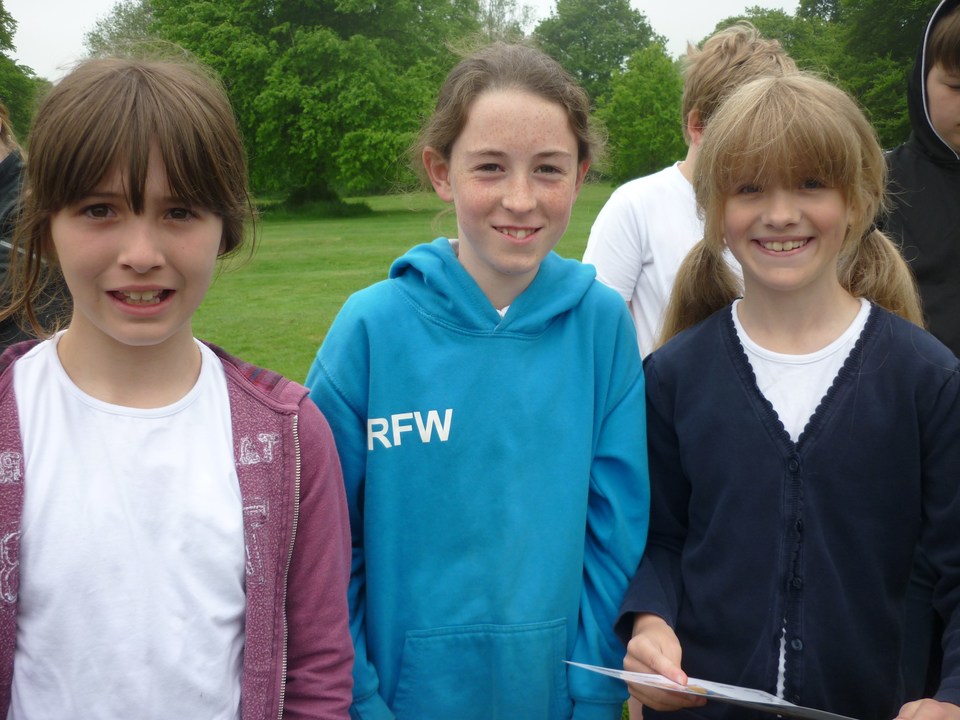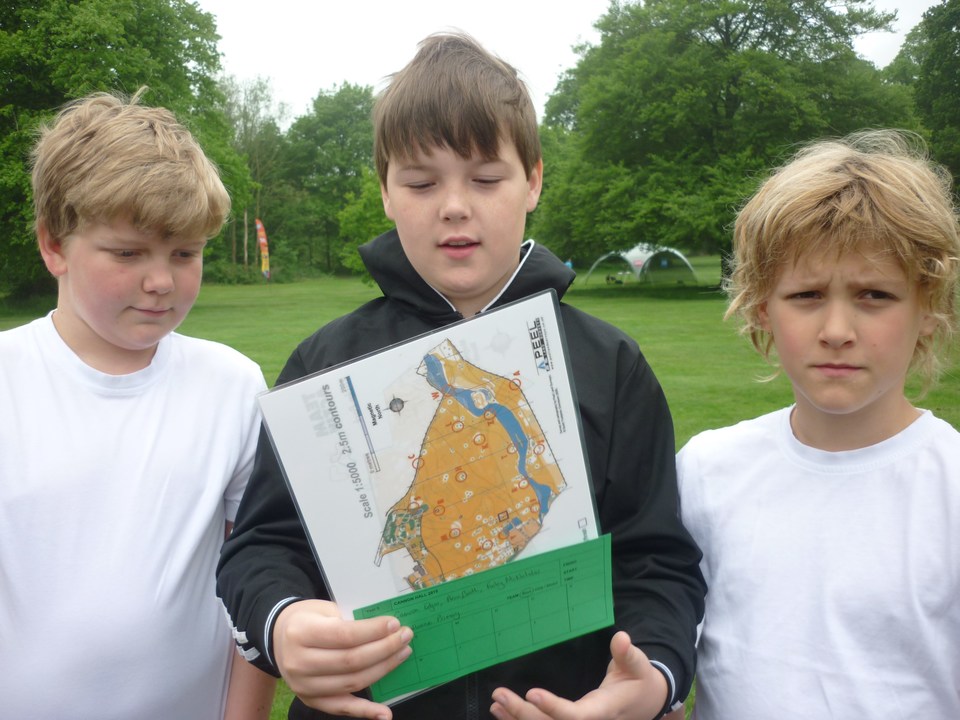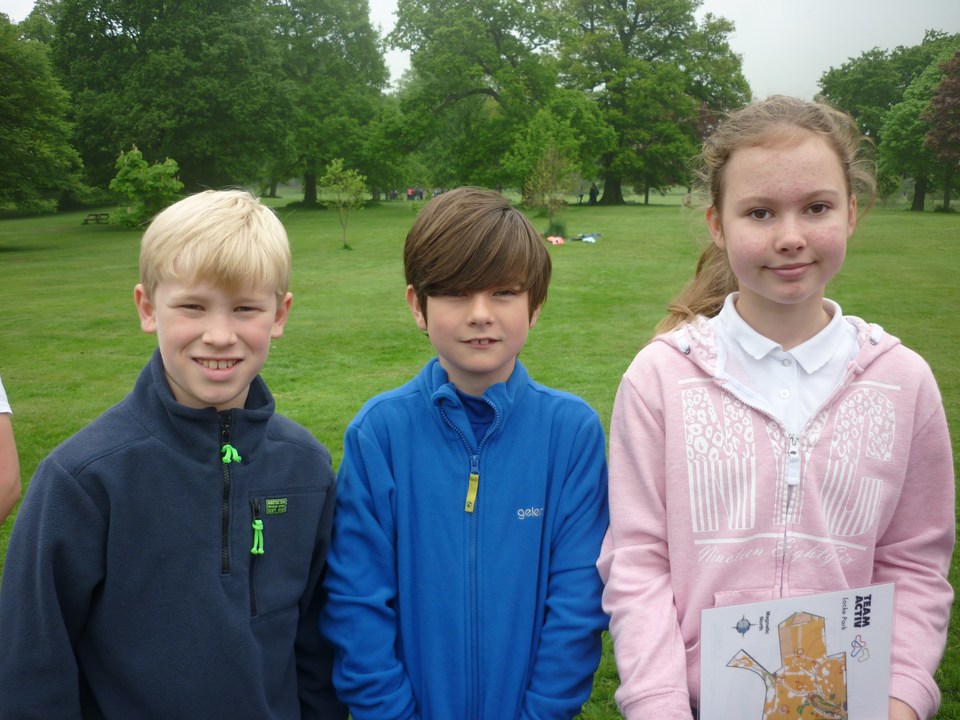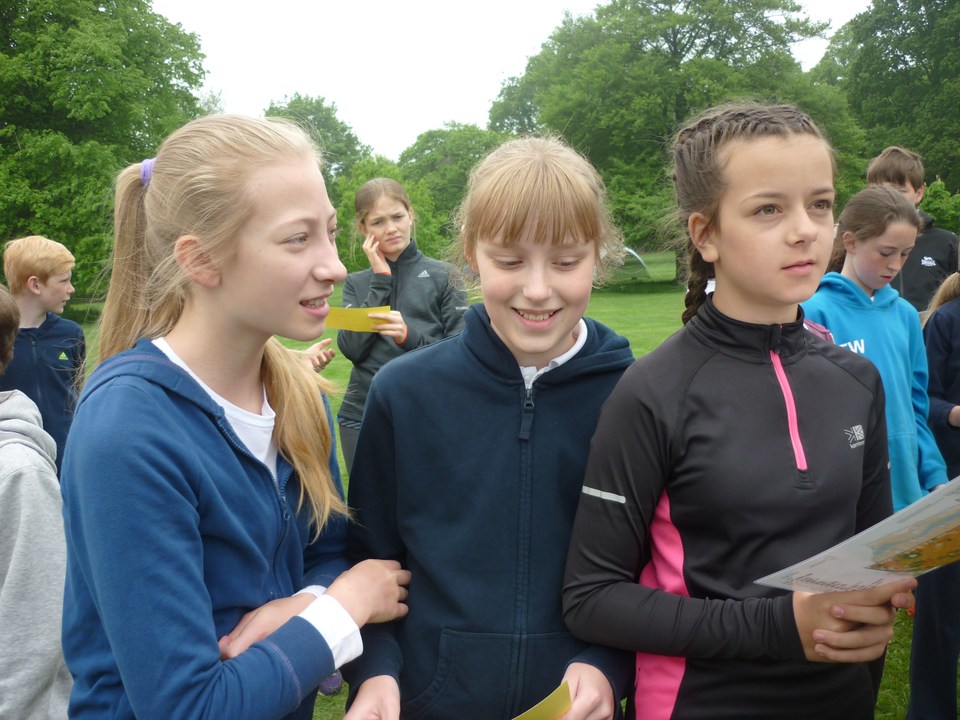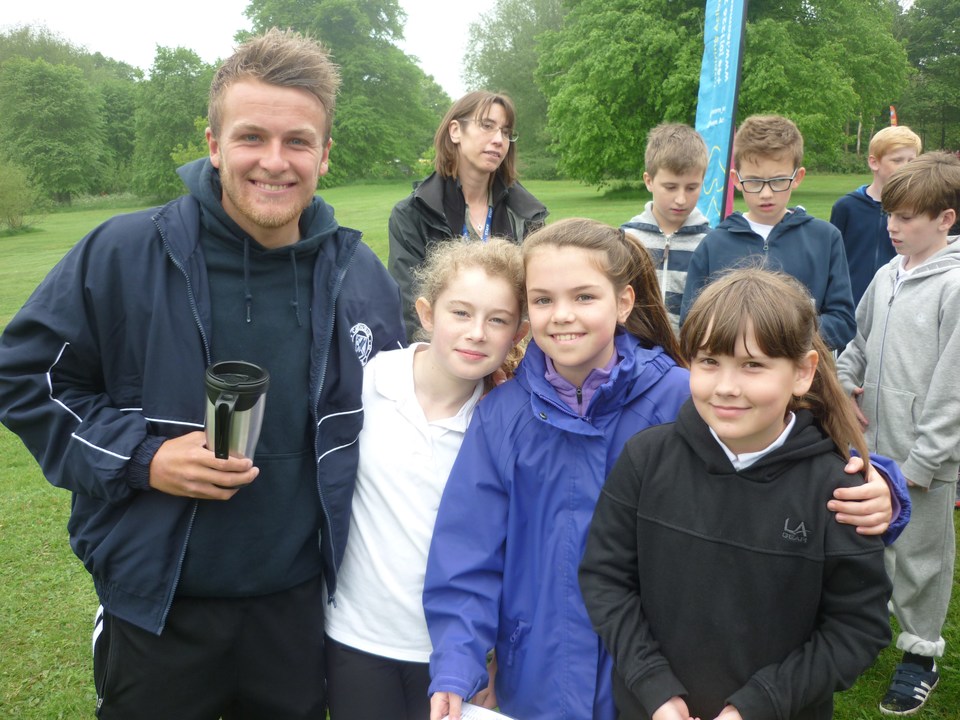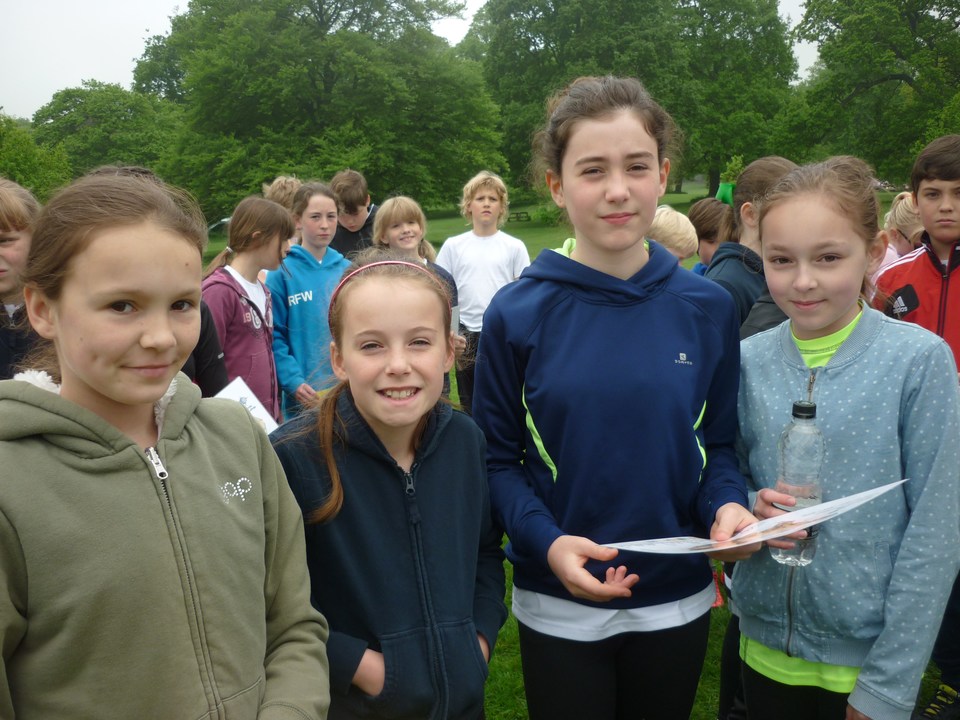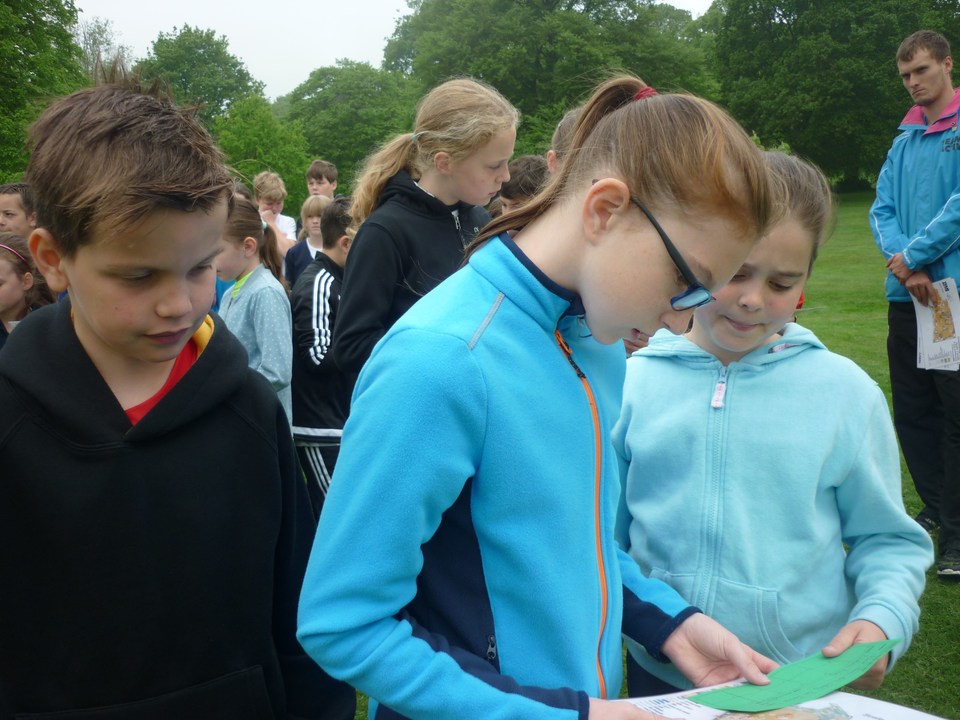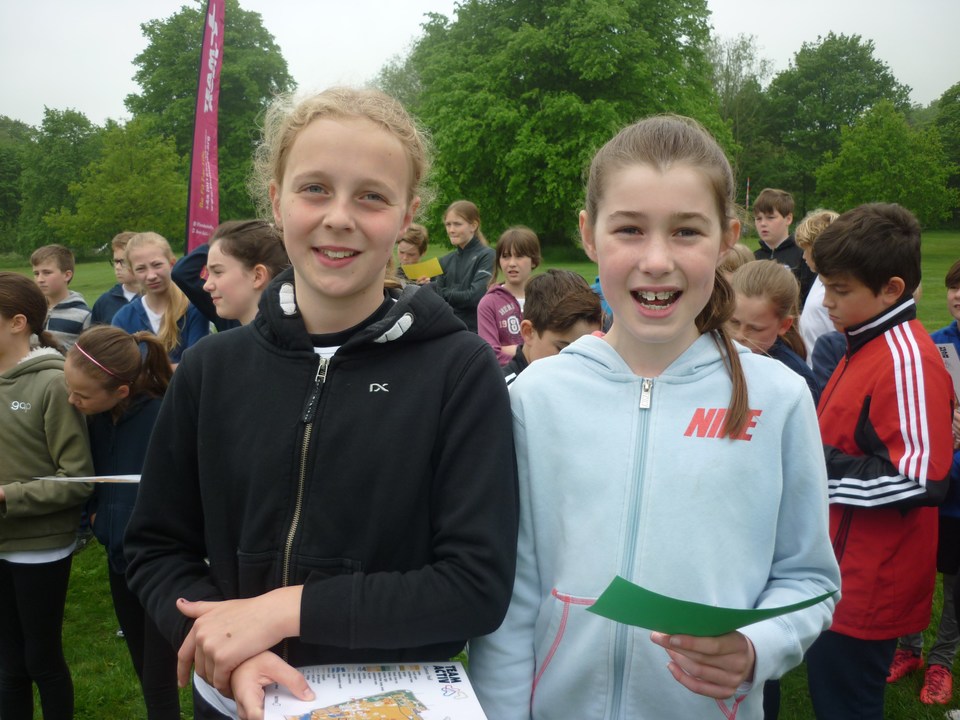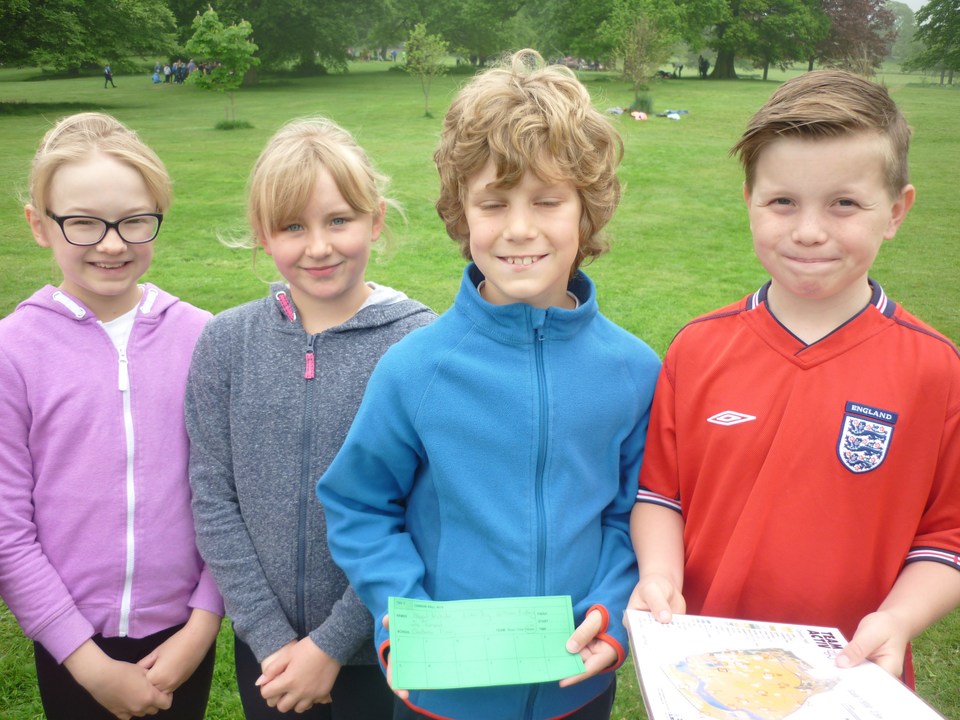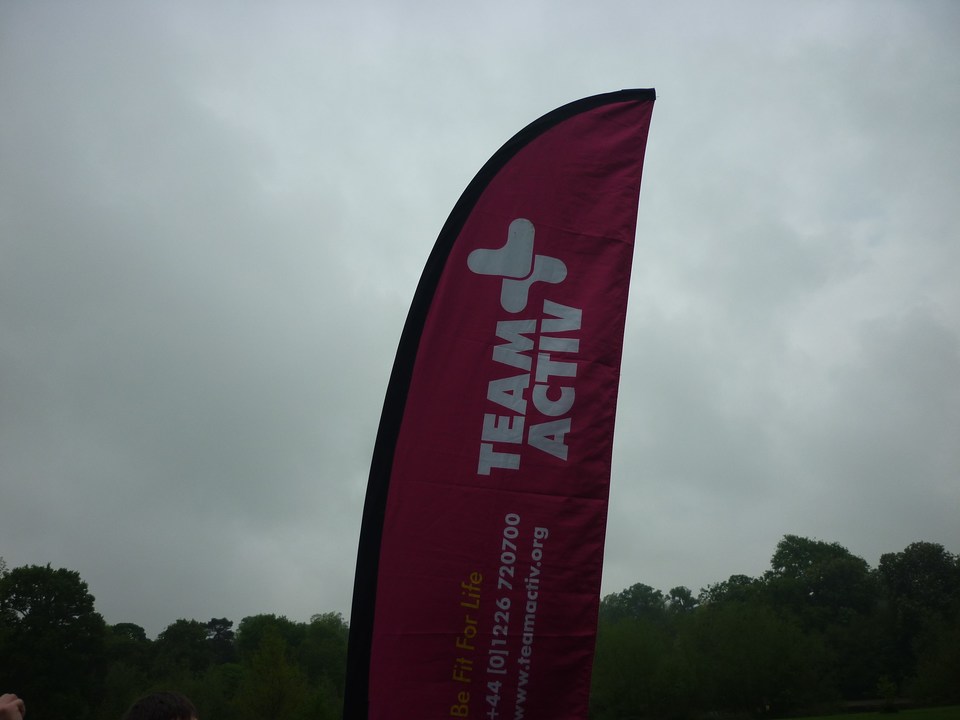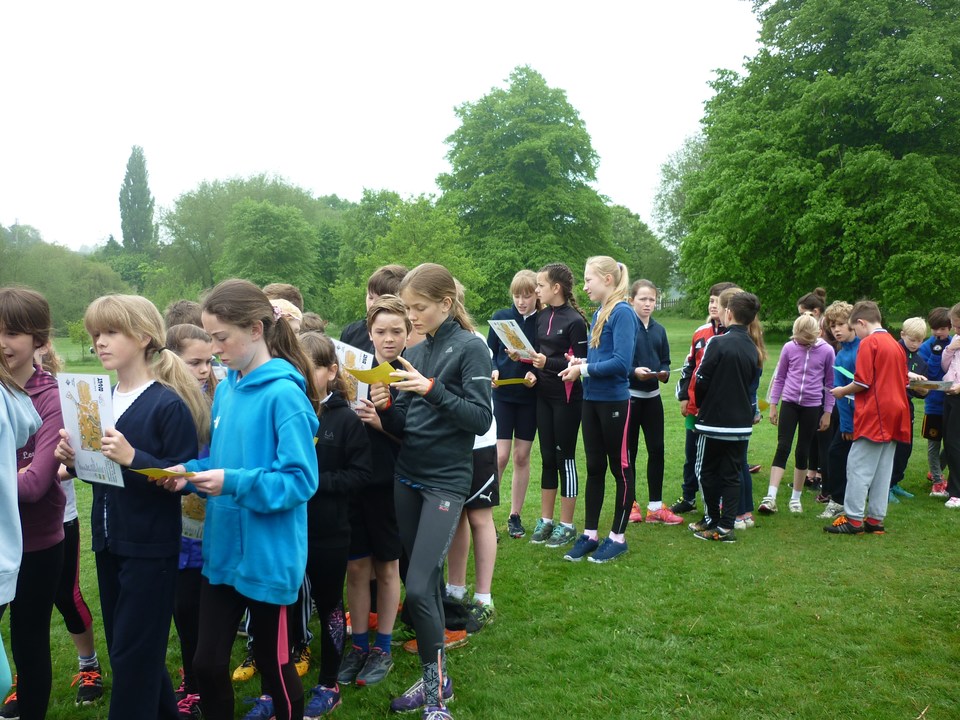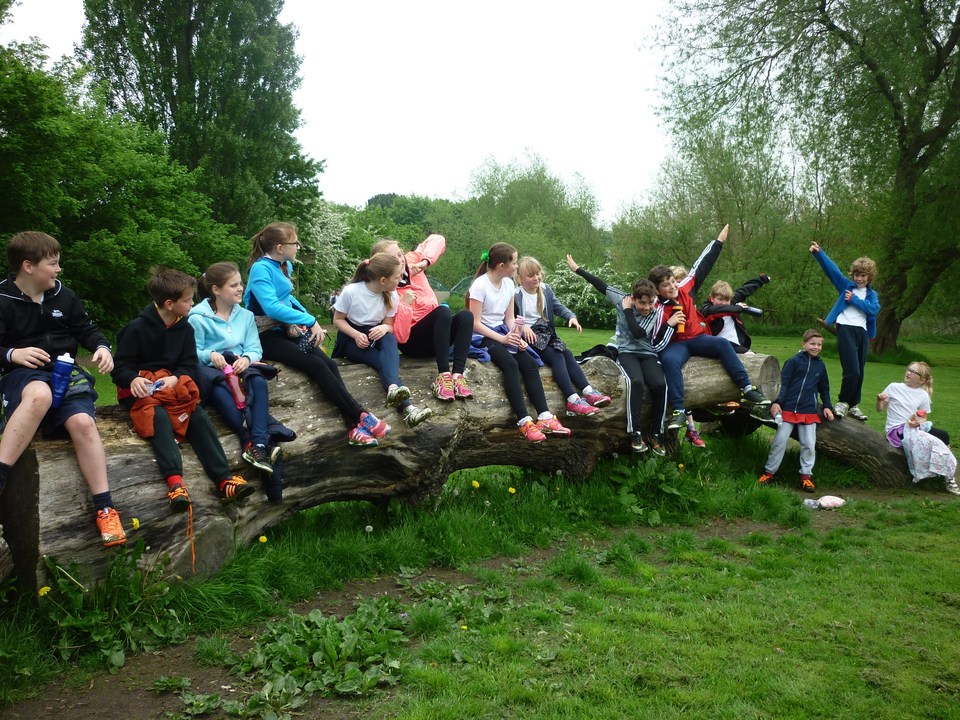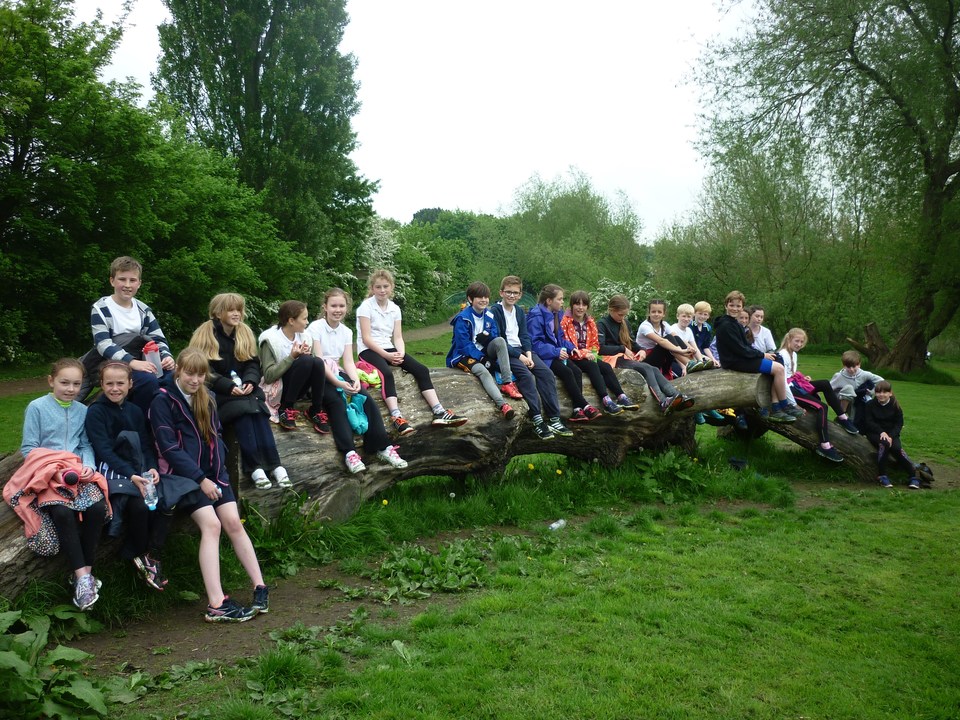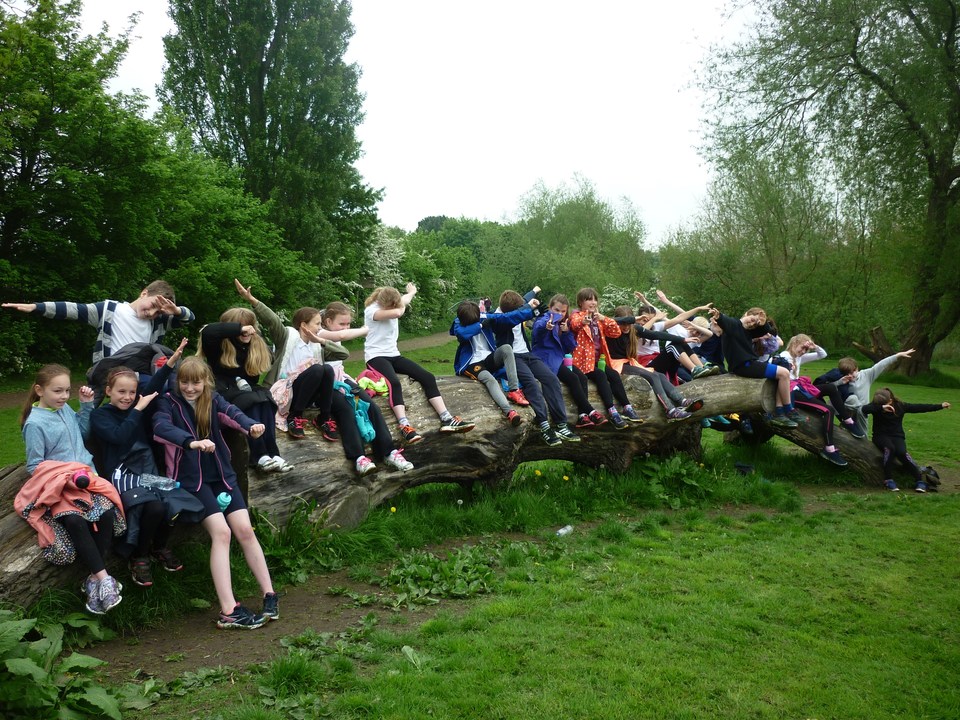 Click on the owl to take you to the class login for the Oxford Owl eBooks.
The icons below are links to important sites for pupils and parents.