Visit the Parents and Newsletter areas for up to date information and sign up for email communications.
Cawthorne Wins Best Overall Film at the Barnsley Oscars
At a star studded 'Dress to Impress' event held at the Horizon Theatre, we proudly entered two films. All Year 6 children were awarded medals for their films with the Year 6 girls having their entry voted Best Overall Film by the BOSCARS audience.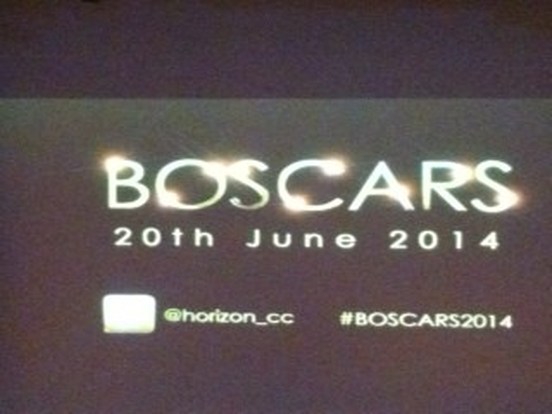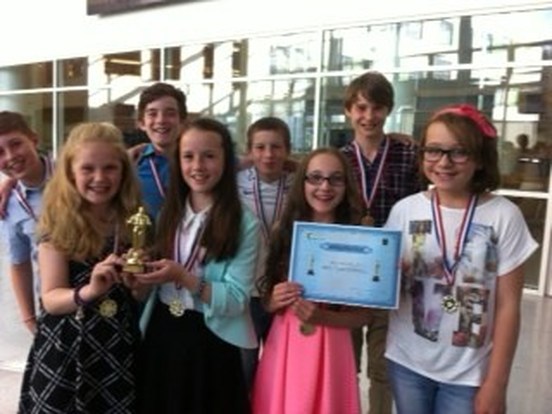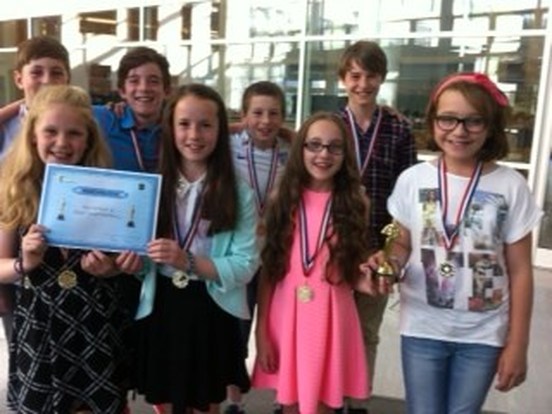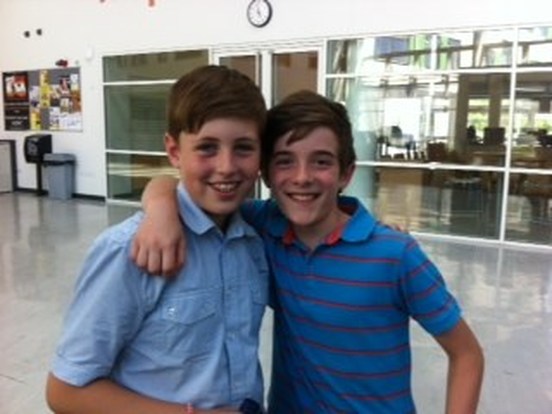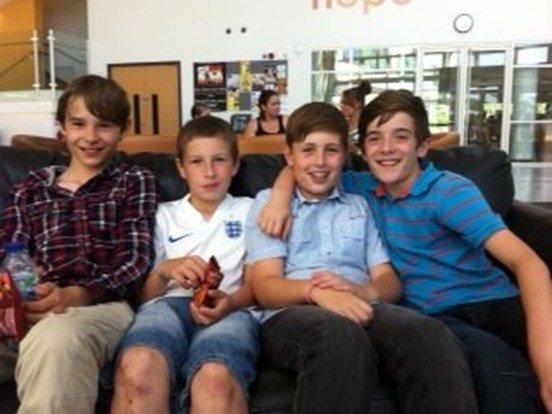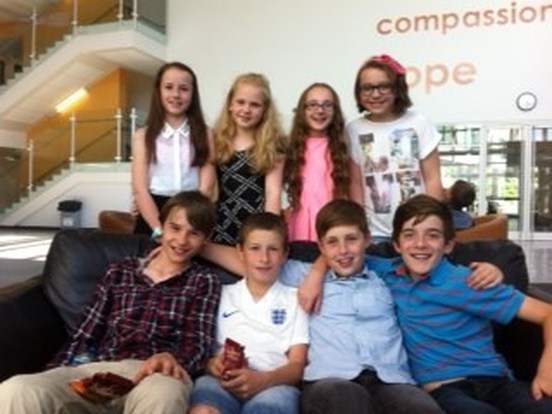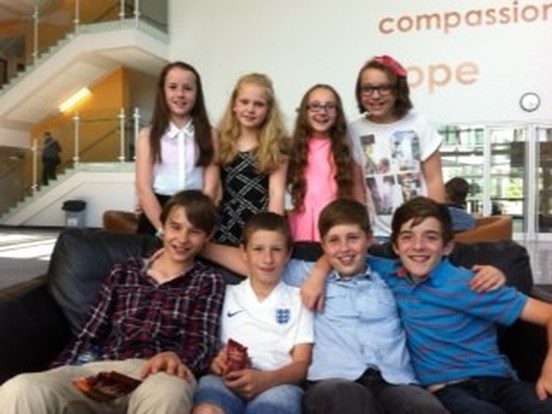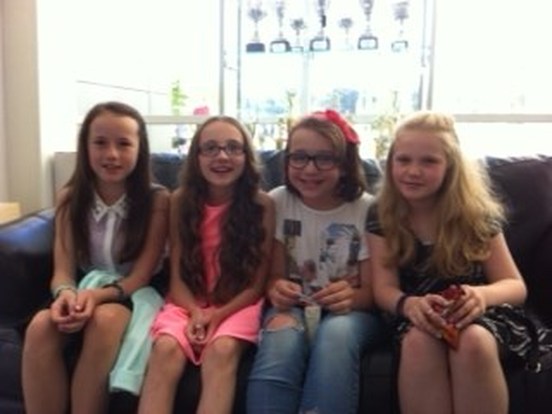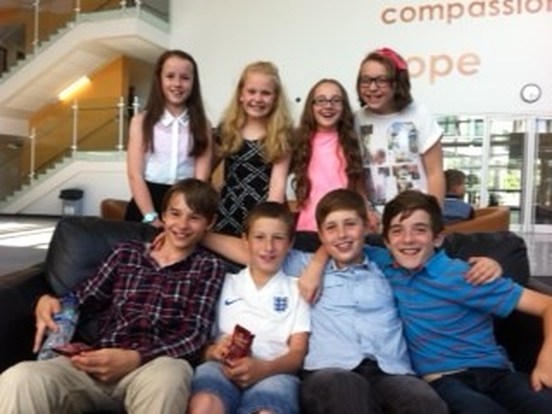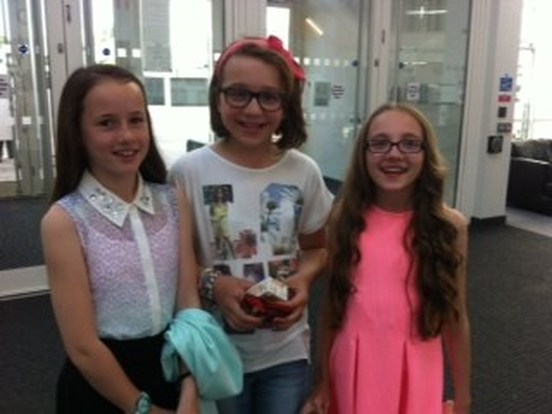 Class 1, 2 and 3
Click on the owl to take you to the class login for the Oxford Owl eBooks.
The icons below are links to important sites for pupils and parents.