Our Afternoon Tea was a great success! Many thanks to the Parents' Association for organising such an enjoyable event. We also say thank you and goodbye to our Year 6 pupils and wish them happiness and success at their new secondary school.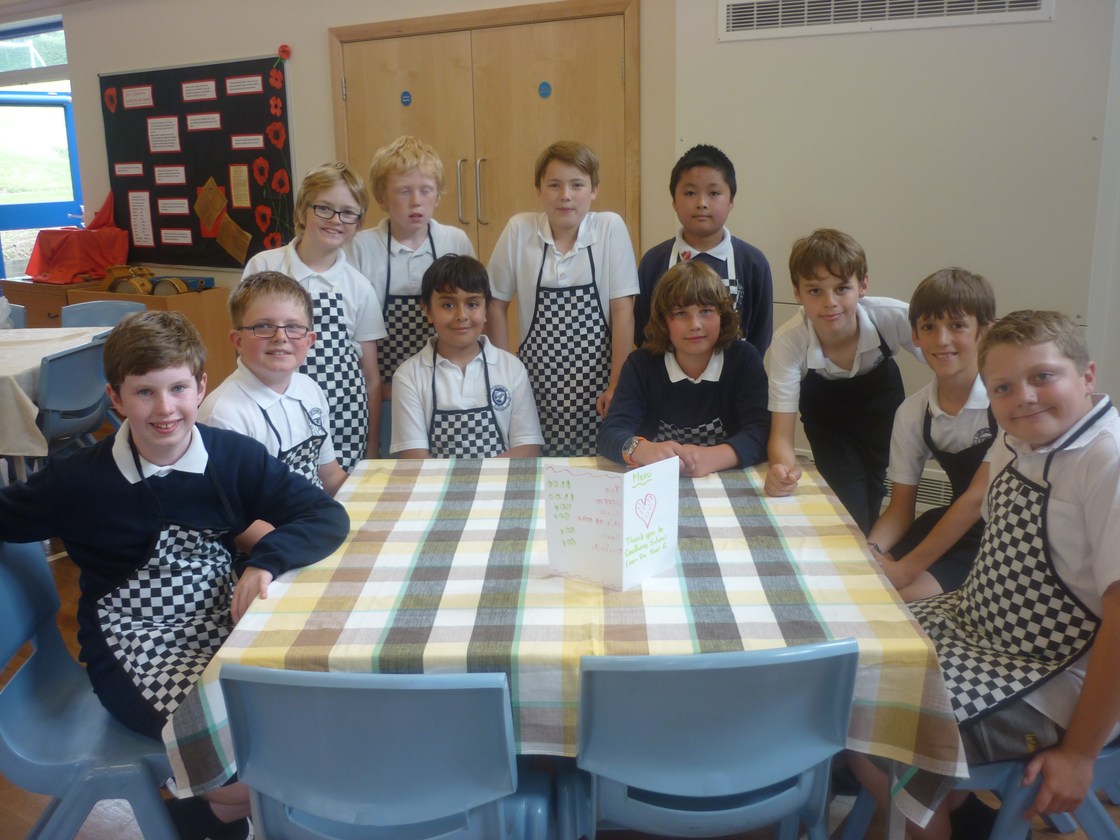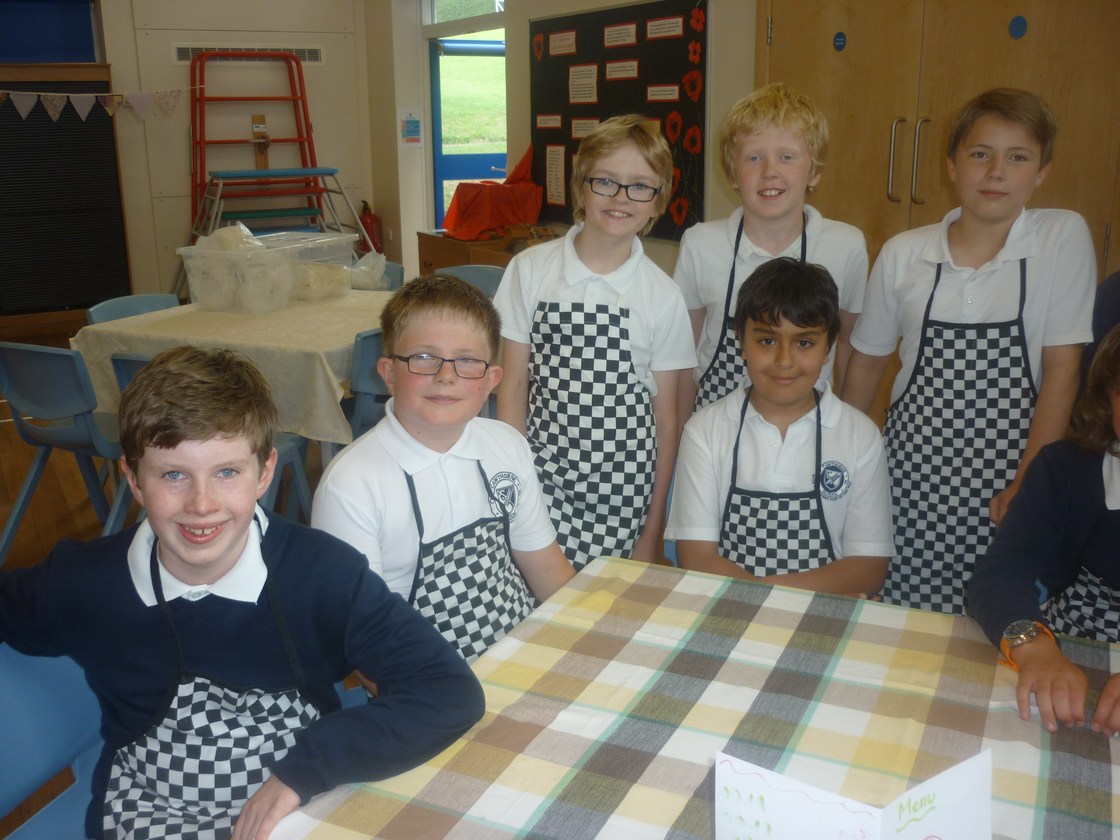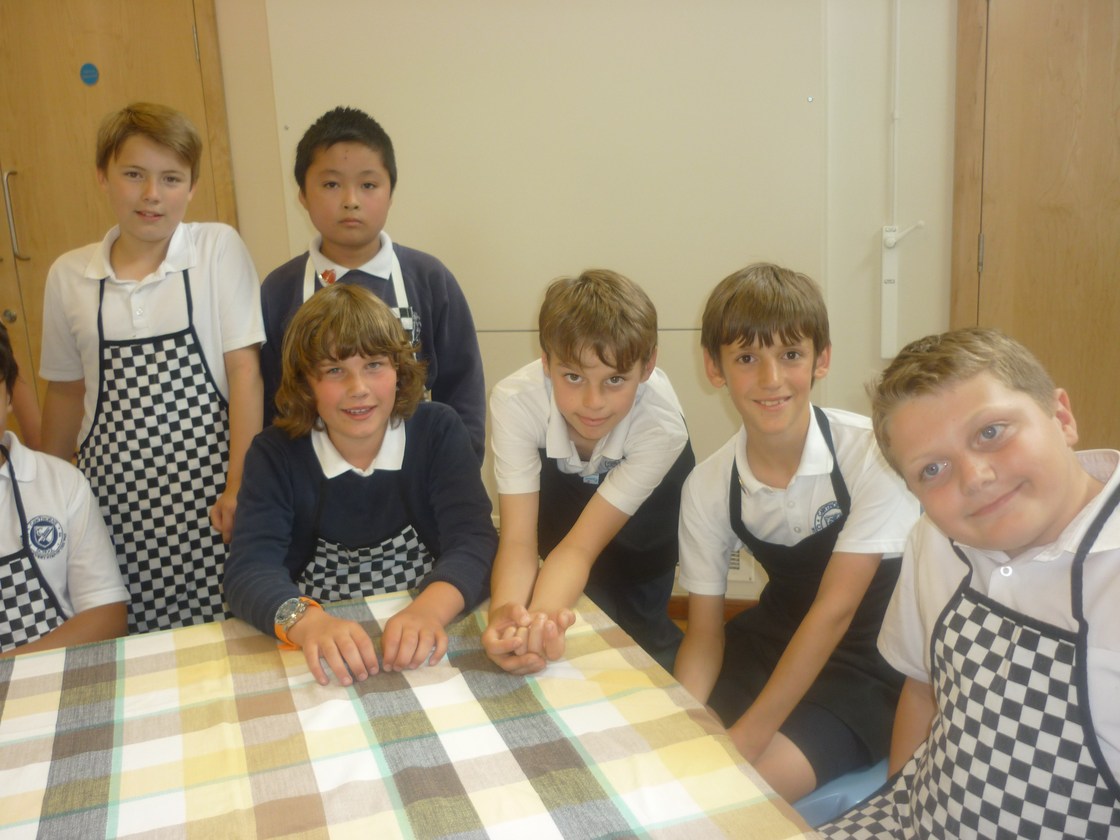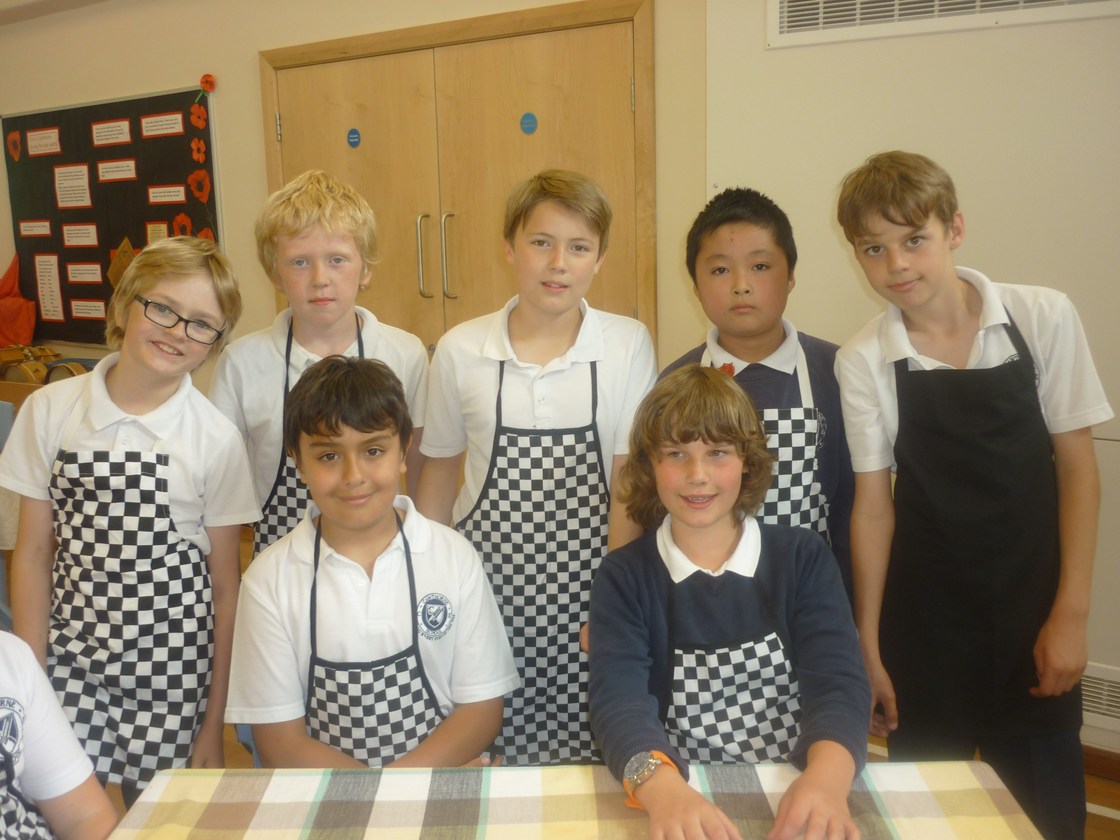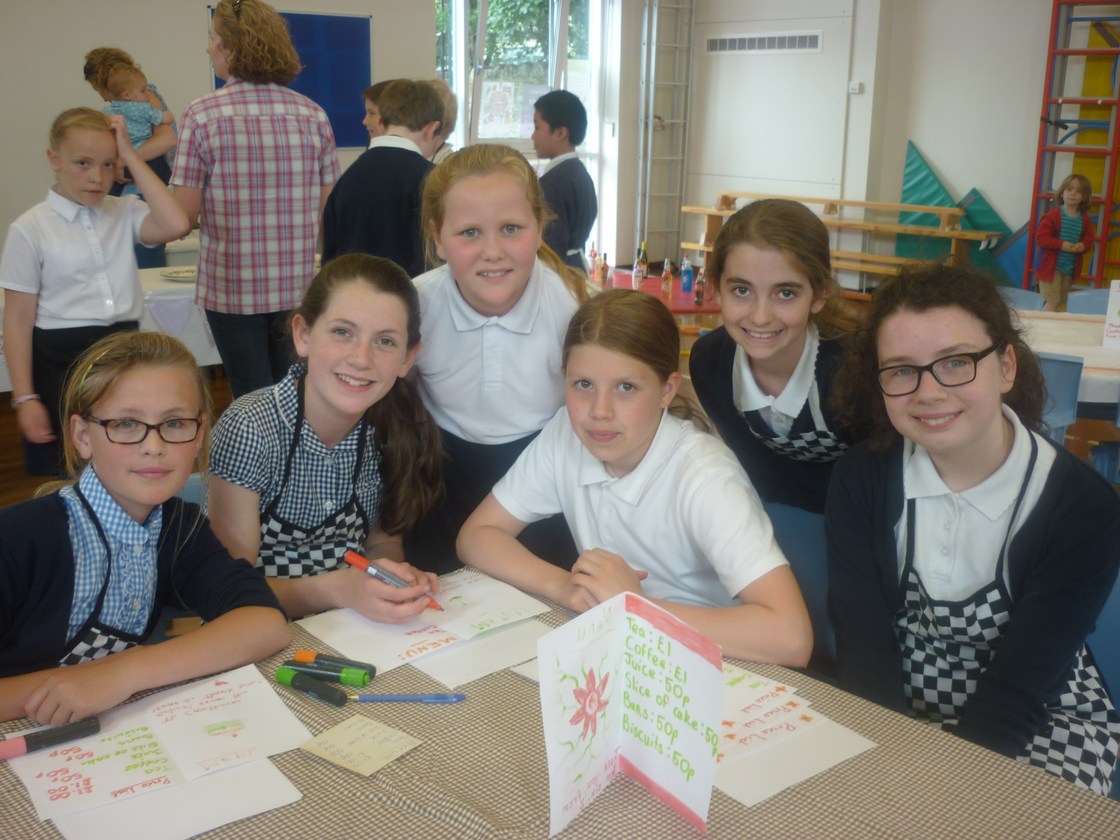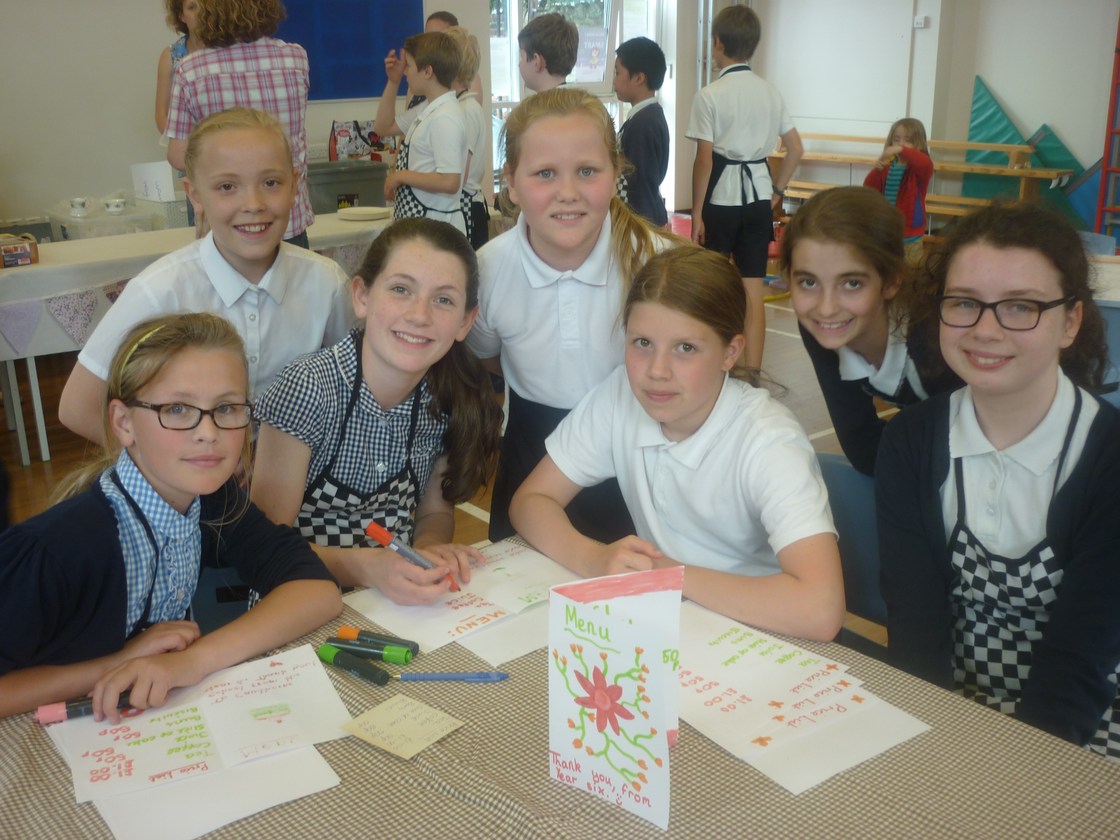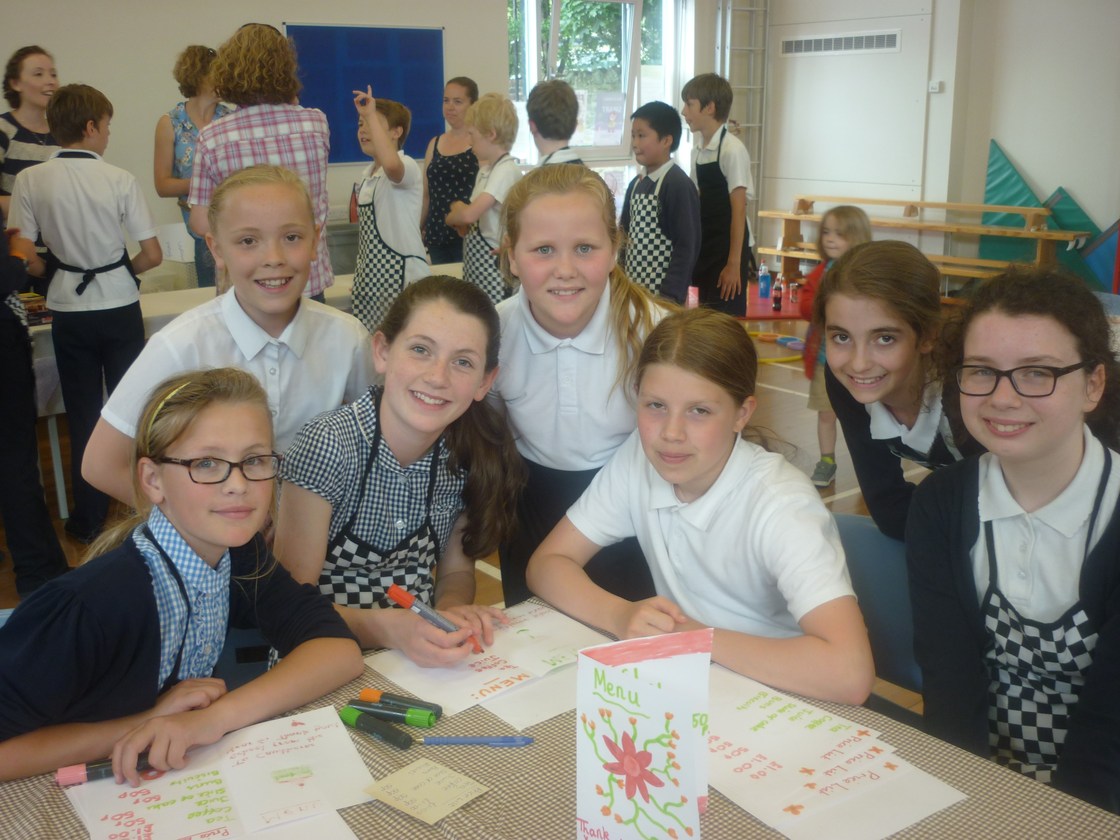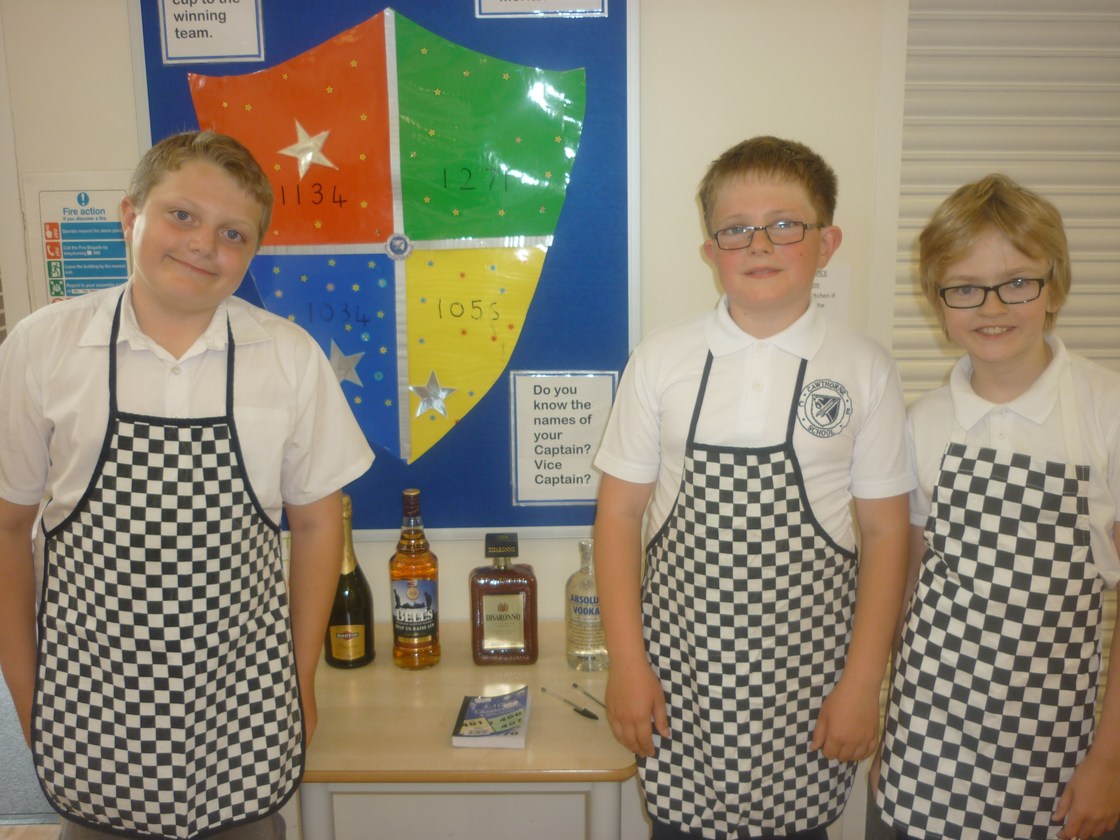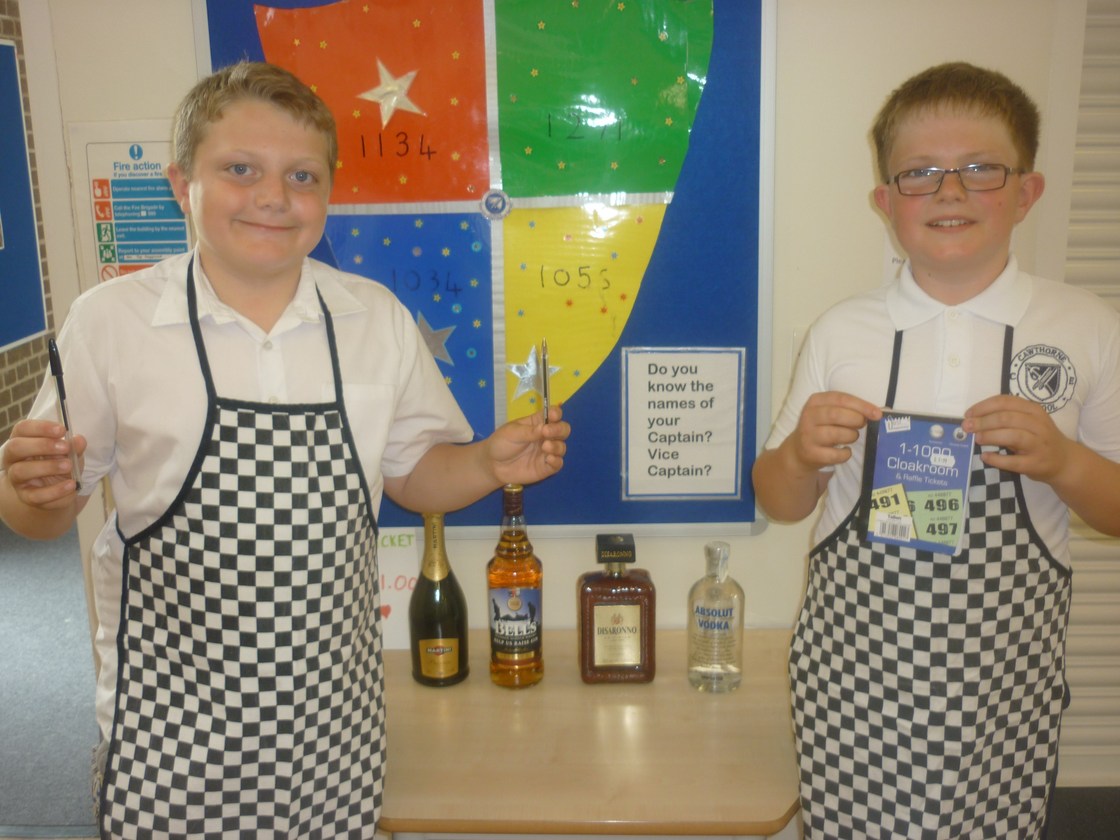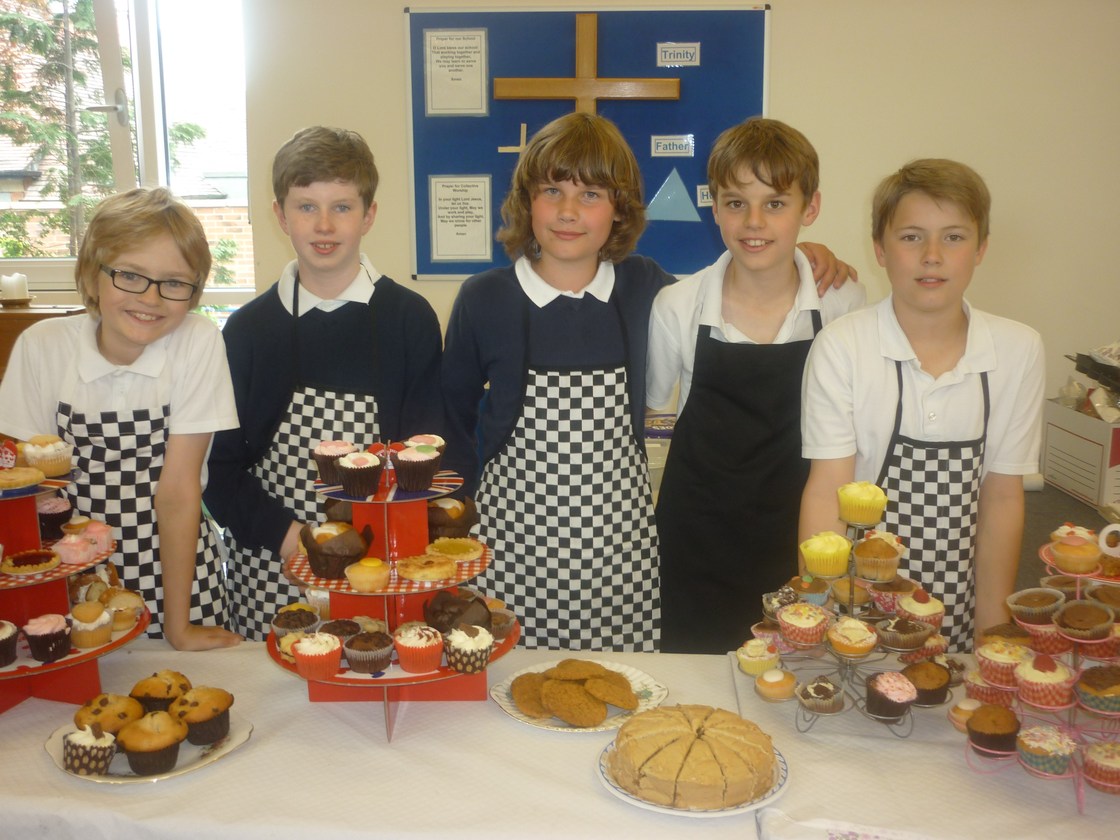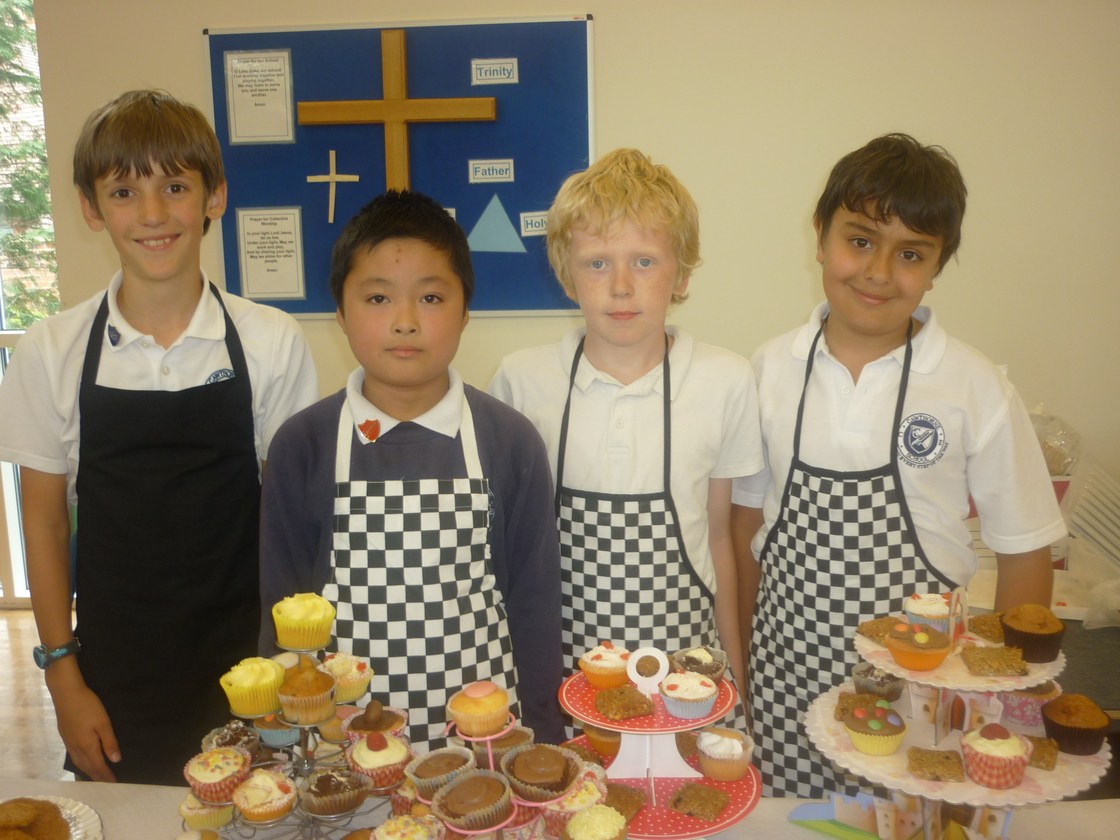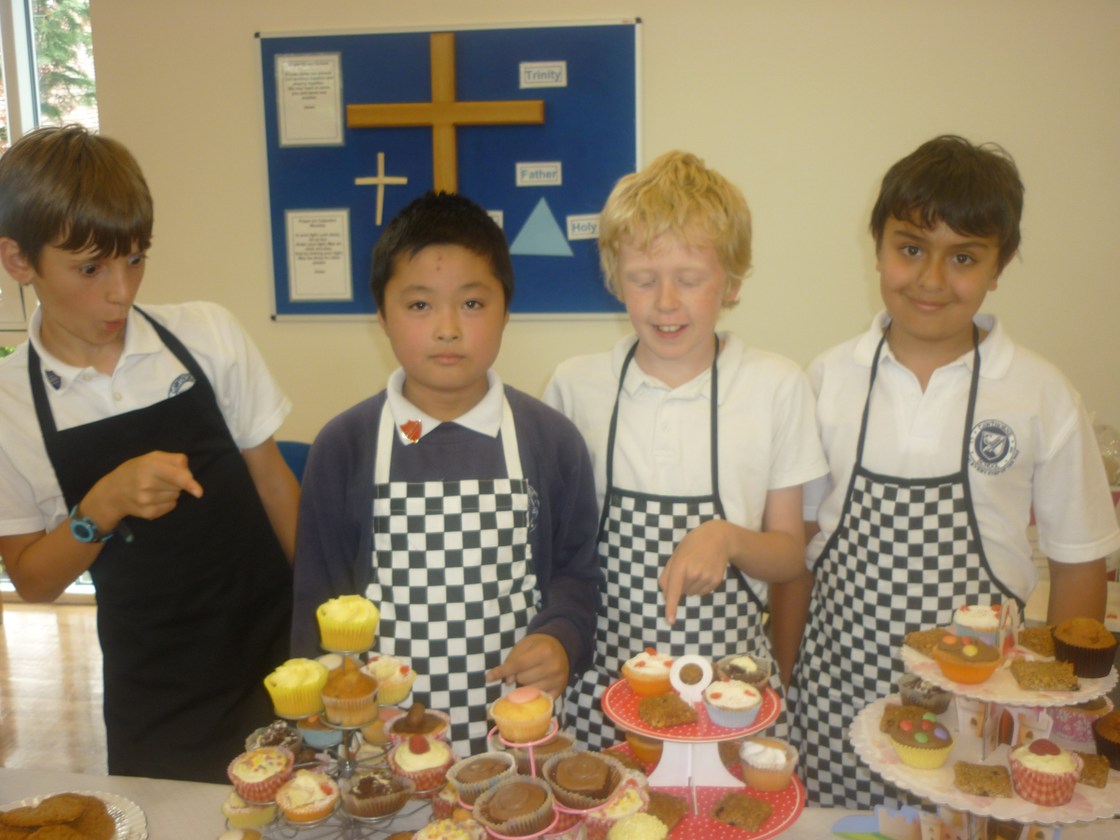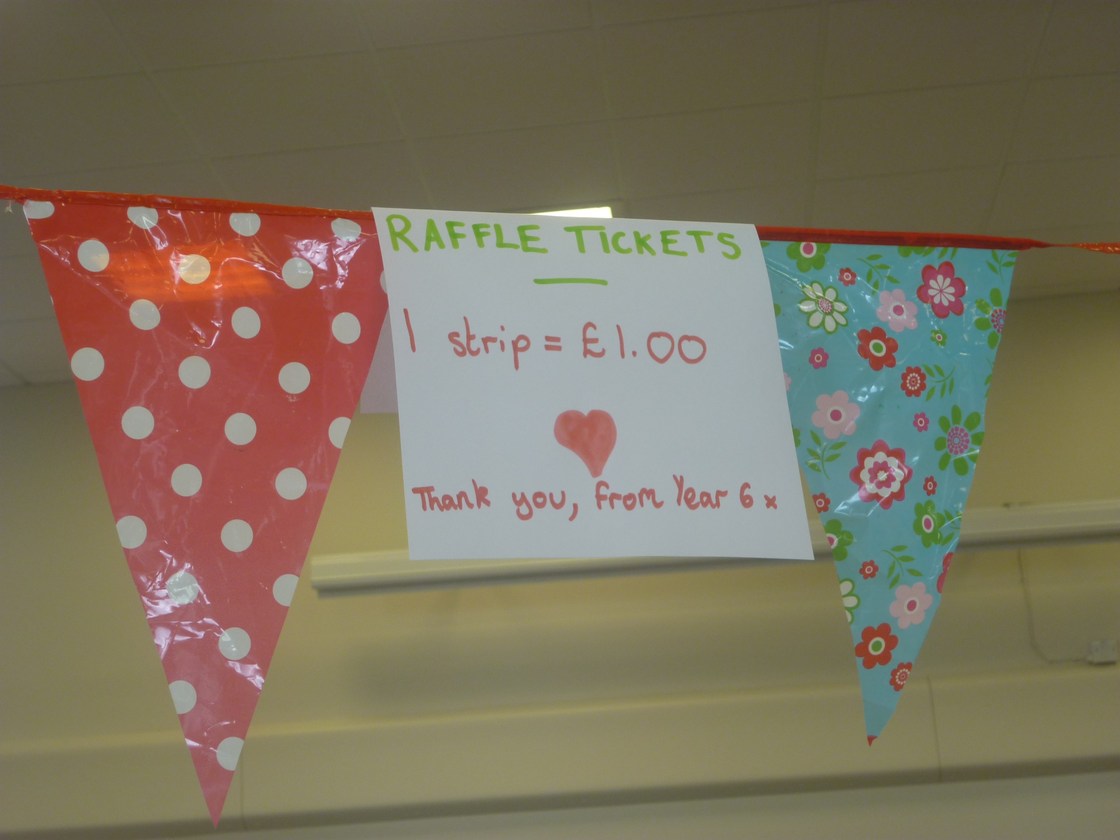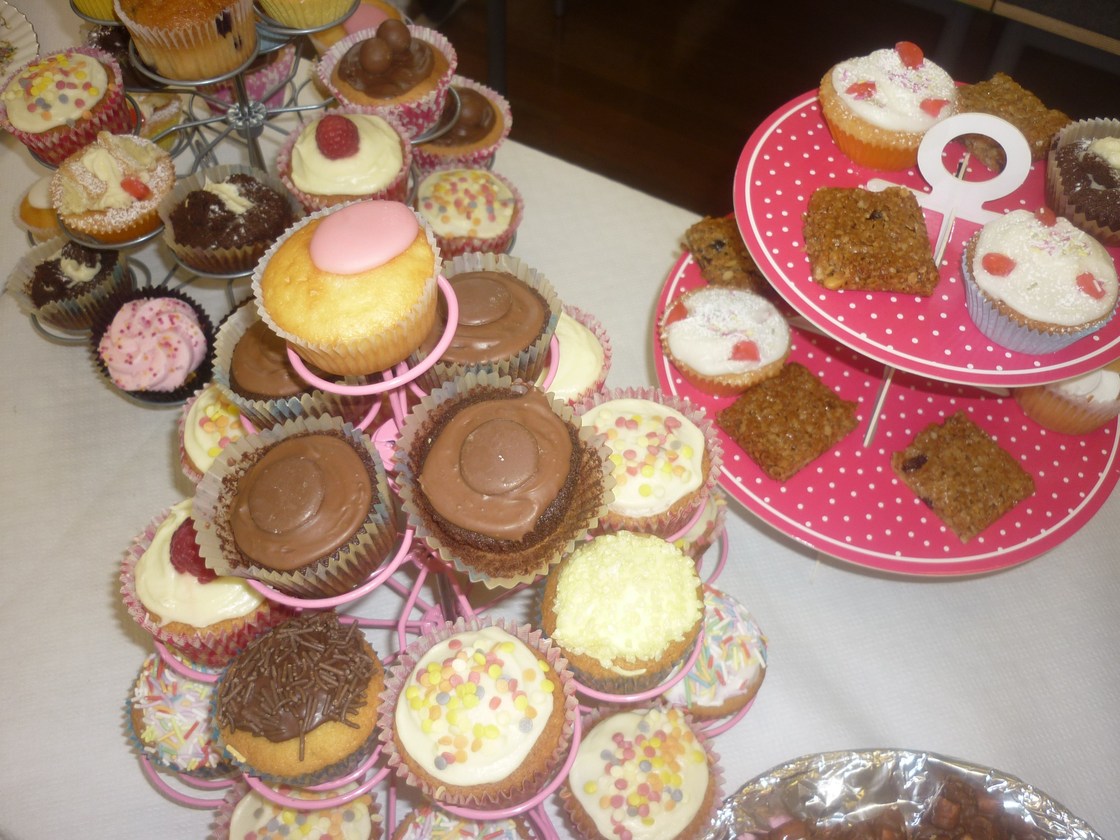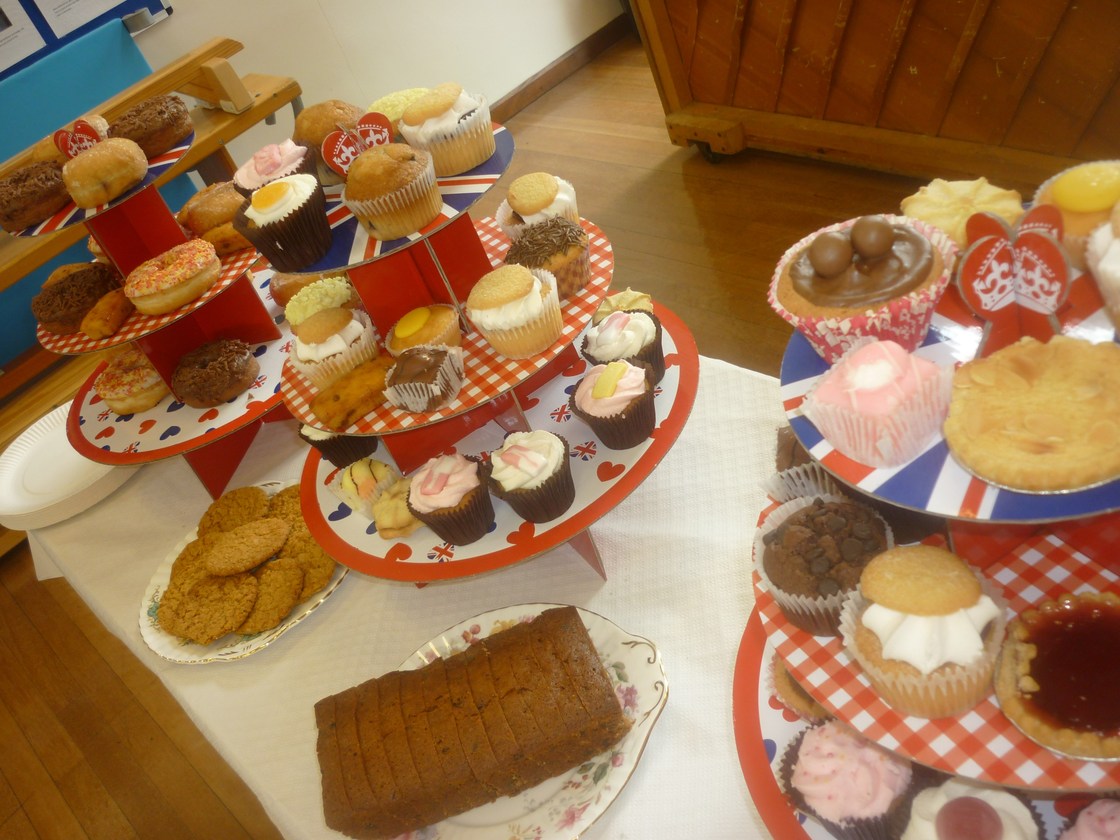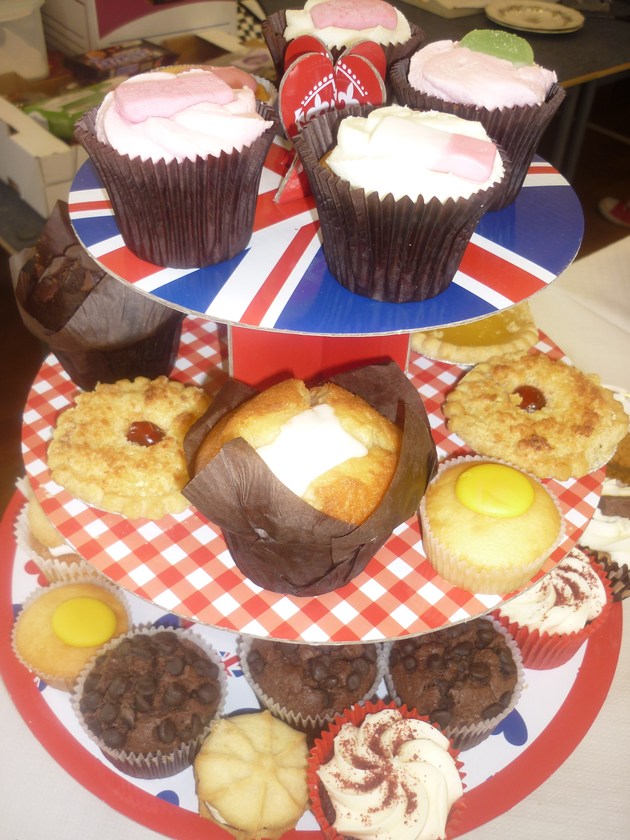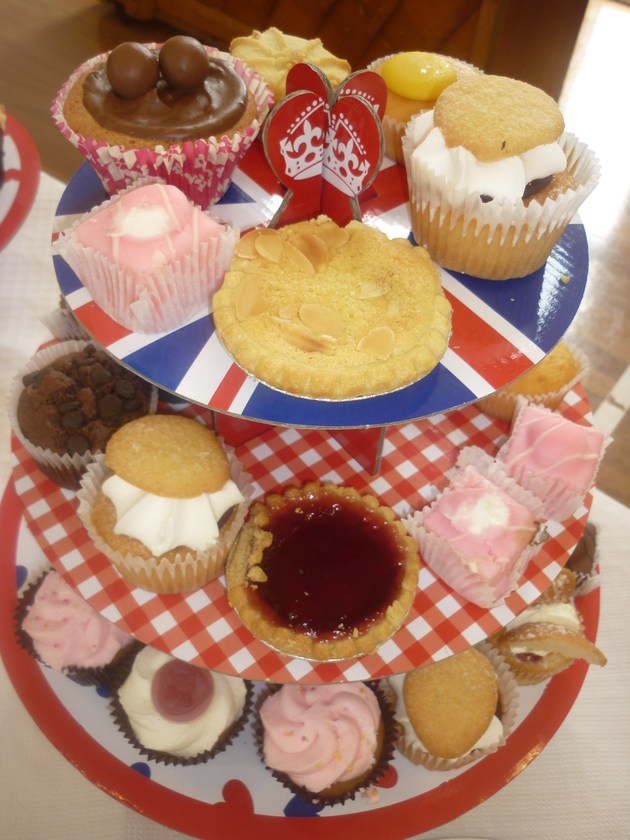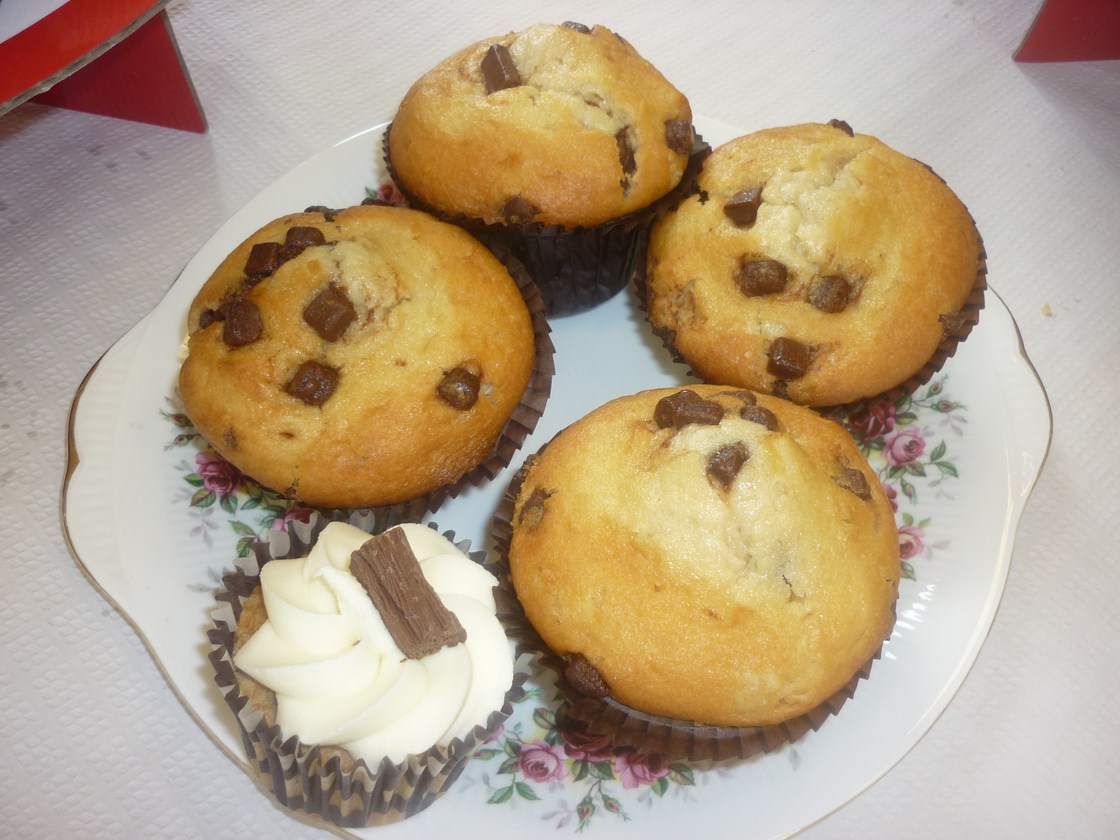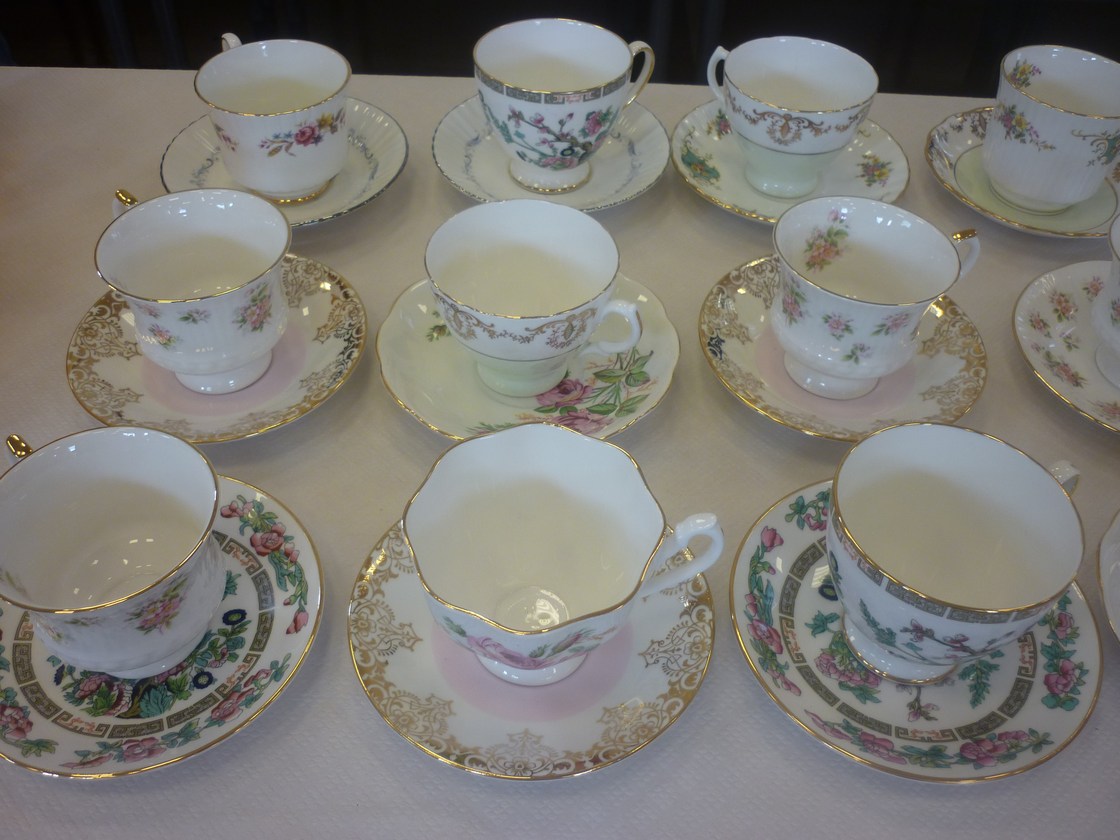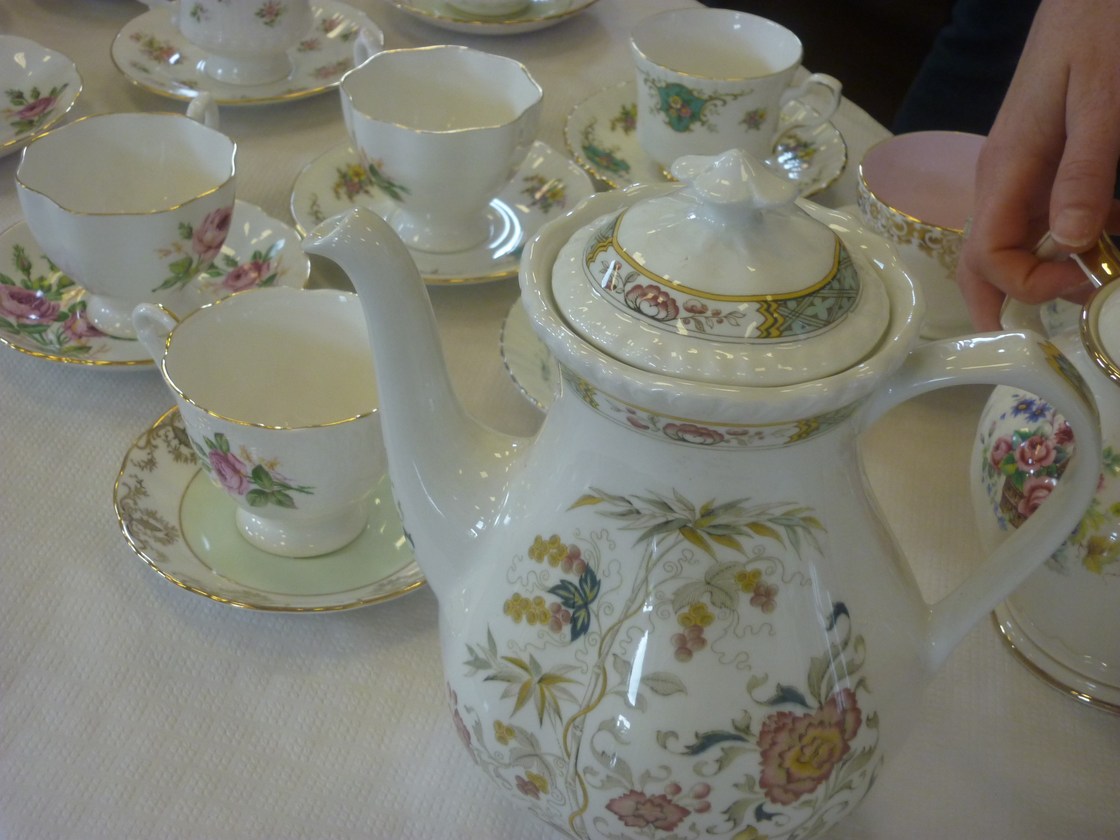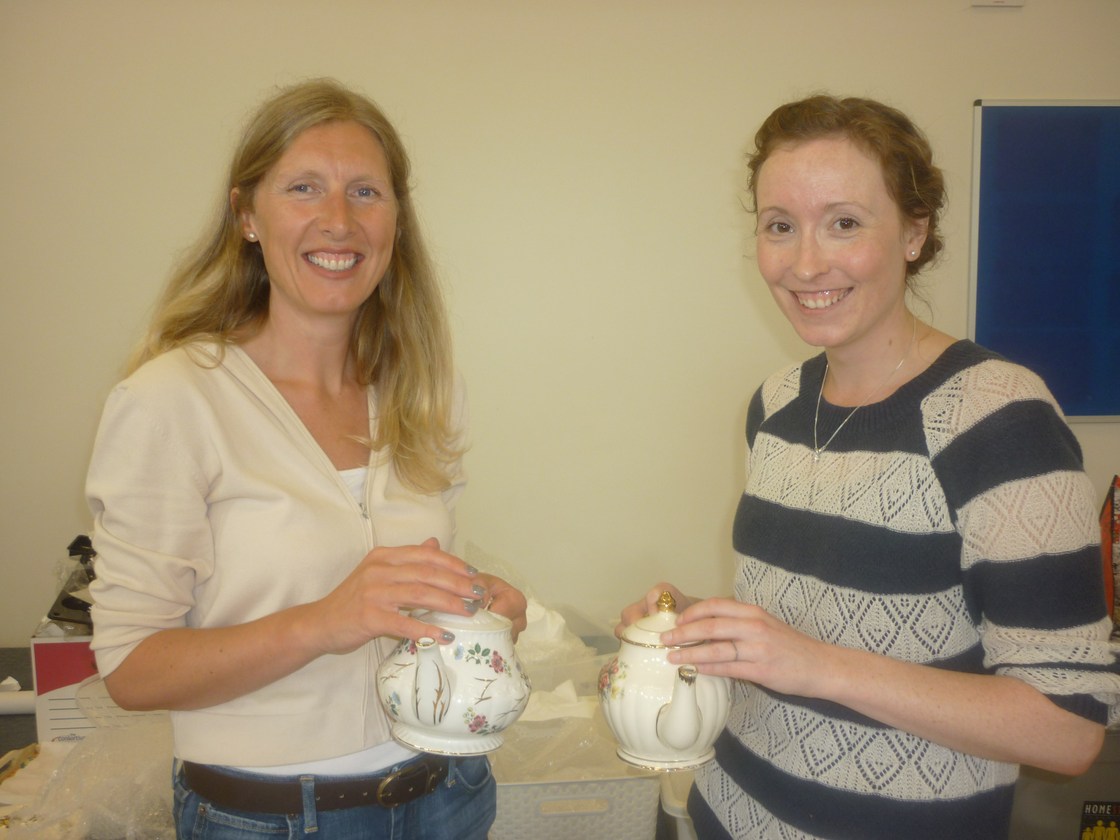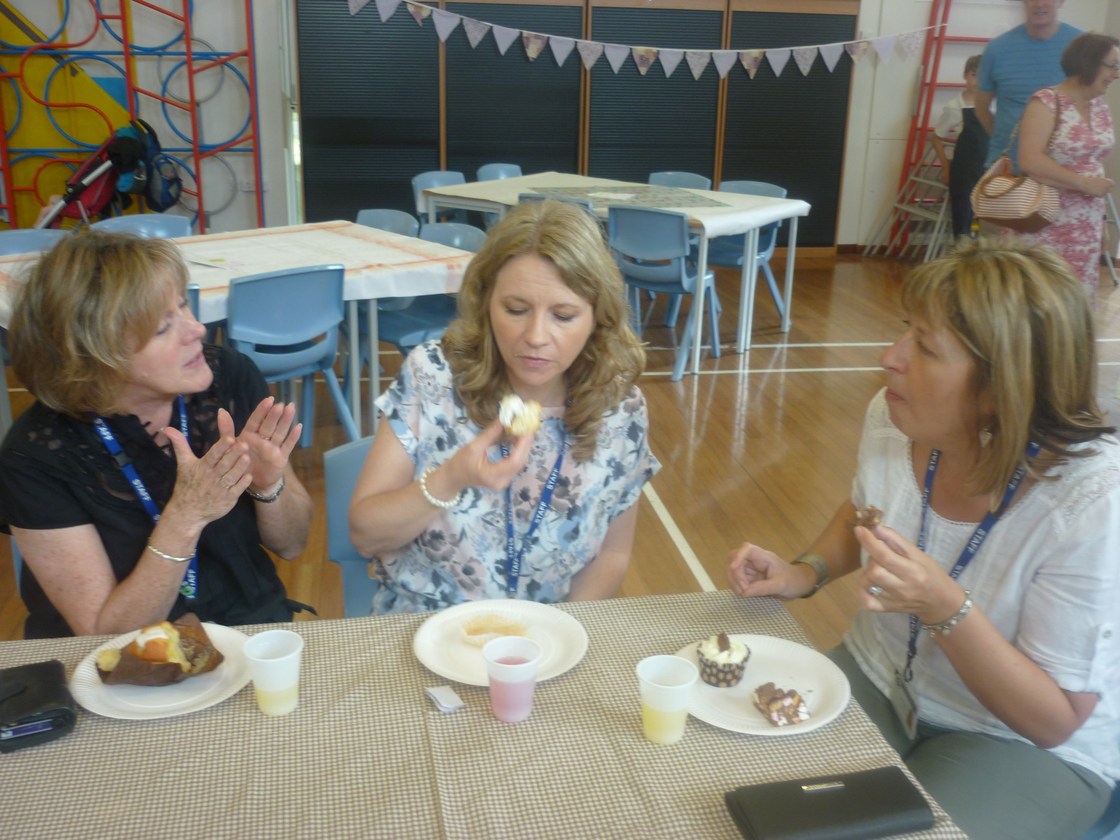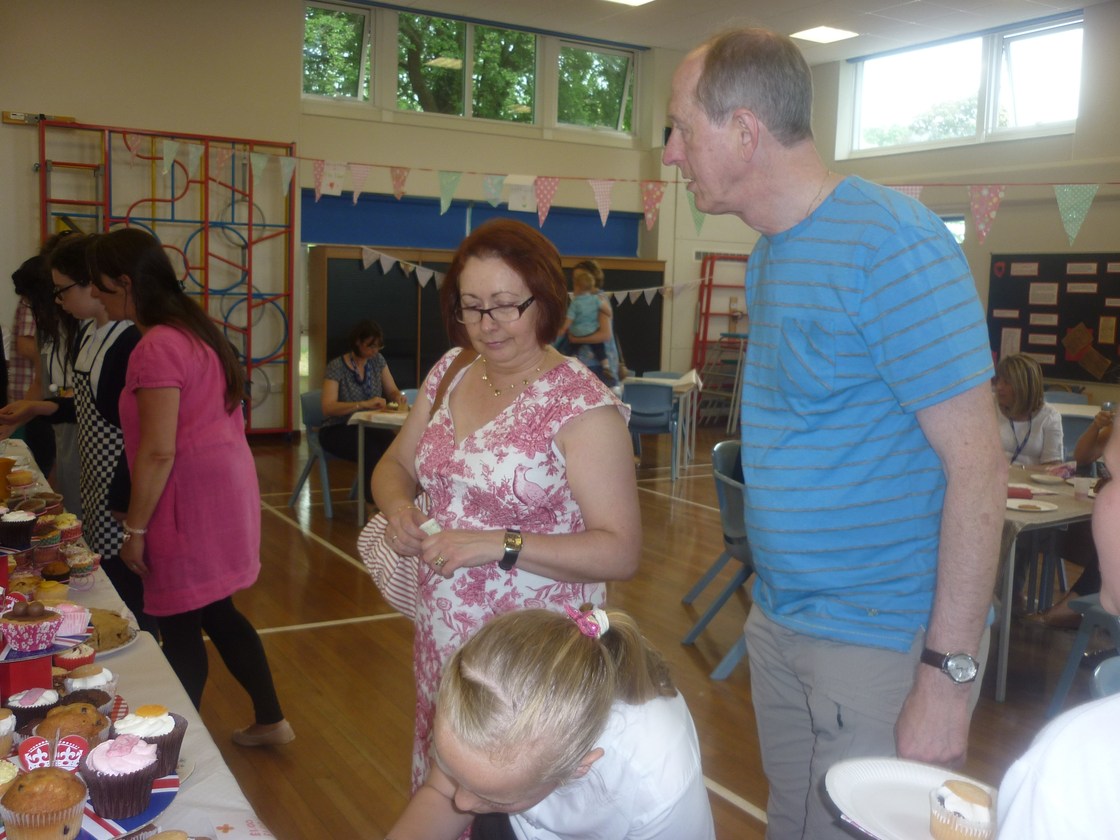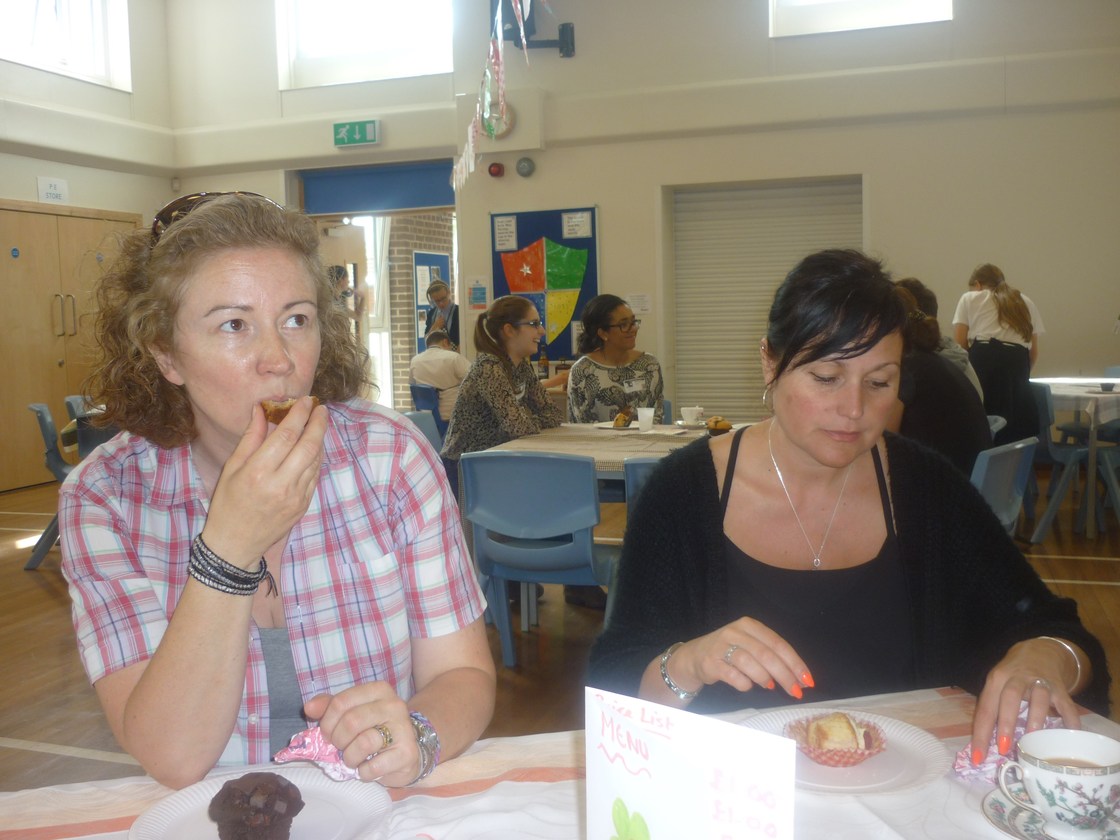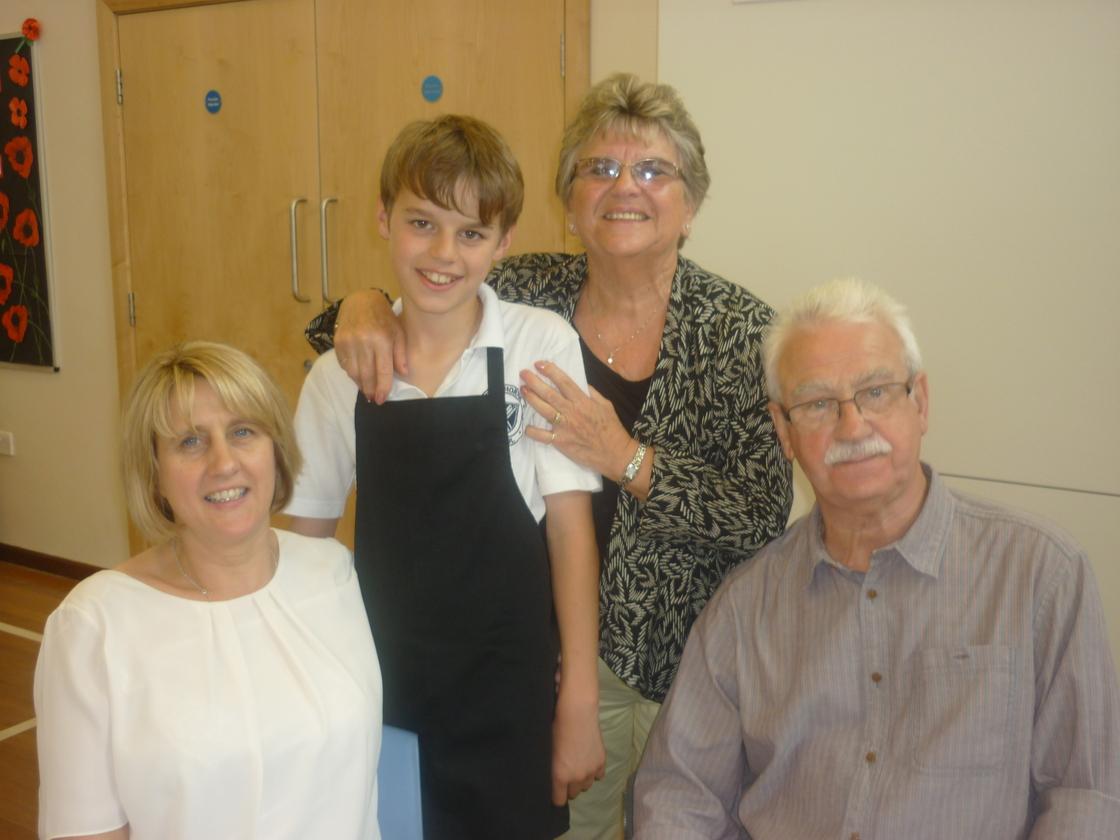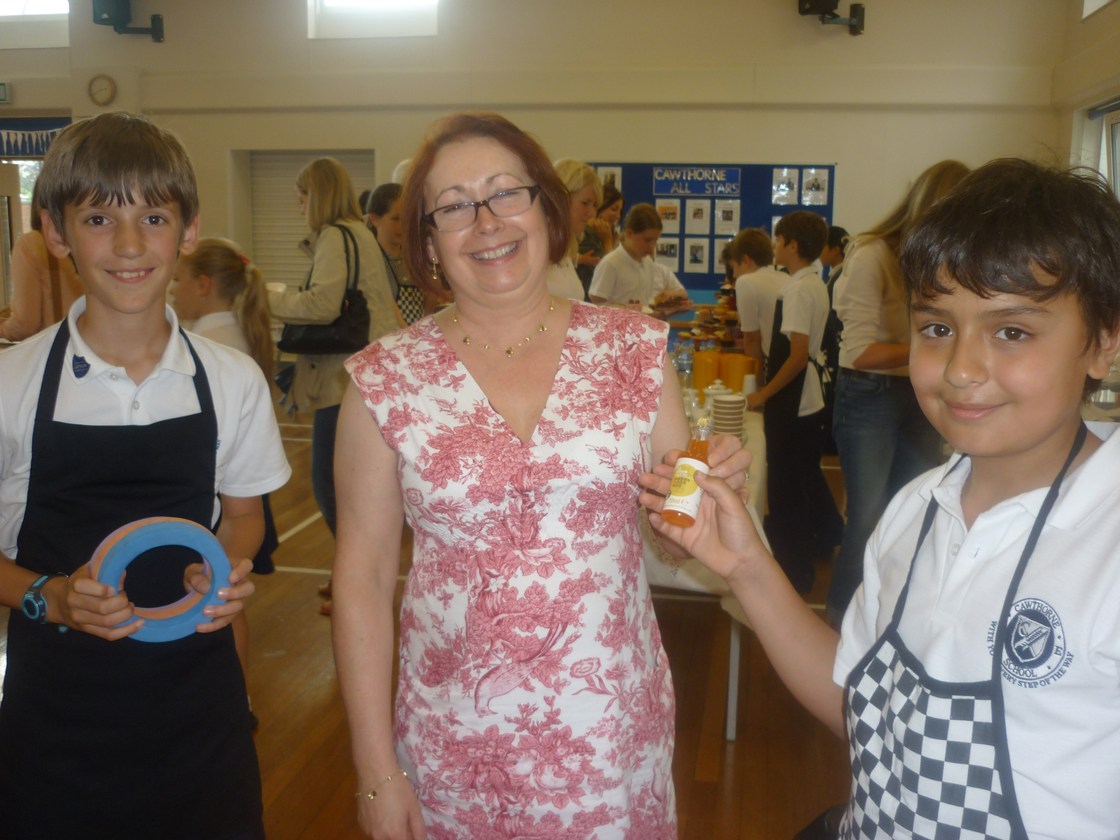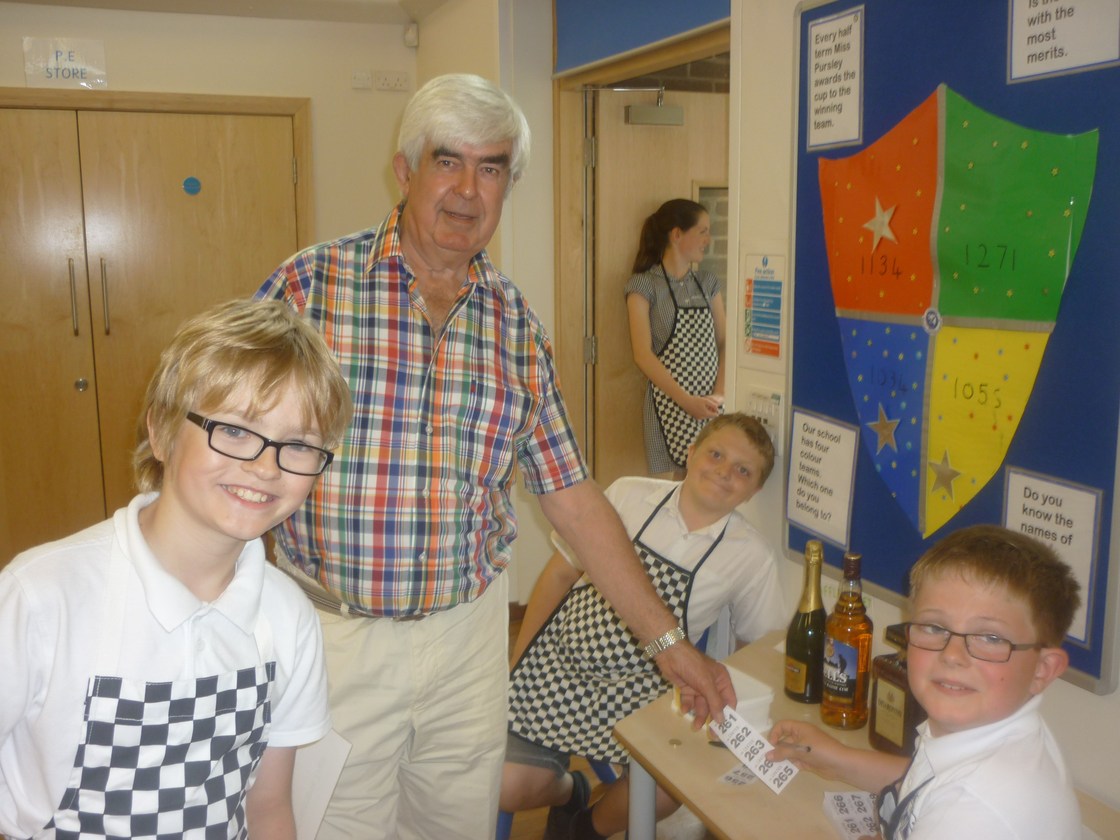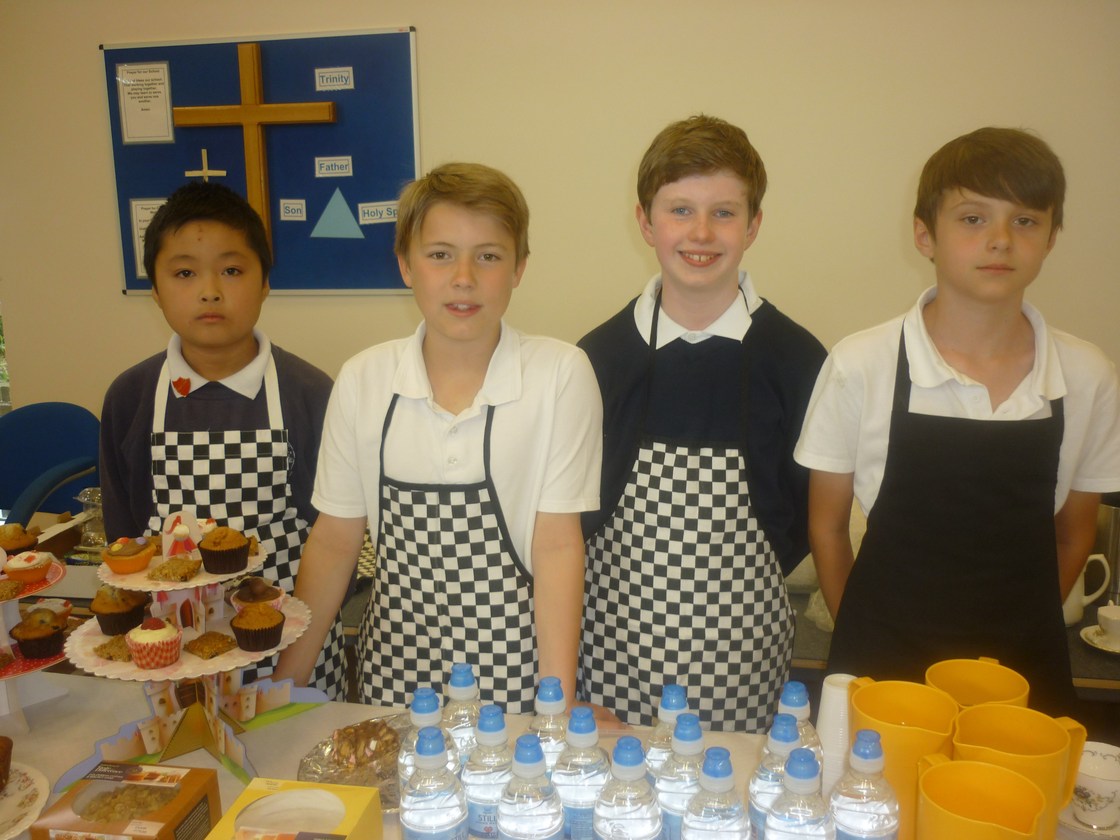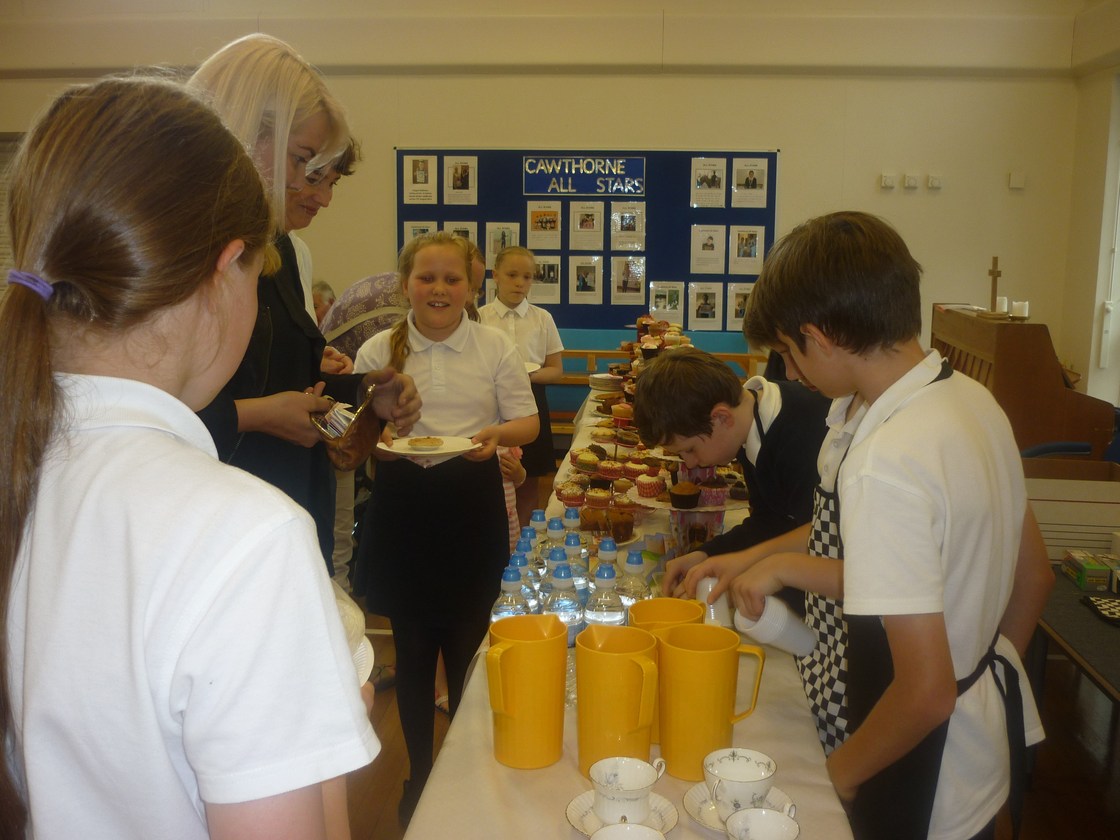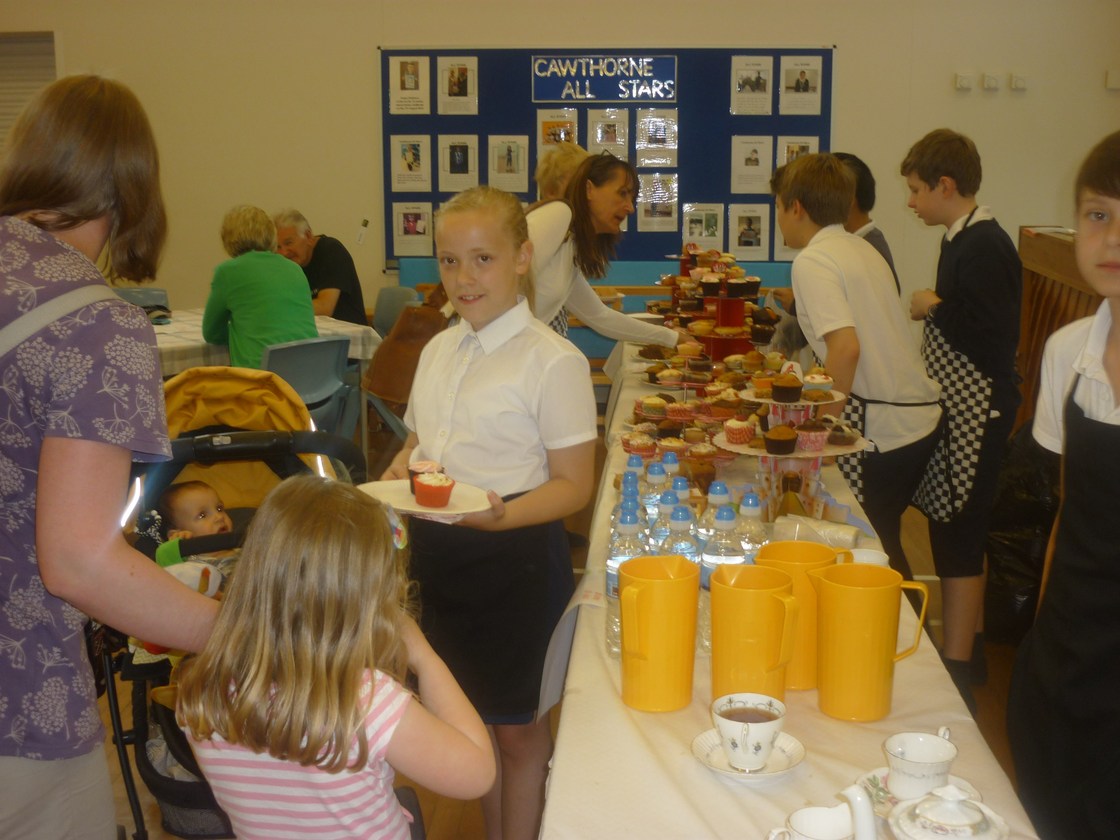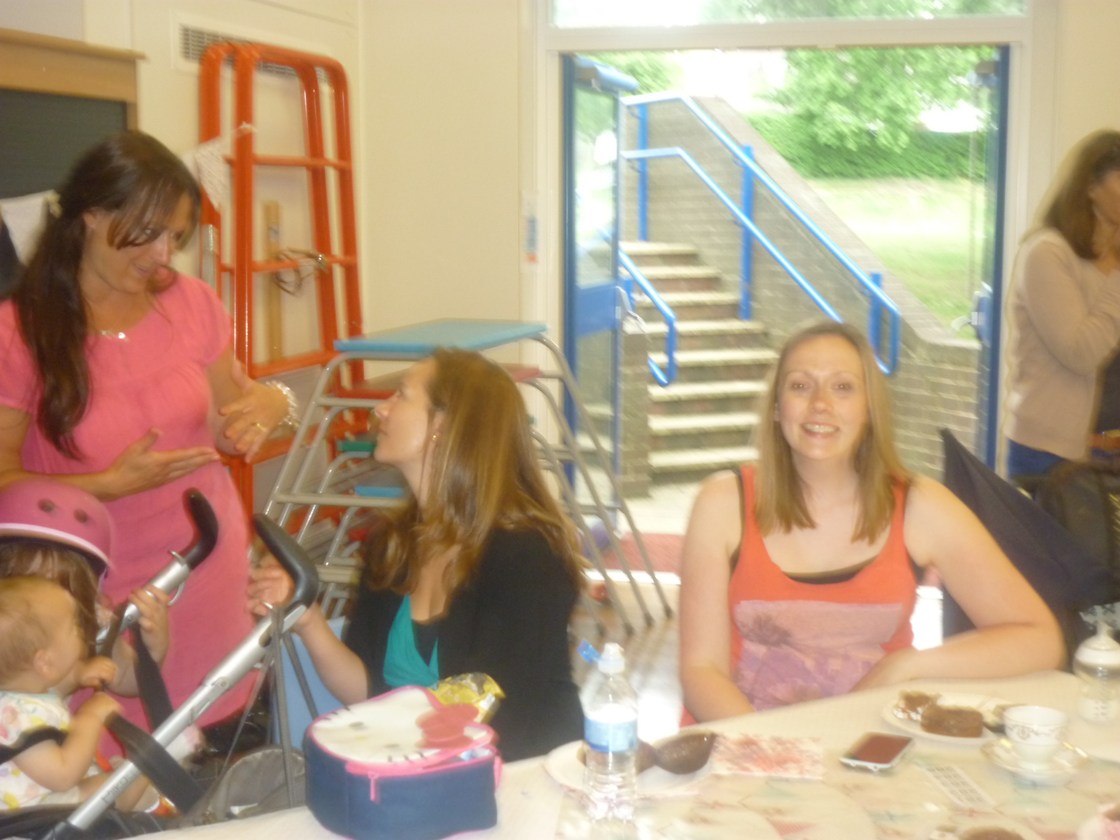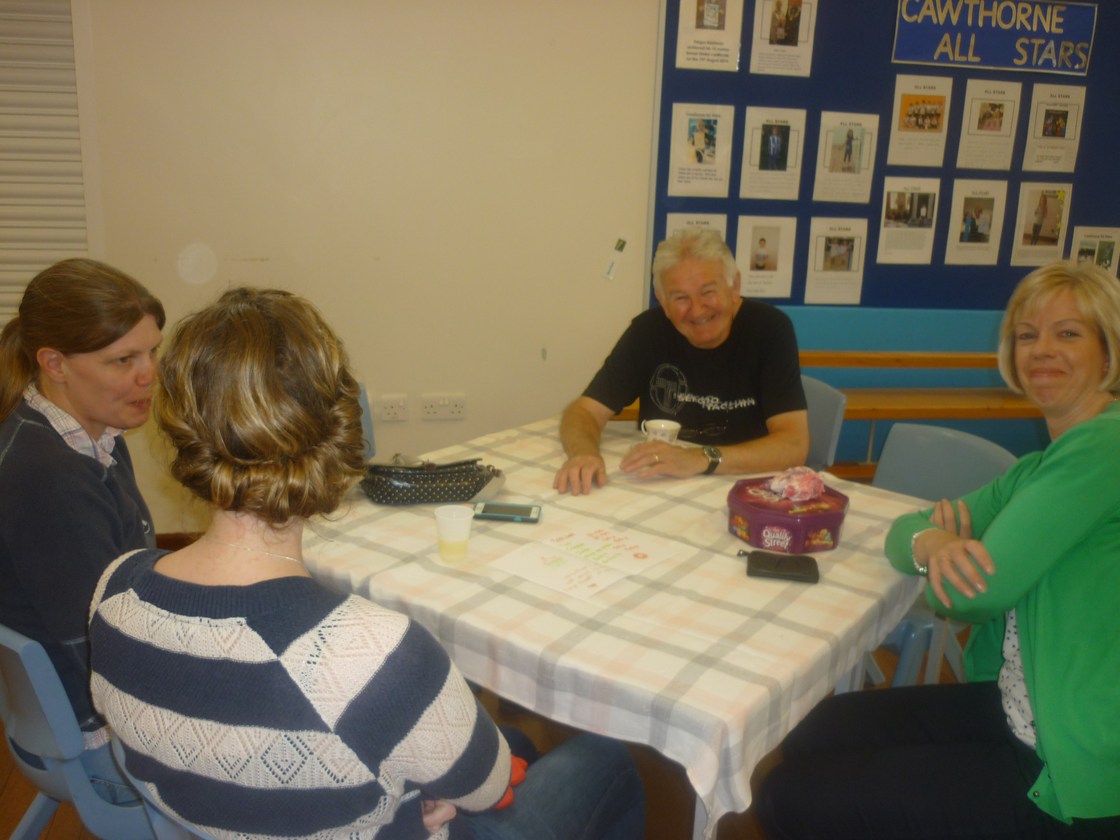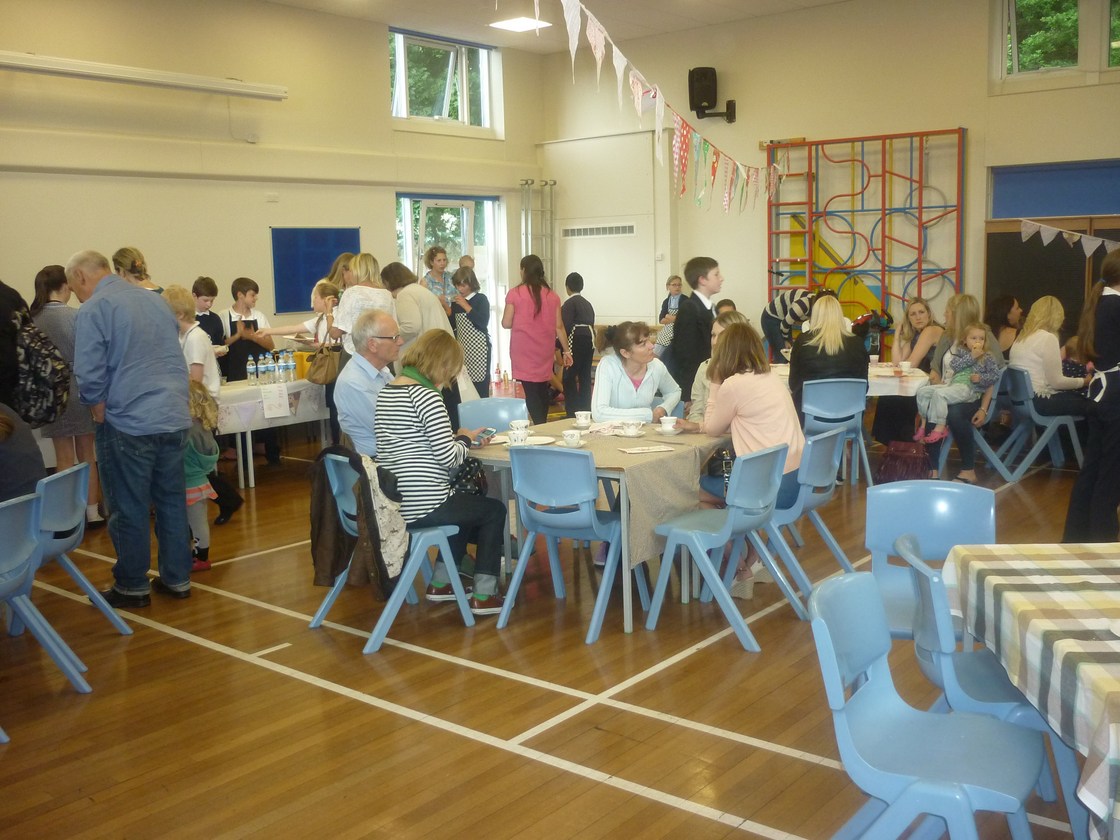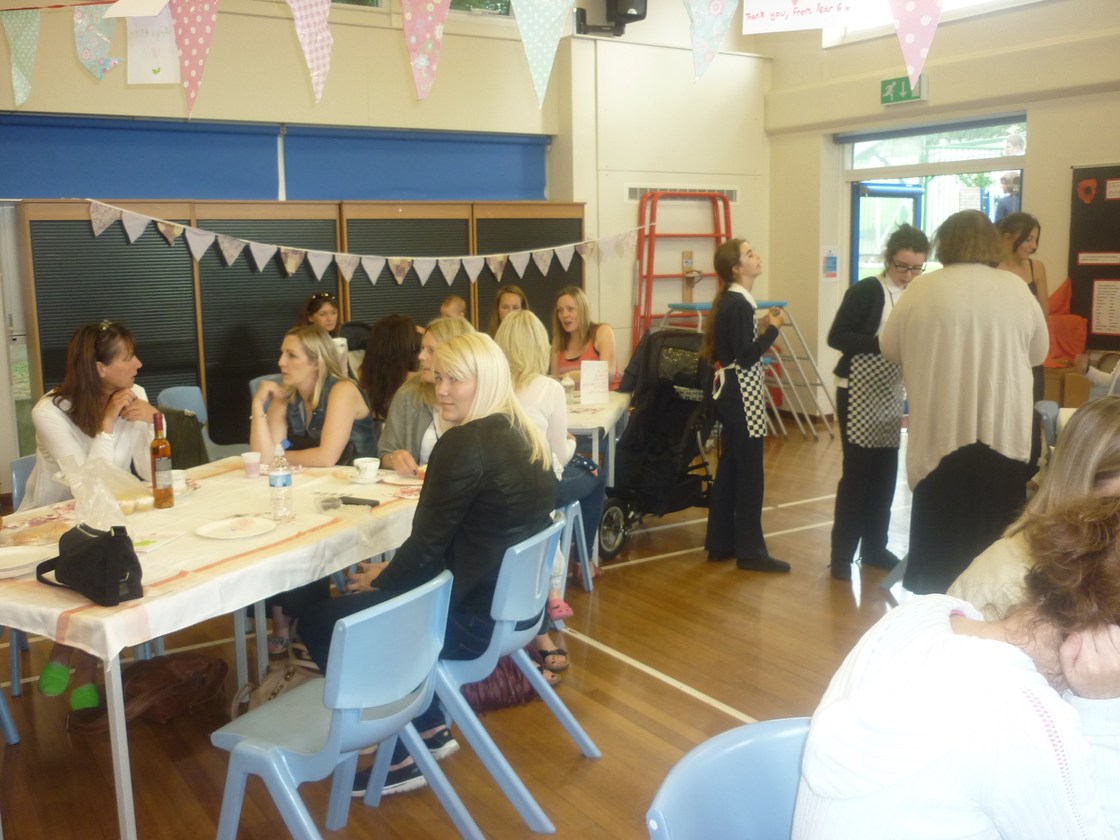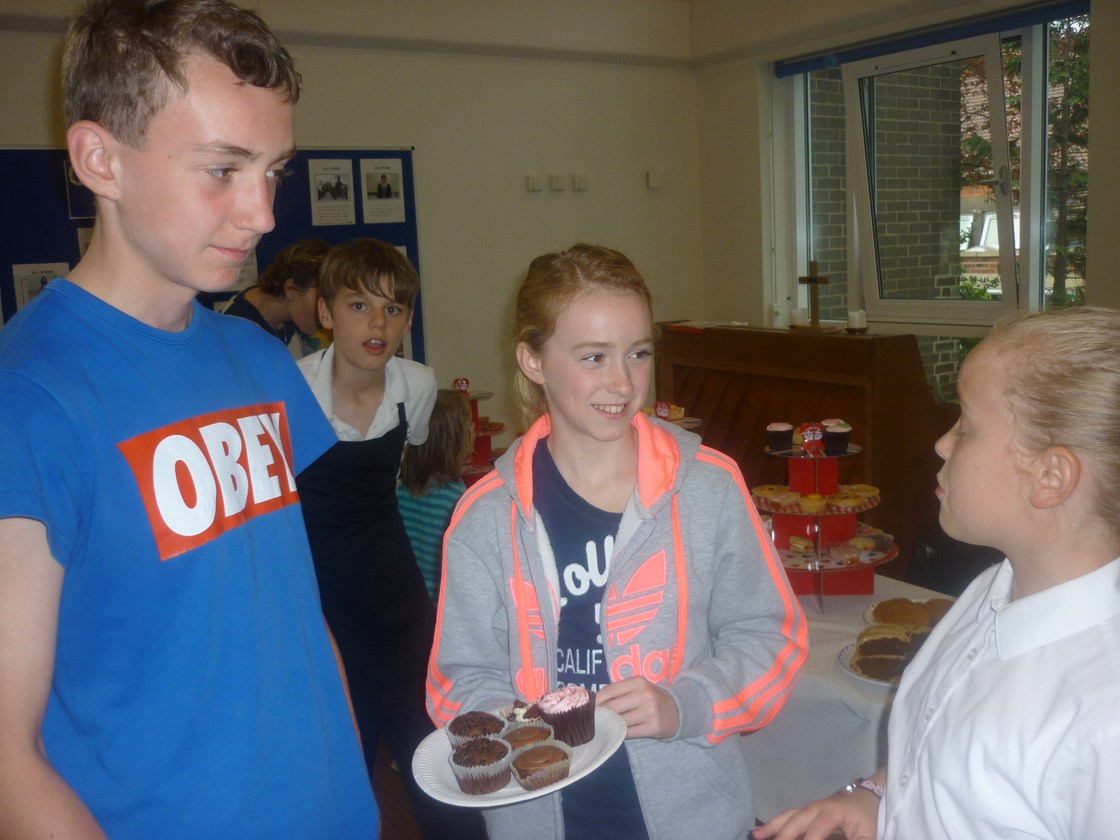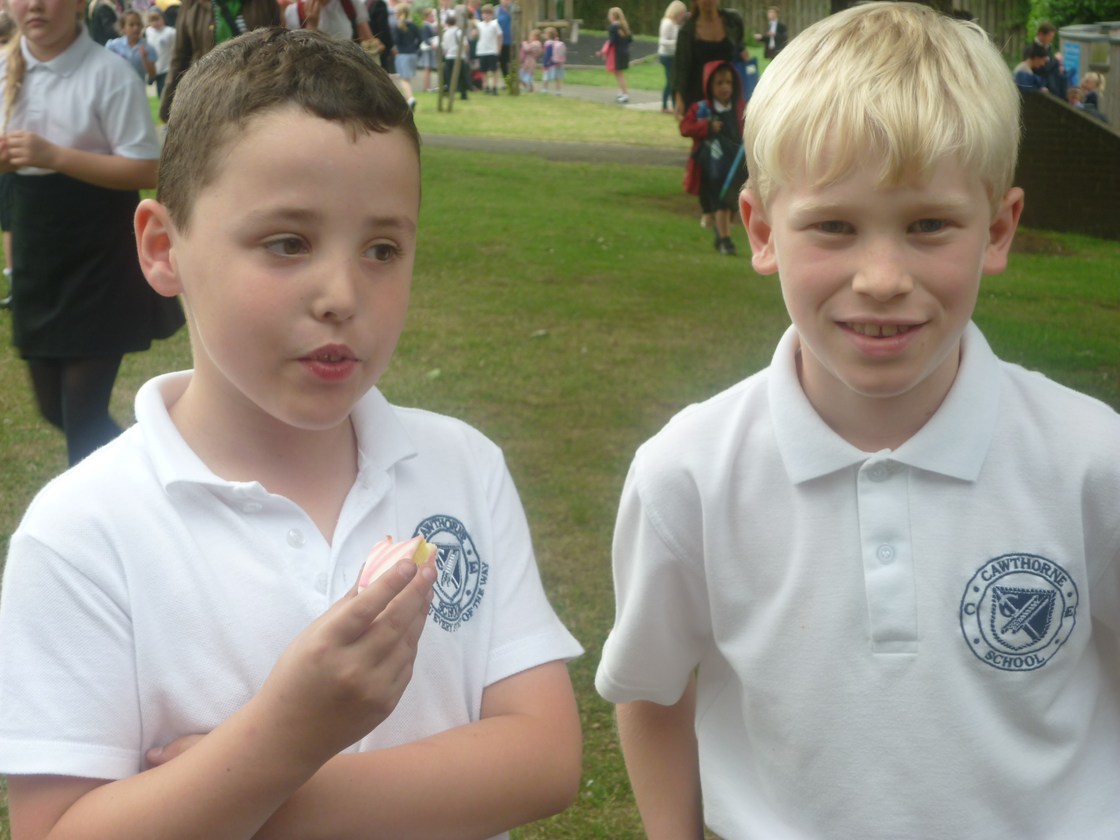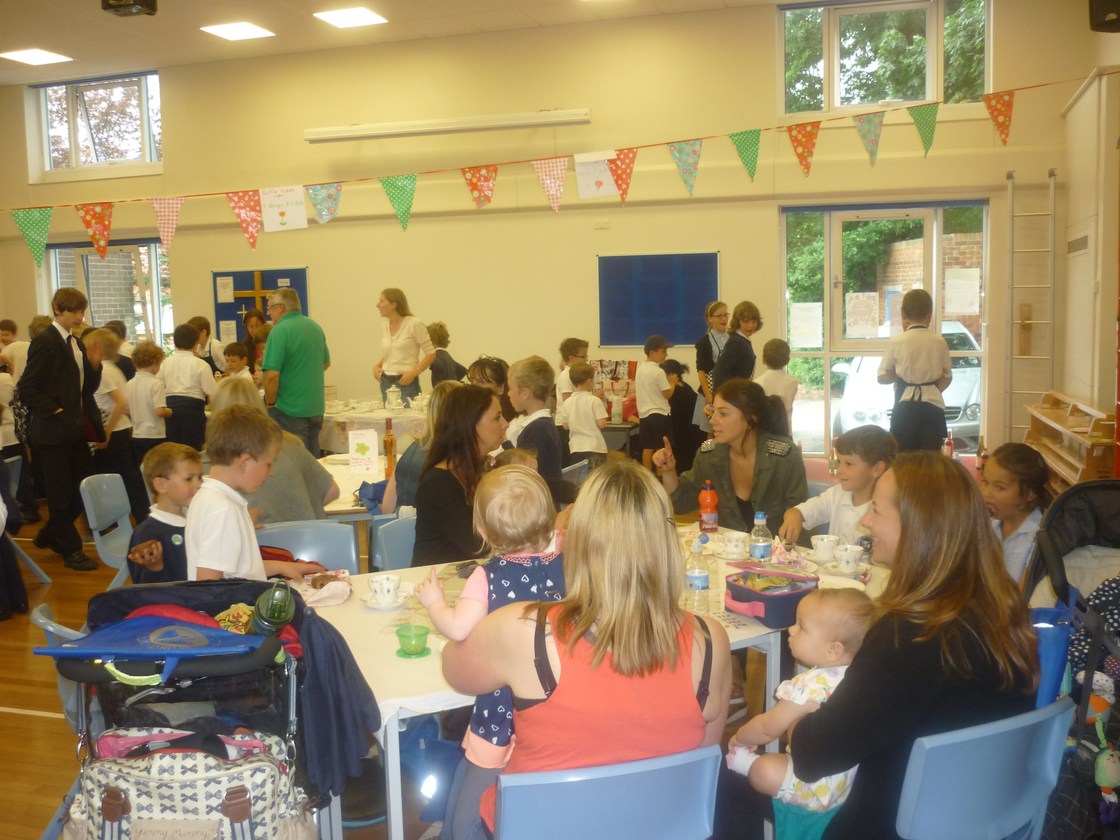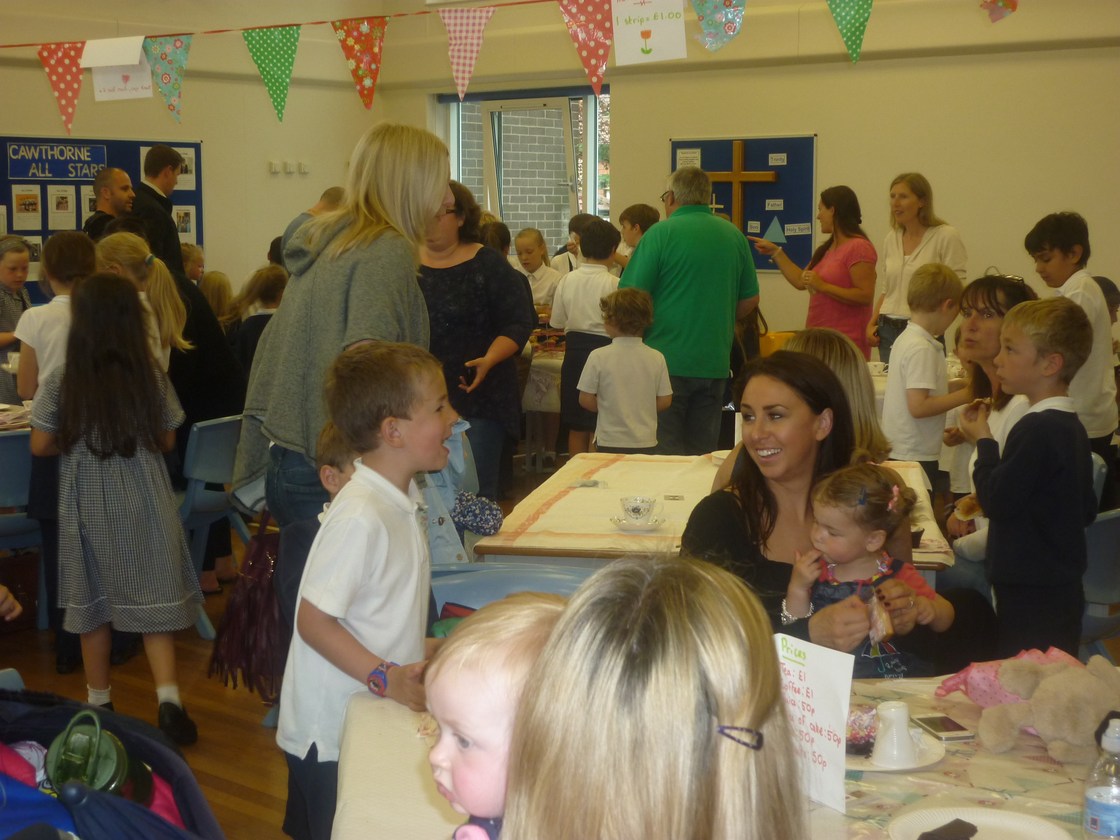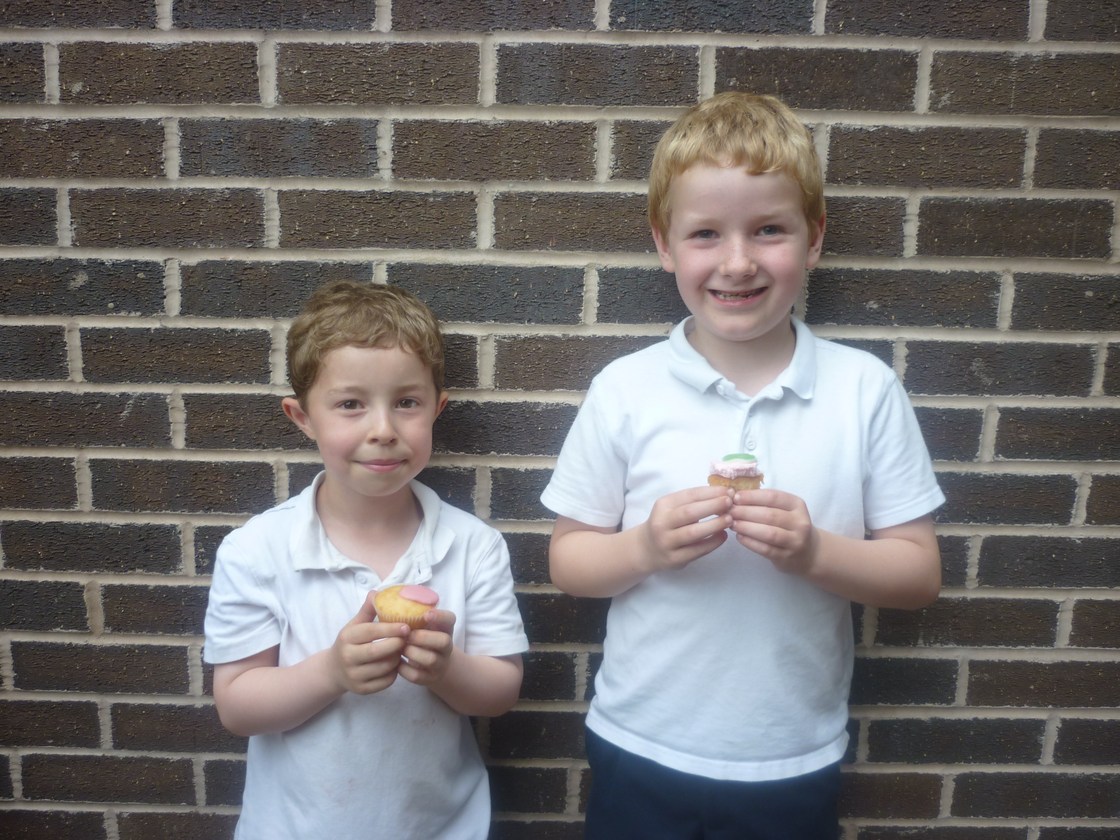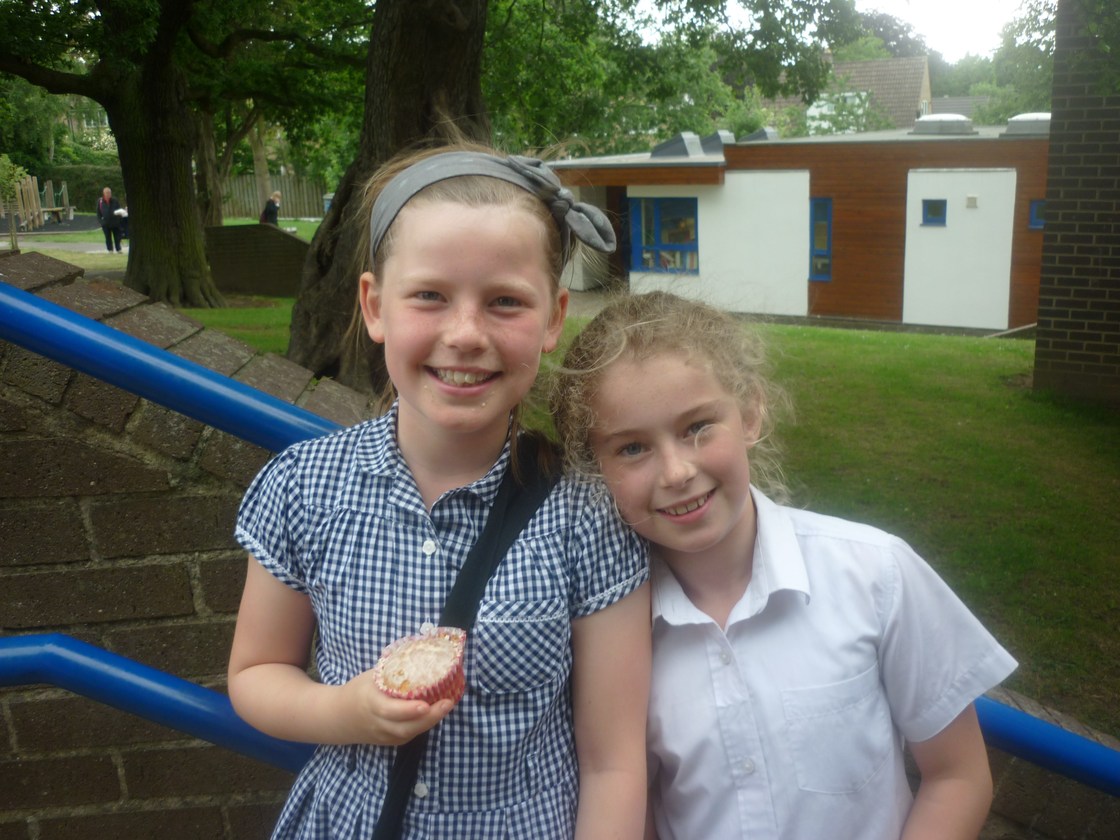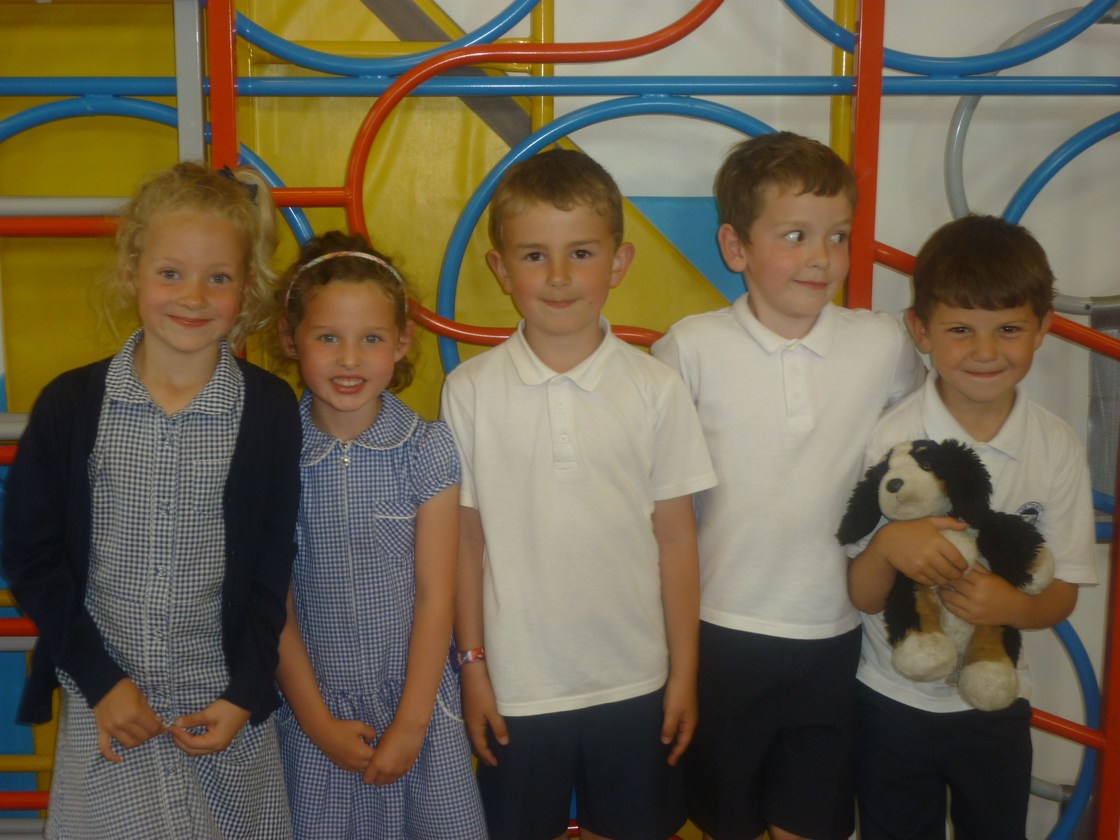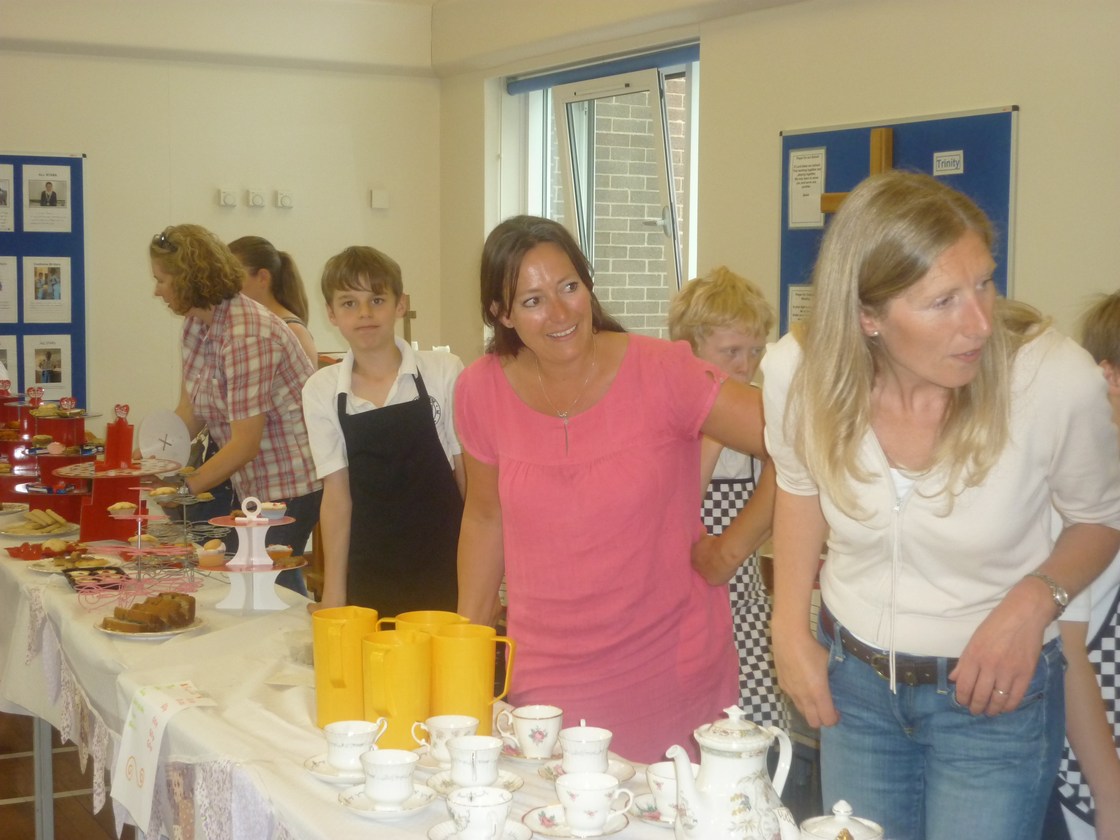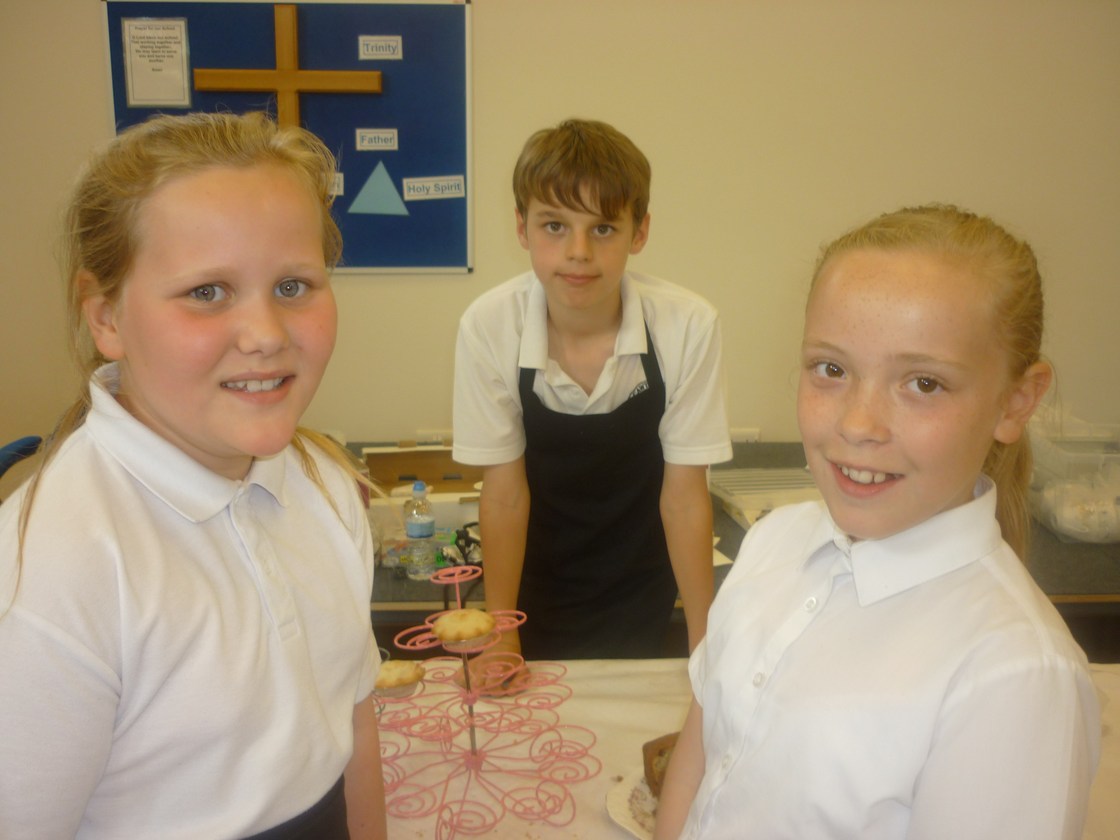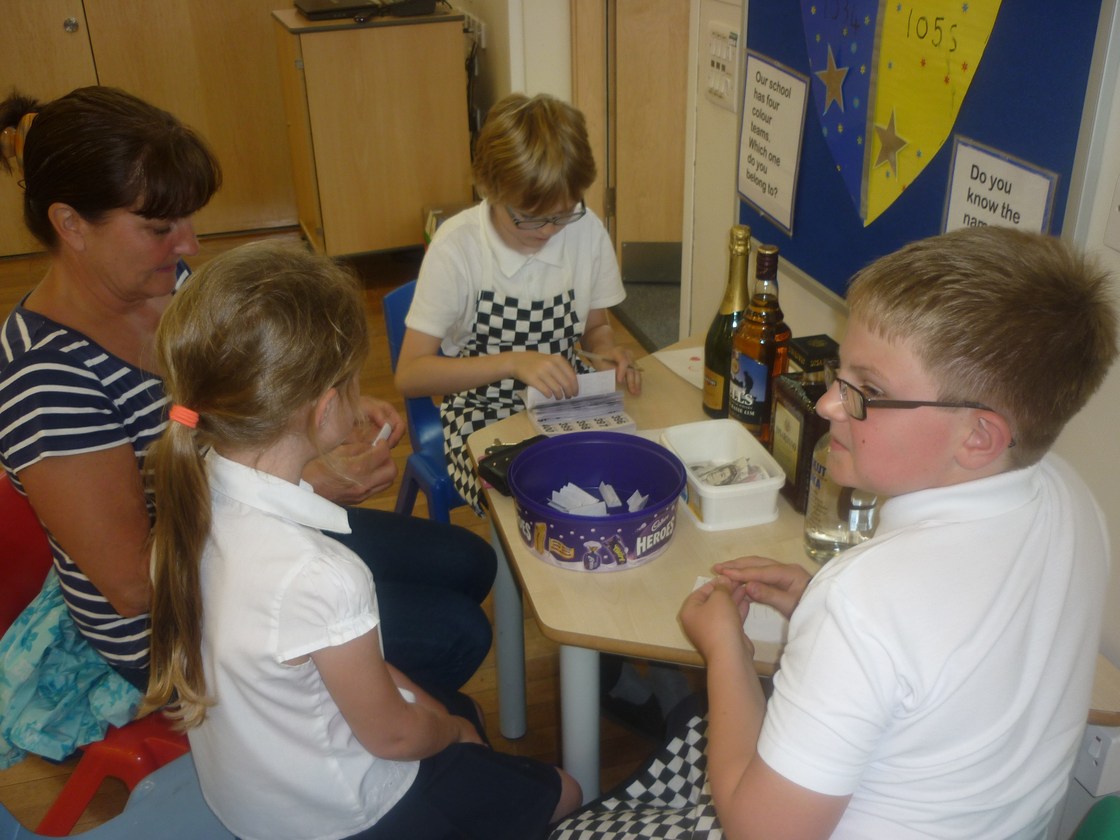 Remember to visit our VLE by clicking on the Study icon below. Here you can view your merit points and dress your avatar.
Class 1, 2 and 3
Click on the owl to take you to the class login for the Oxford Owl eBooks.
The icons below are links to important sites for pupils and parents.