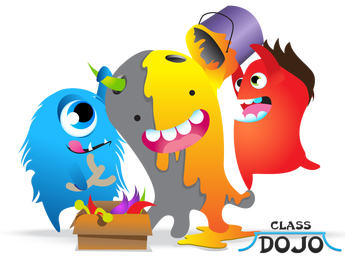 Class Teacher: Mrs Kukula
2013-2014
Year 4
In Class 4 we have 24 Year 4 children.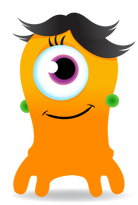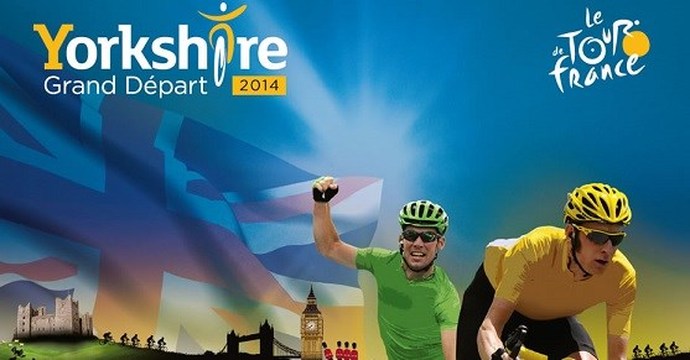 Mr Bambrough, our caretaker, is a keen cyclist and came into school to talk about Le Tour de France.
ALL ABOARD
THE POLAR EXPRESS
TRIP TO NATIONAL MEDIA CENTRE, BRADFORD
In order to help us understand the stages involved in making studio based TV programmes we visited the National Media Museum. Here we were given a tour behind the scenes of a studio set before discovering how Chromakey technology is used to create special effects.
This trip linked in perfectly with our Christmas concert theme based on the book and film of The Polar Express. Our visit also included watching the IMAX 3D film of The Polar Express. A very exciting trip indeed!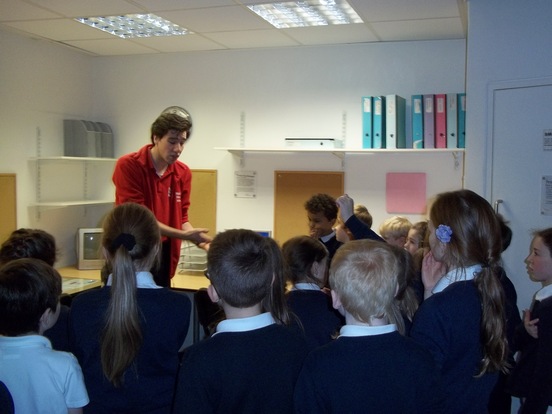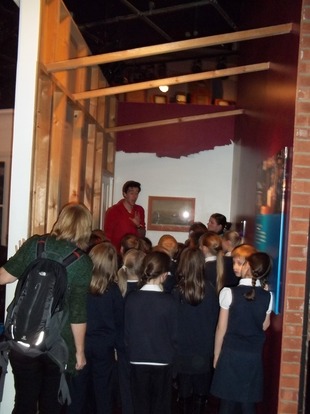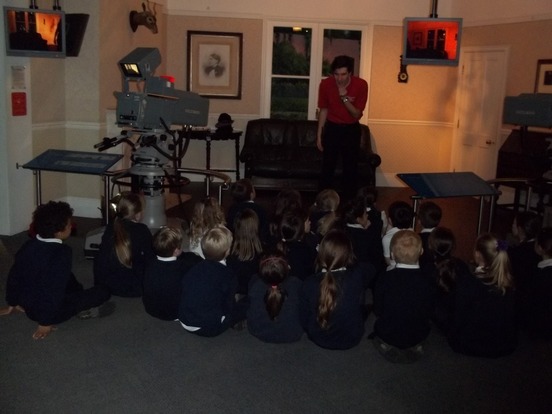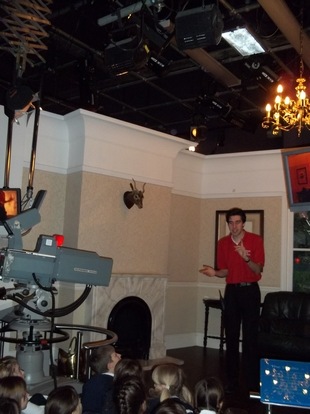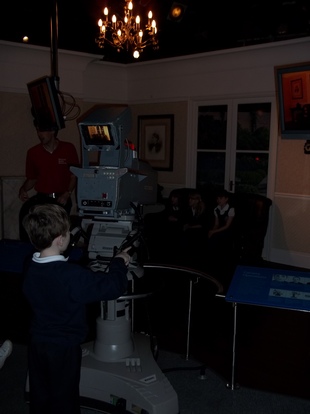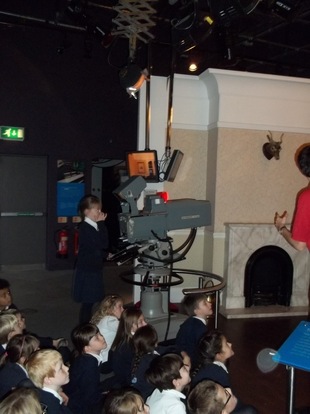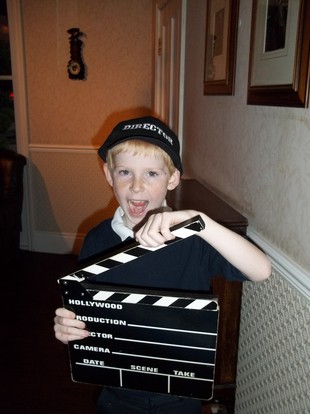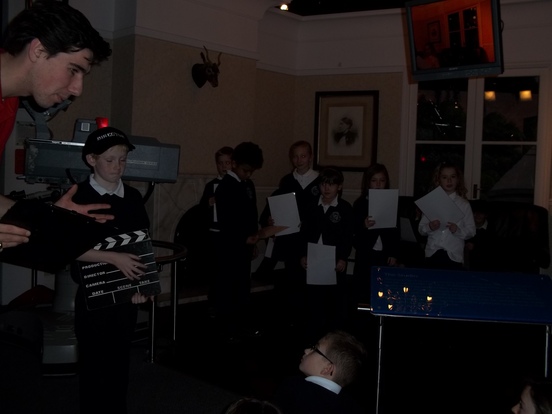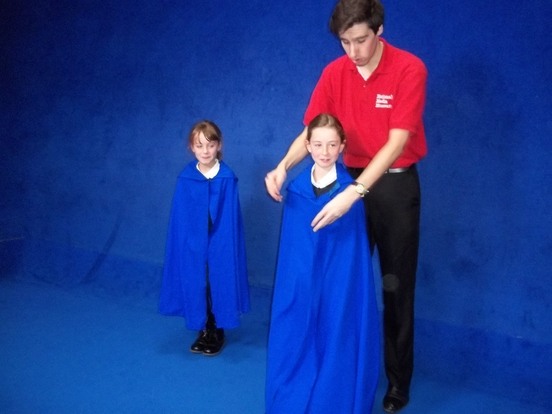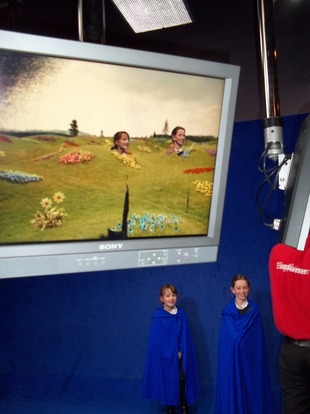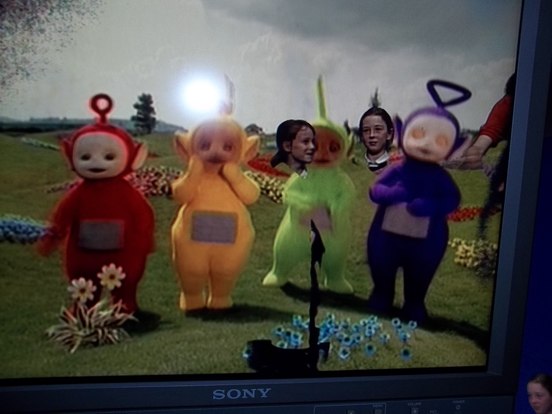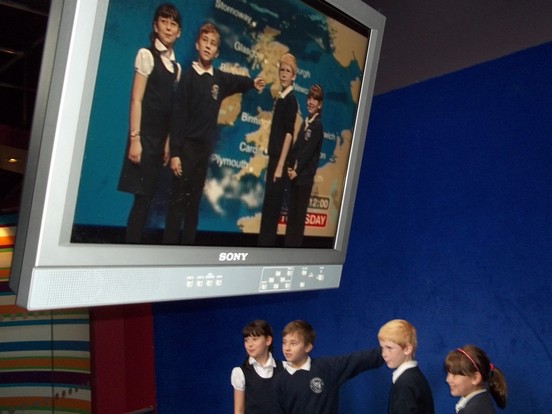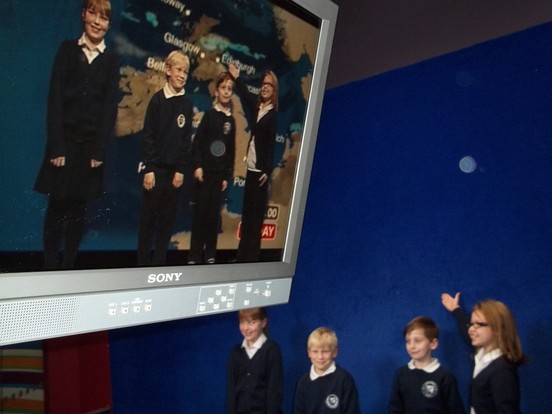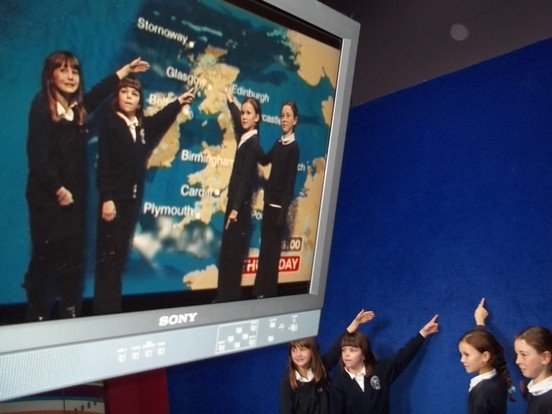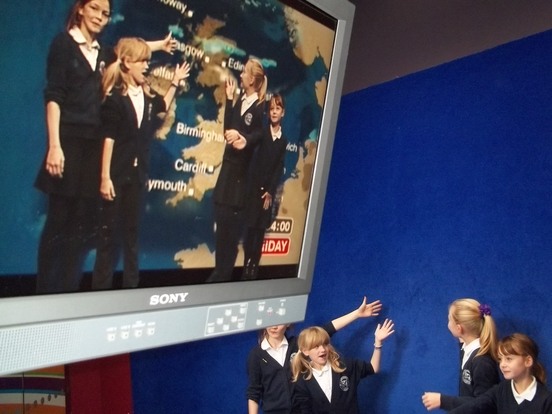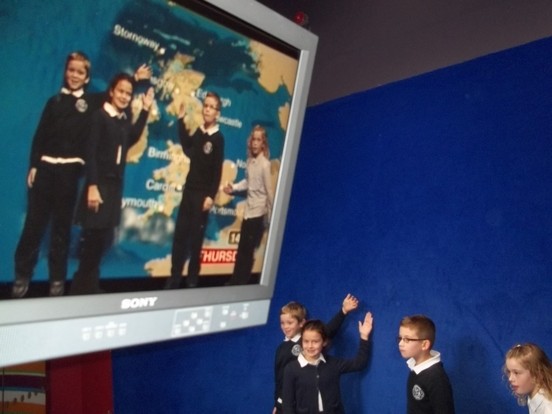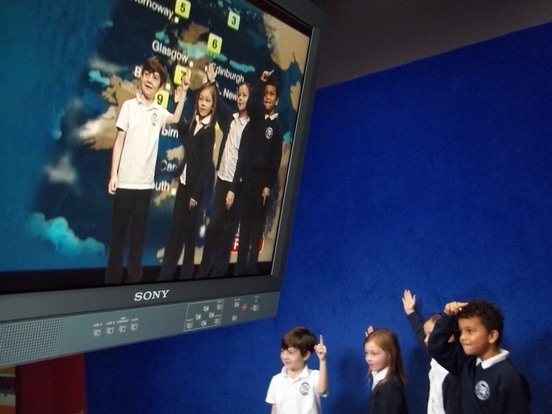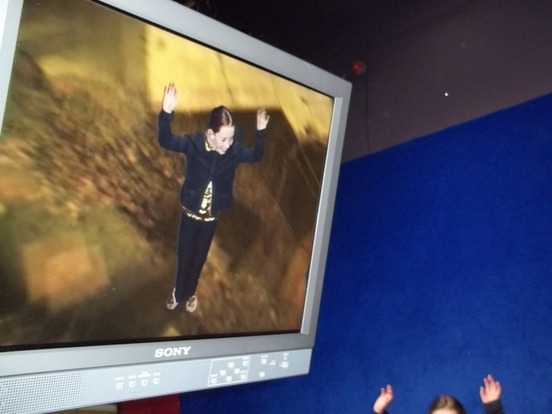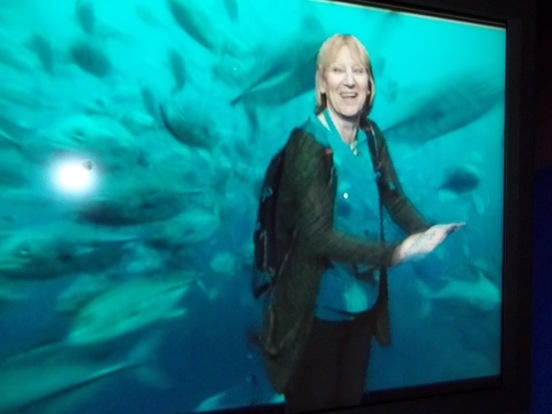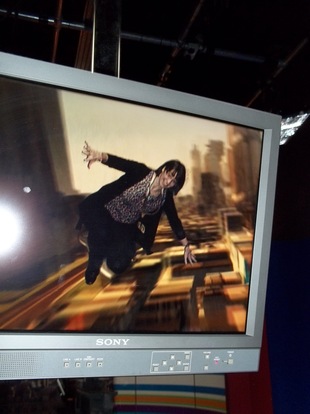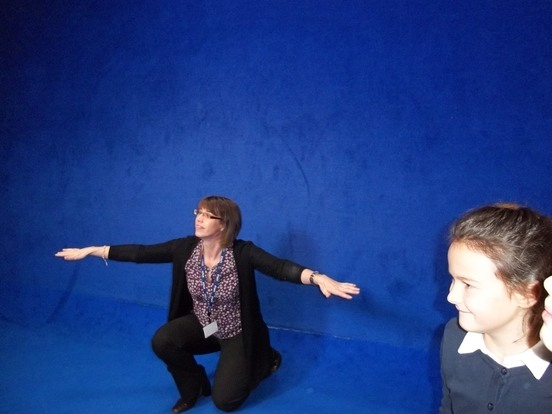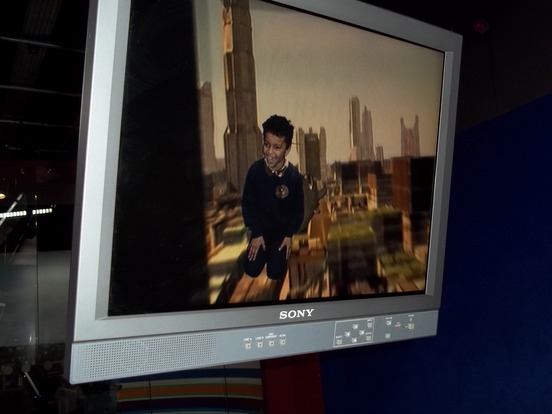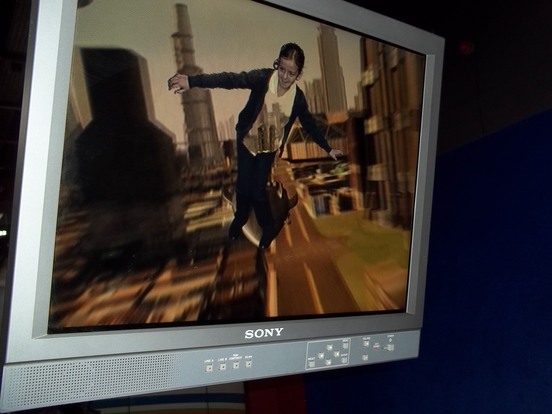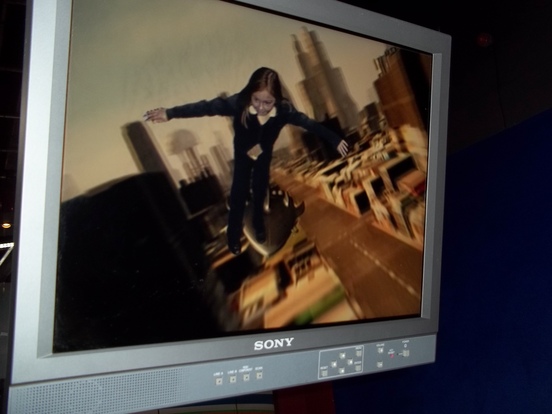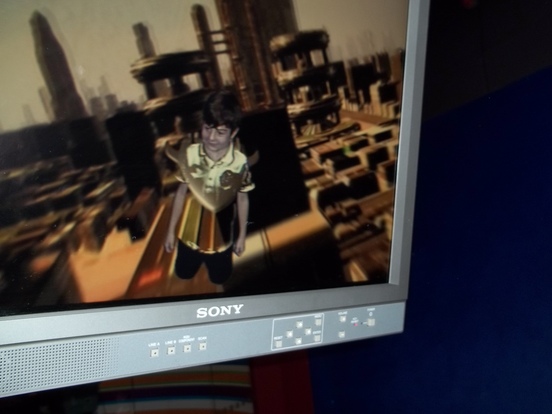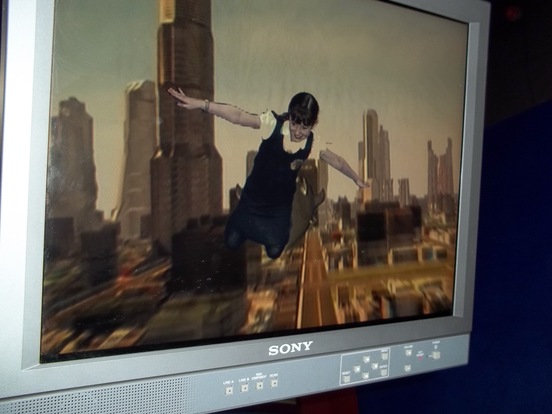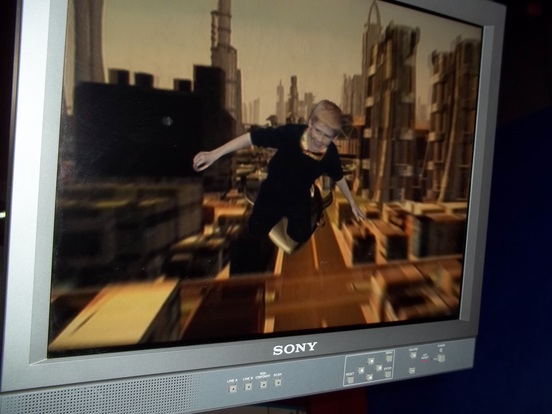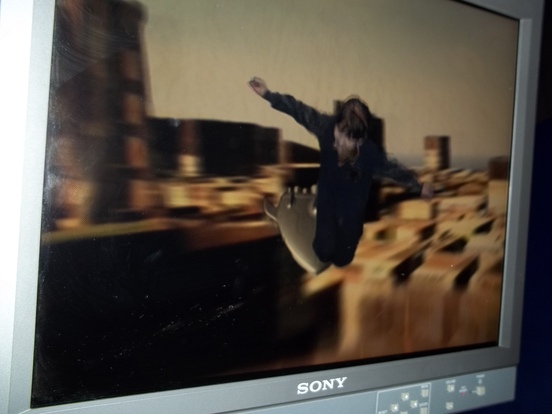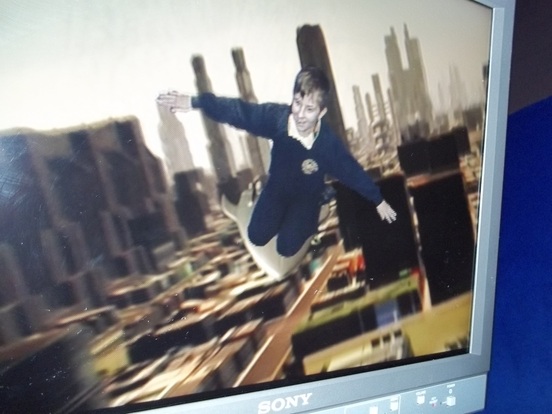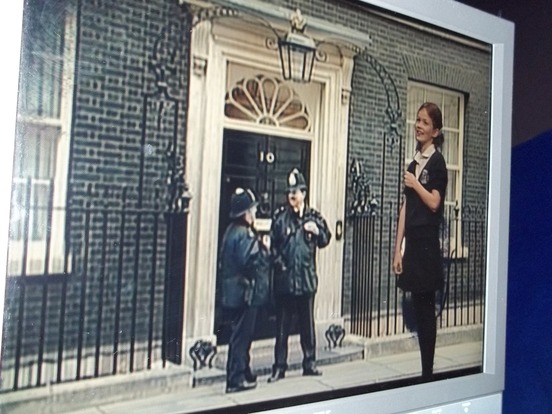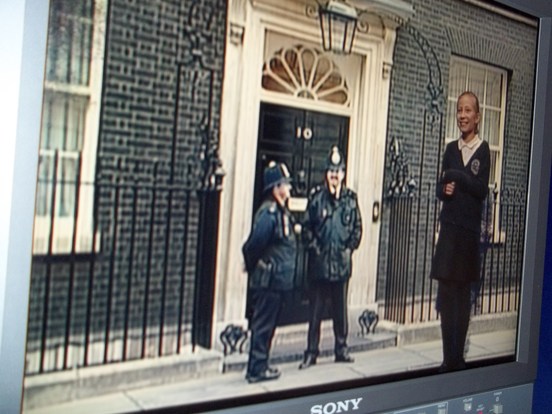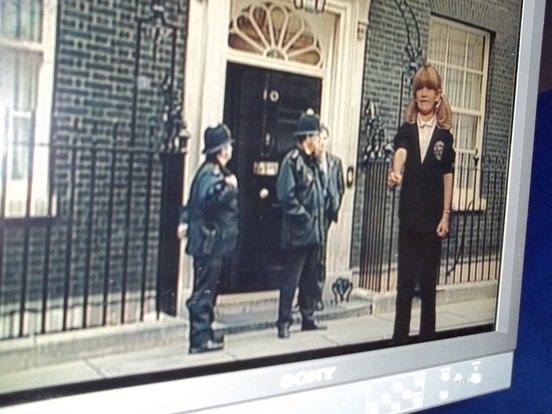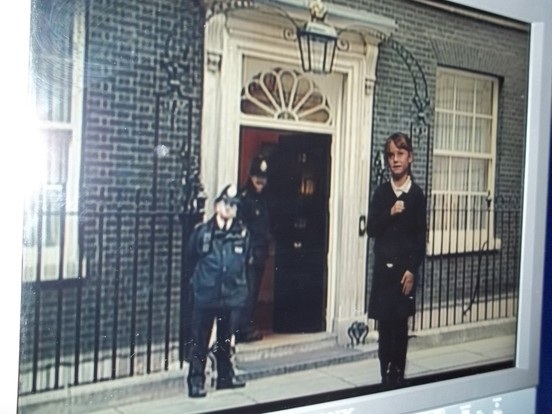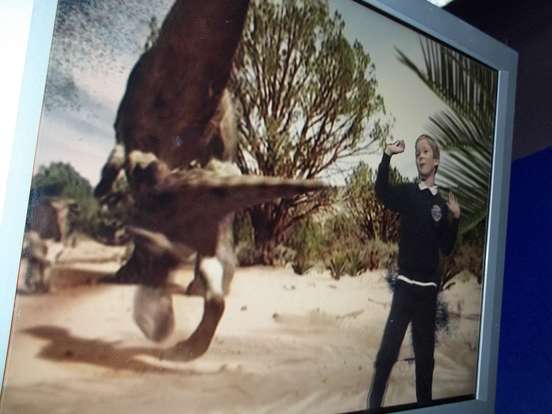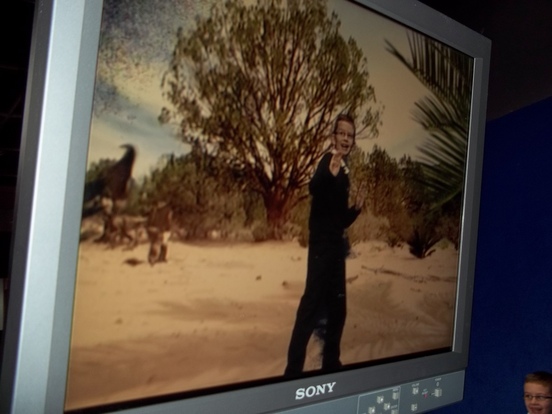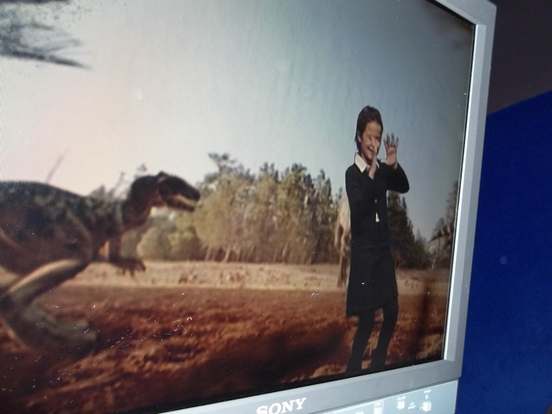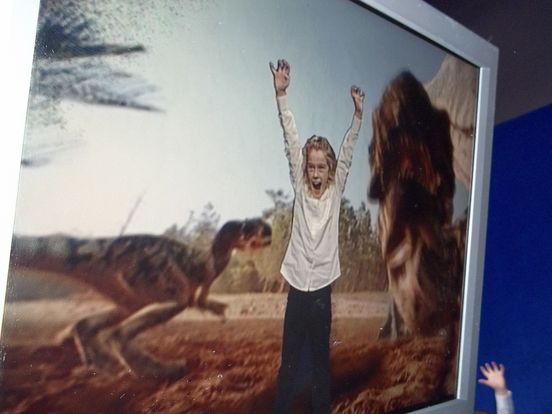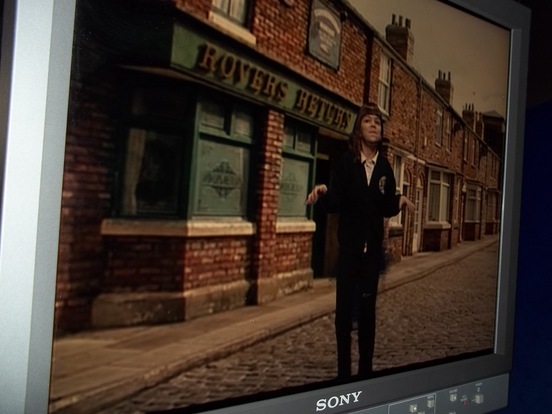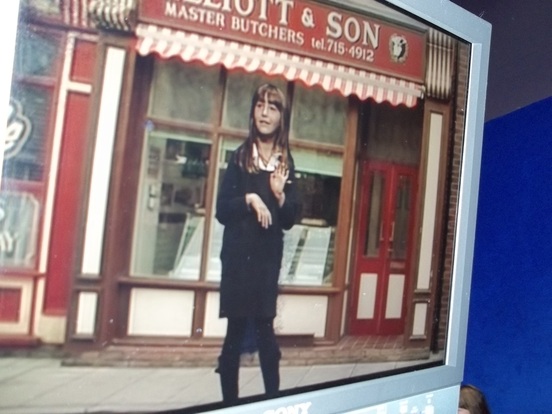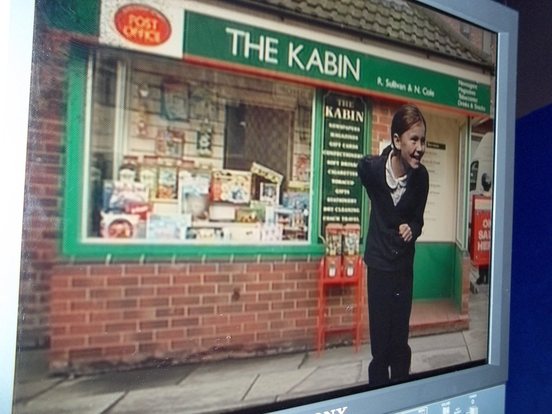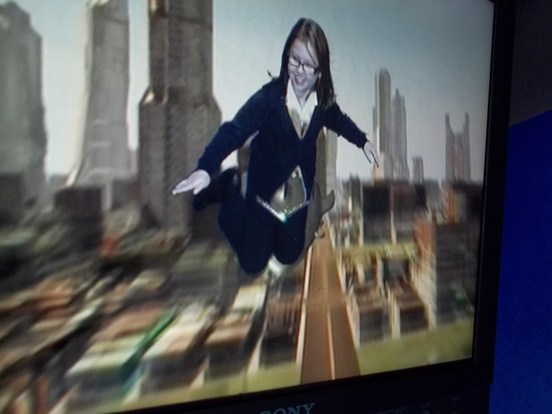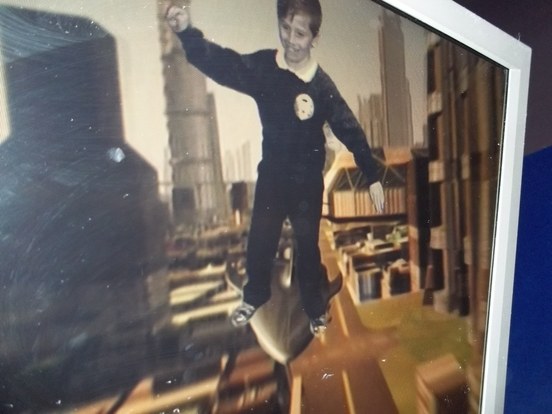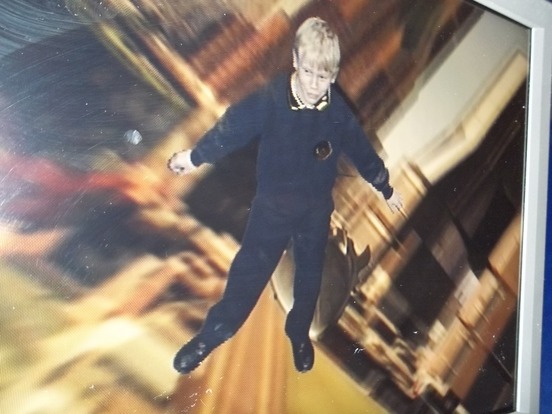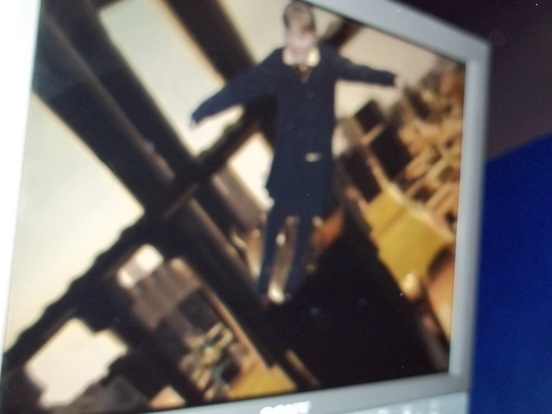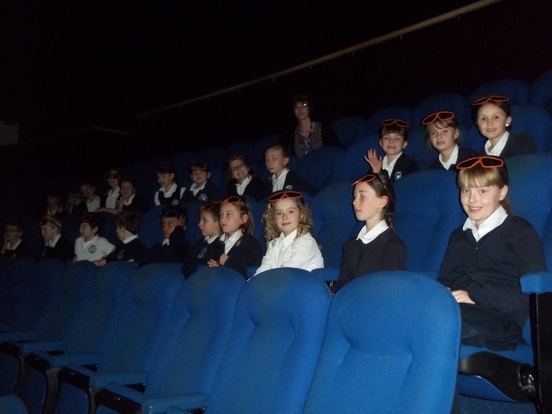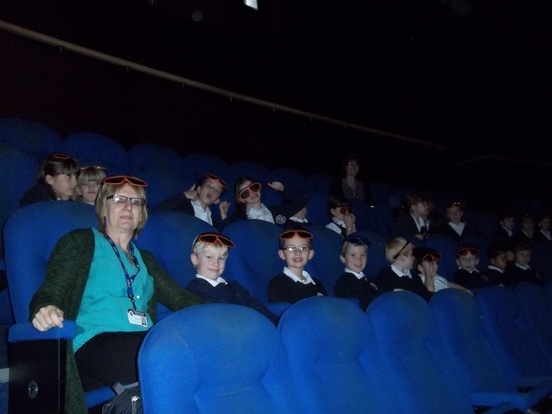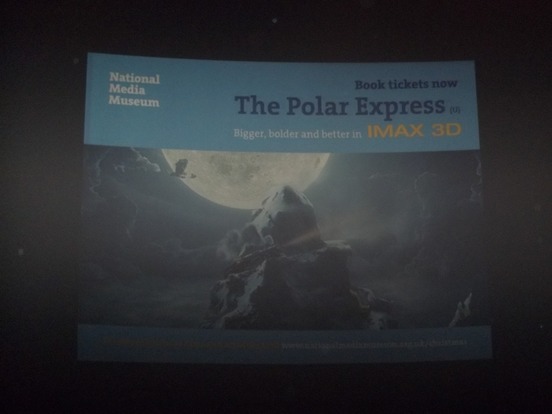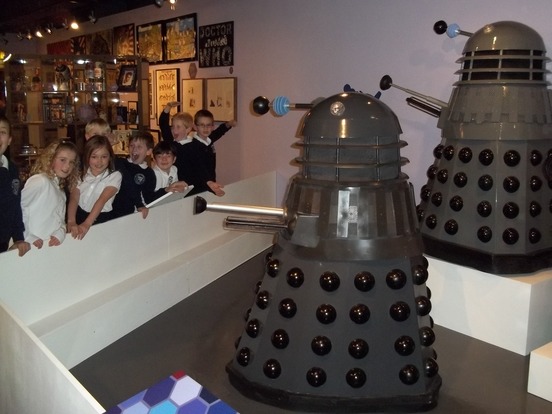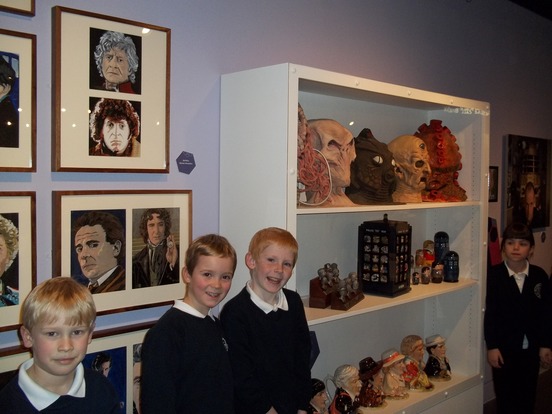 Archive and Local History Trip
Barnsley Town Hall
To help us with our local history topic about Cawthorne village we went on a visit to Barnsley Museum and Archive. David and Ran, from the museum, showed us:
The Archives and Local Studies Department

Different written sources such as Census Returns, Trade Directories, School Records and Inventories
Ancestry website focusing on local history about Cawthorne village
Early maps and plans of Cawthorne from the Spencer-Stanhope collection showing how the village has changed over the years
Tour of the Discovery Centre
Tour of the Experience Barnsley Museum