Welcome to Class Two!
Class Teachers: Mrs G. Bottomley, Mrs J. Hutchinson
Angel Express
Children in Class 1 and Class 2 performed their version of the Nativity.
We are really proud of their wonderful performances and beautiful singing!
Well done to all of the children involved.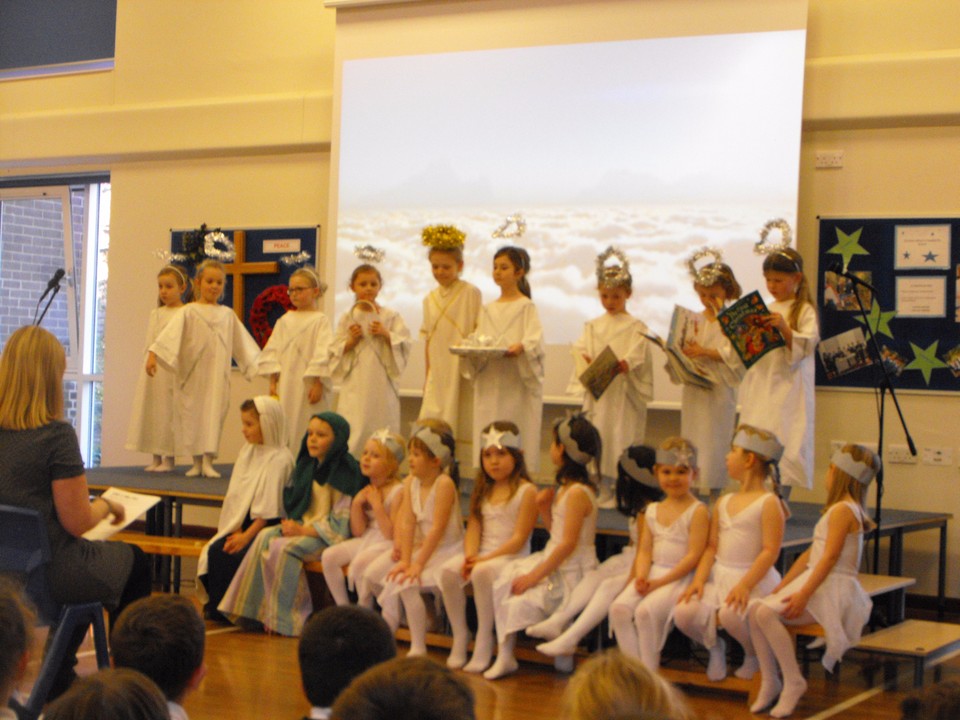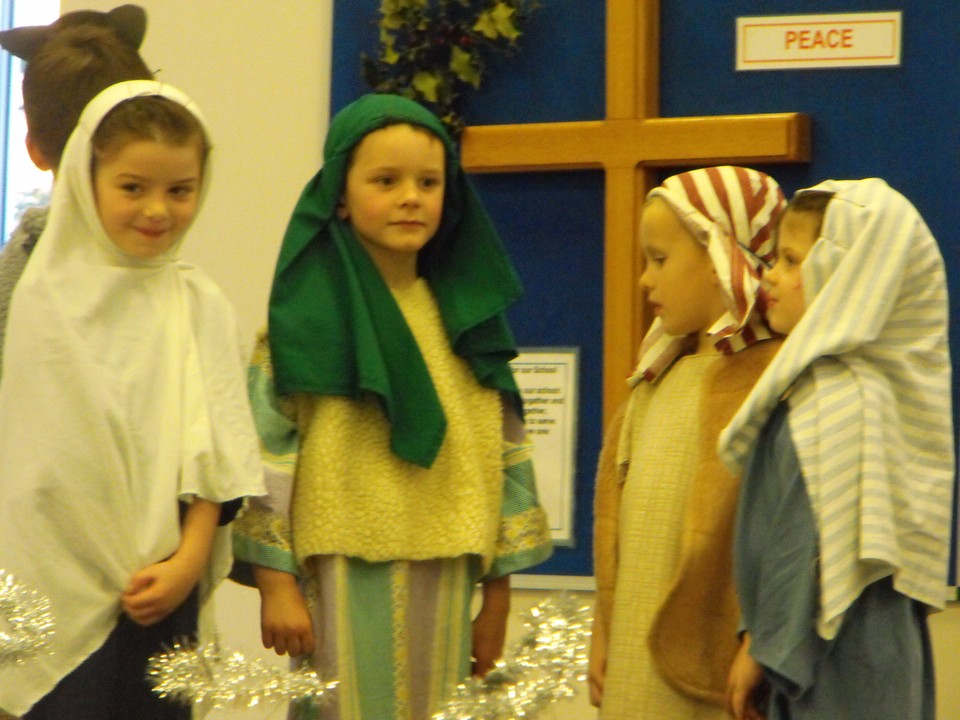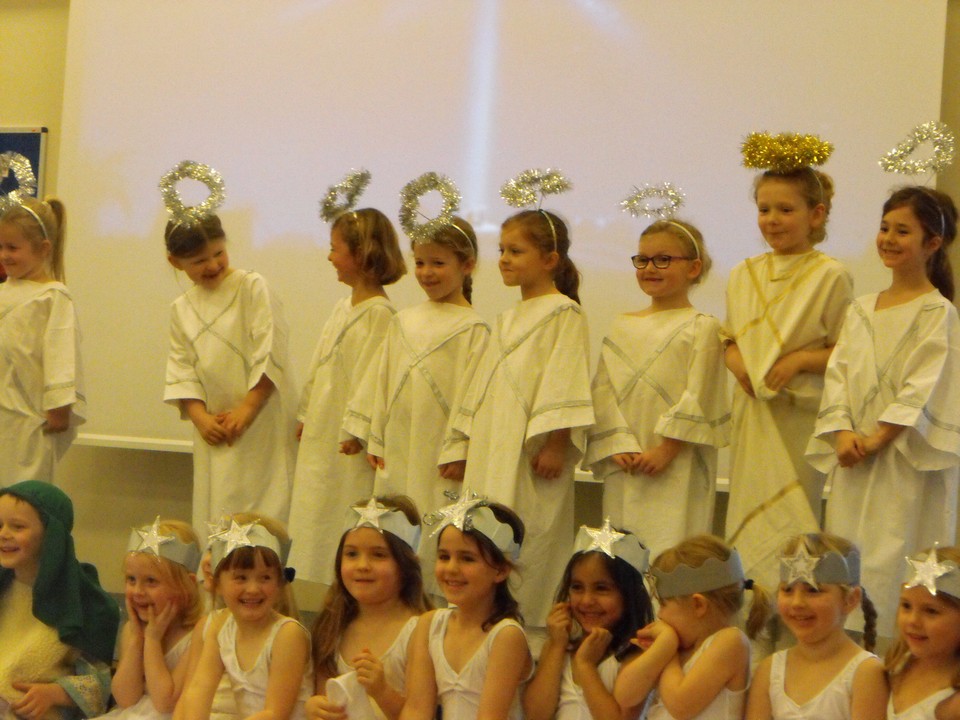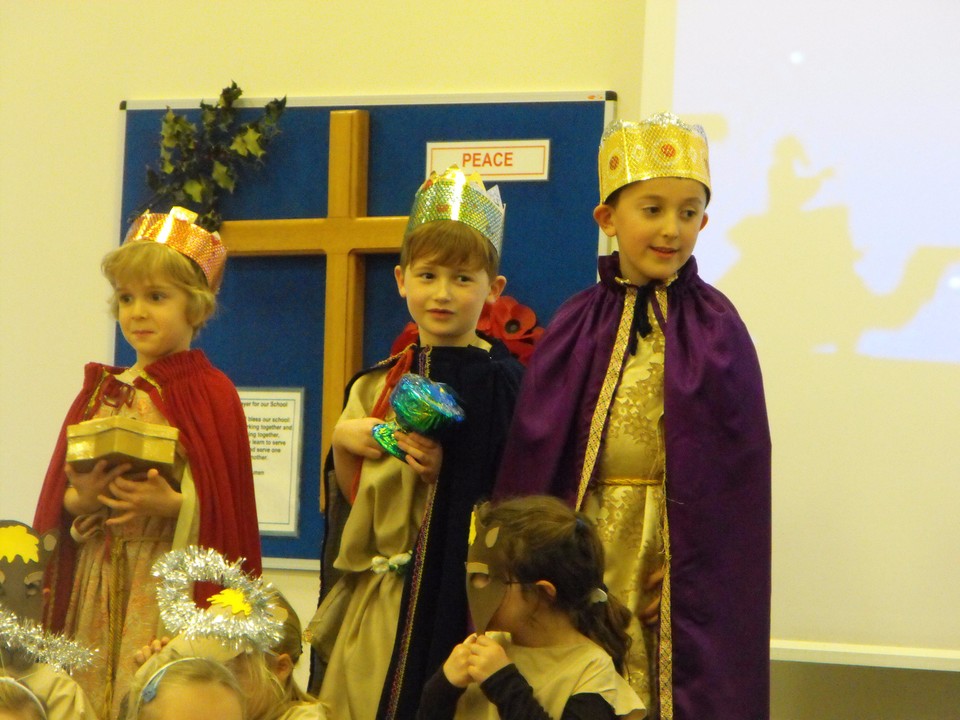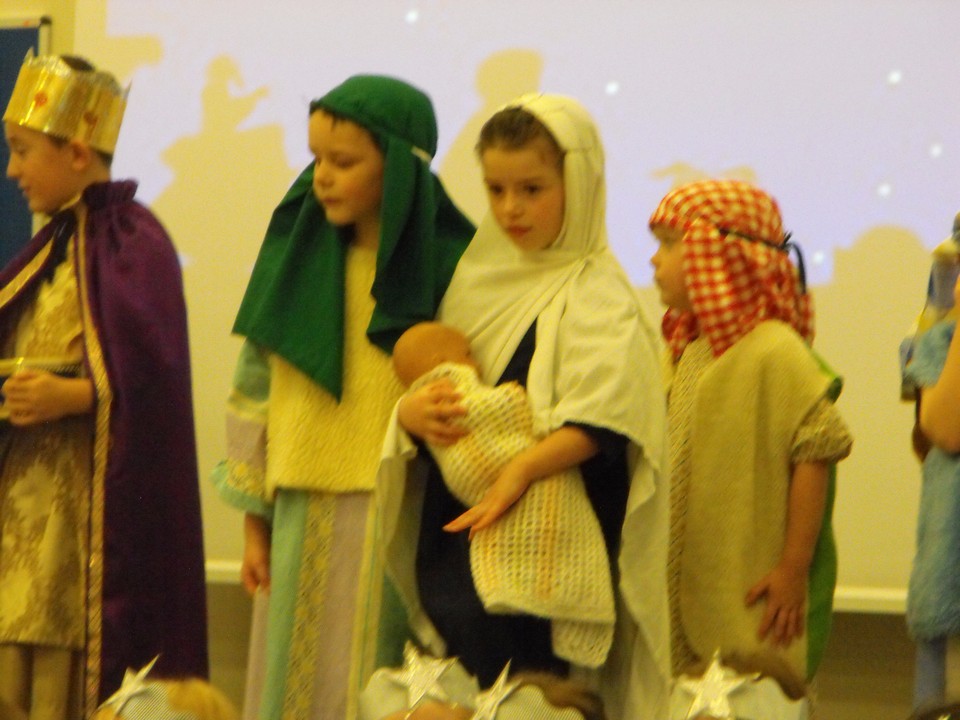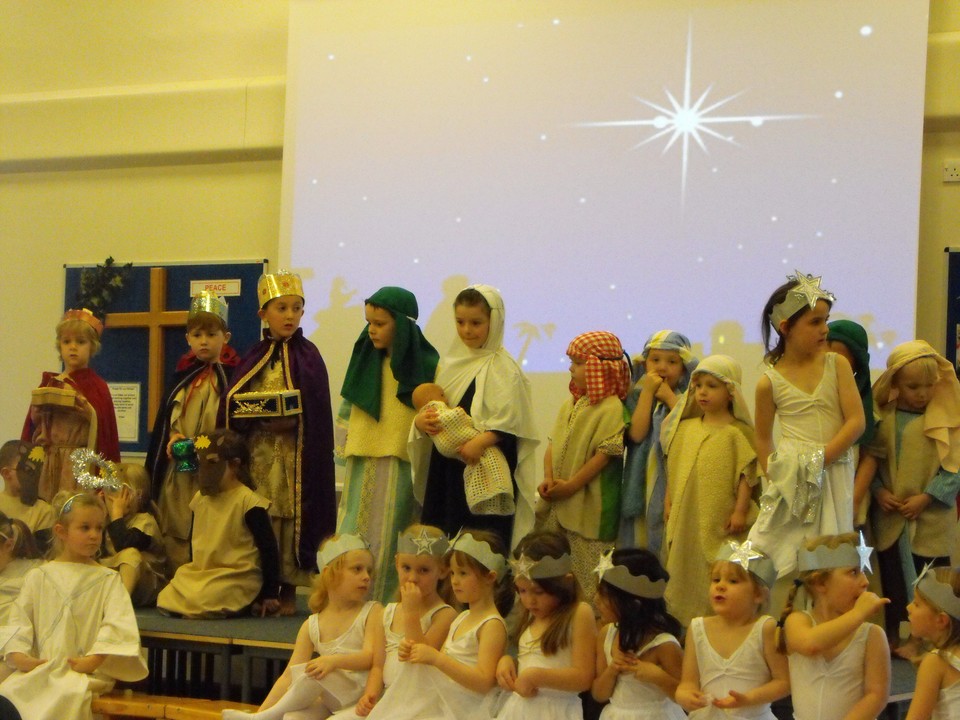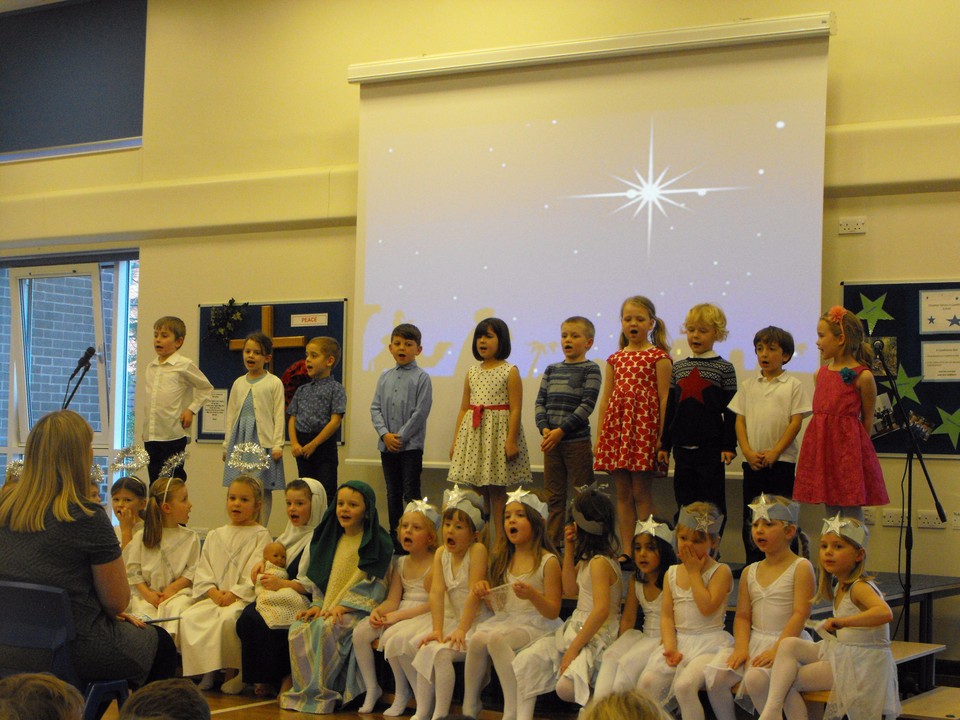 Information for children in Class 2:
Book changing day is Thursday for all the children. Please listen to your child read for 10 minutes every night and record this in their reading record book. We are unable to change reading books if no comments have been made. We encourage children to read each book 3 times; once to decipher any new words, to develop fluency, pace and accuracy on the second read and to answer questions you pose for them on their third read to help to develop understanding of the text.
Library books are changed on alternate Mondays. Dates are listed on the classroom door if you are unsure of when your child needs to bring their library books.
PE days are Wednesdays and Thursdays. Children need to bring shorts and t-shirt for PE. These must be a change from the ones they are wearing for school that day. PE kits should be sent in small pump bags which are able to fit easily on the children's coat pegs.
Homework will be set every Friday. This will usually alternate between English and Maths homework. It needs to be handed in completed to the class teacher the following week after it has been set.
Spellings will be given on Thursdays to learn for a test the following Wednesday. Children are given their test results the day after they do the test.
.
Bonfire and Fireworks Art Work in Class 2: