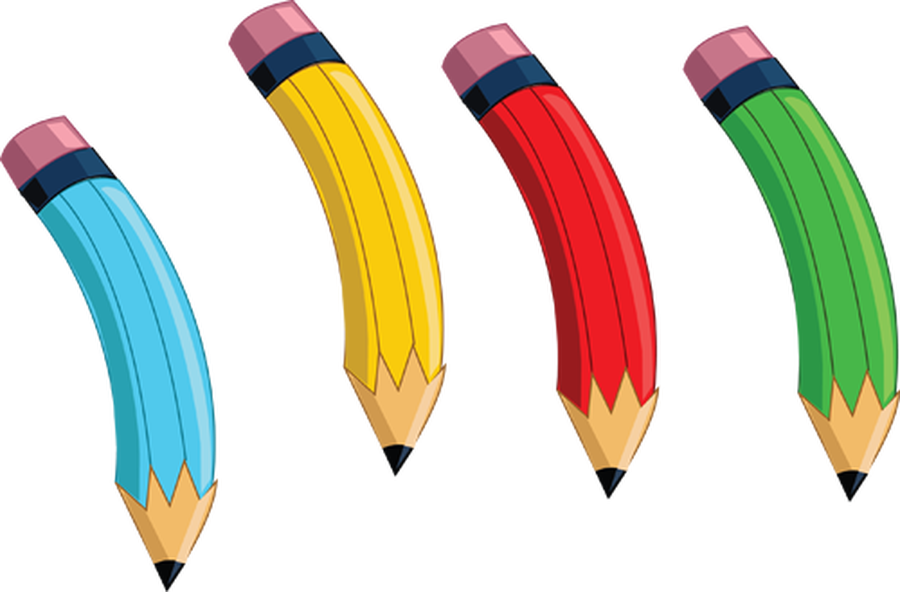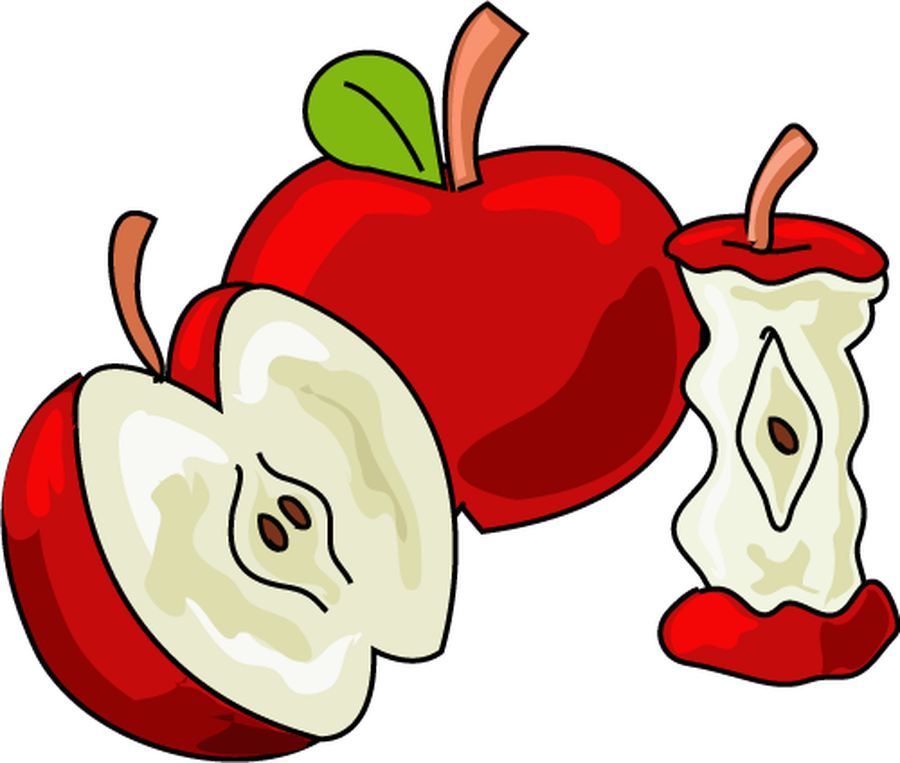 Welcome to Class 2 with Mrs McGrath and Mrs Rhodes.
Important information for children in Class 2
Teaching Assistants in Class 2: Mrs Smith, Mrs Lindley, Mrs Howe.
Book Changing Days: Y2 children: Tuesdays Y1 children Fridays
PE days: Monday, Wednesday
Library Day: Thursday (alternate weeks)
Spelling Test Day: Friday
Homework: For Year 2 children: Set on Friday, returned on Tuesdays. Children should also read their reading books daily and practise their spellings.
Homework for Year 1 children is to read their reading books every day and to practise their spellings.
Curriculum information:
Main topic theme: Food: Why does it matter where my food comes from?
Science: Animals, including humans.
RE: The Creation story, Harvest.
ICT: Computer skills
Literacy: Labels, lists and captions, traditional tales, poetry
Maths: Addition and subtraction, place value, 2D shape, repeating patterns, symmetry, length and weight.
PE: Throwing and catching, music and movement.
Art: Imaginary sea creature paintings, food collage plates, skeleton pictures.
D&T: Baking cheese straws