Class 5 had a fantastic time at Robinwood!
Here are some photos of Spring Team!
Here are some photos of waterfall Group:
And finally the Dream Team! (as they were known)
Bikeability and Gardening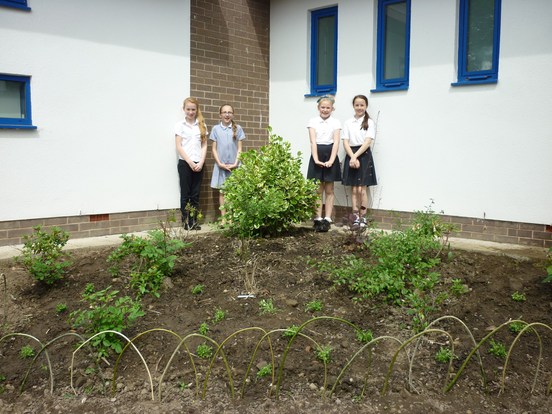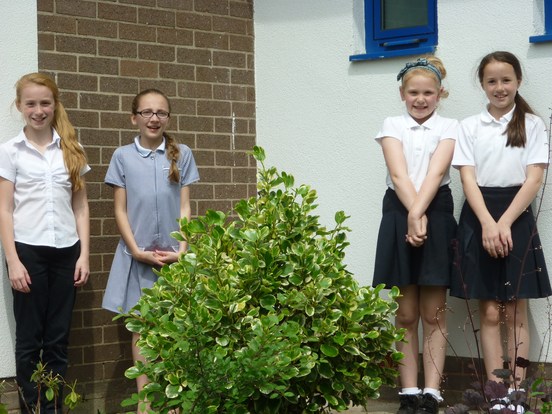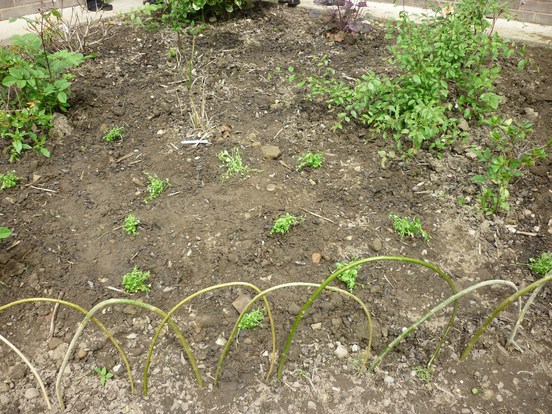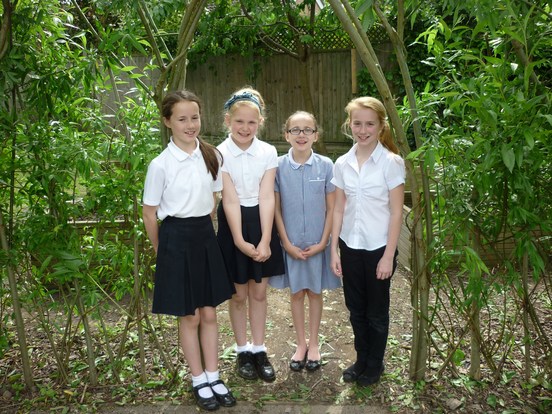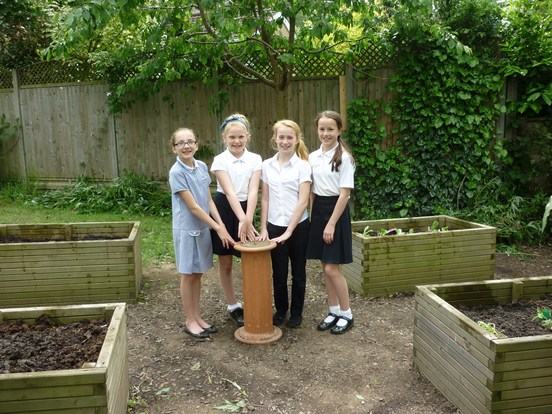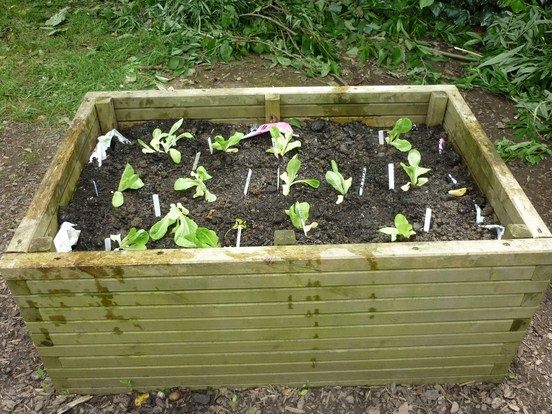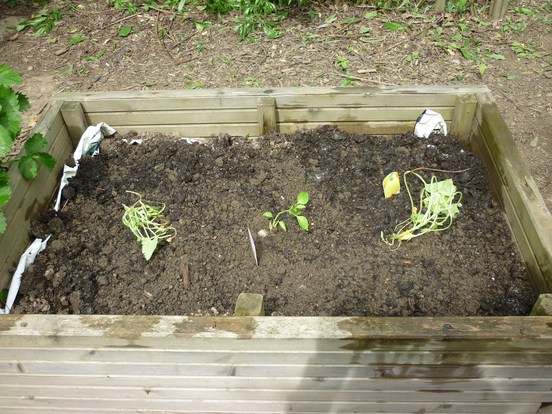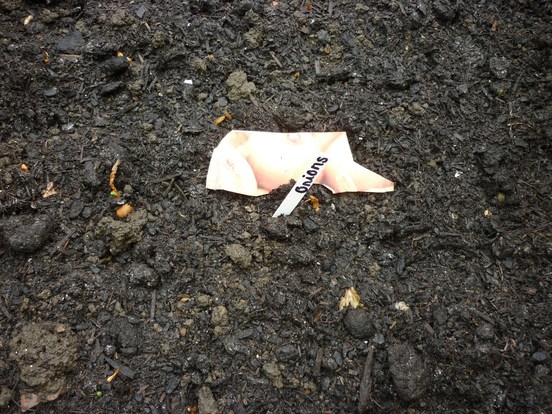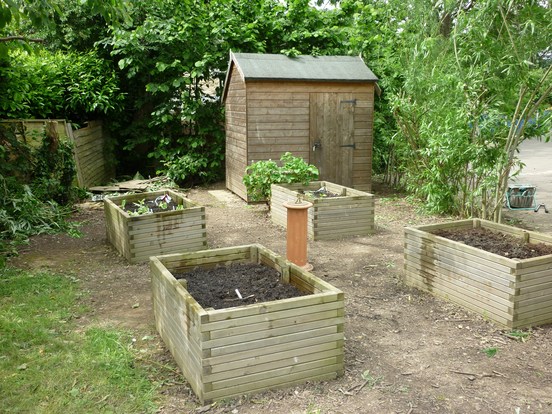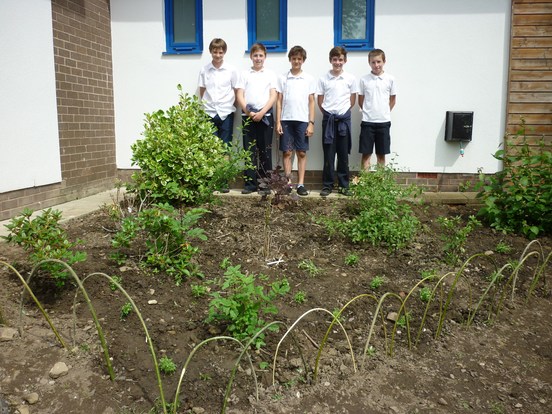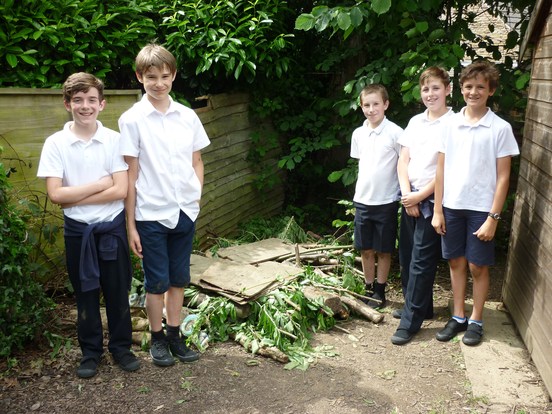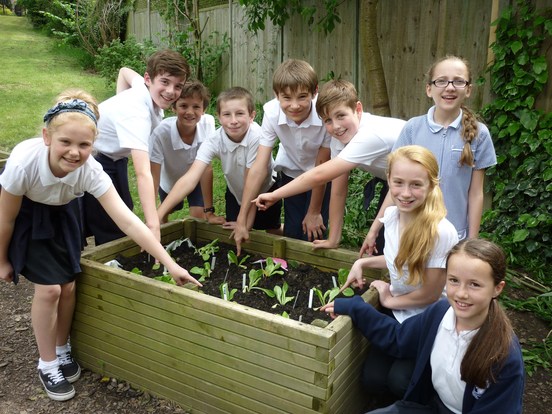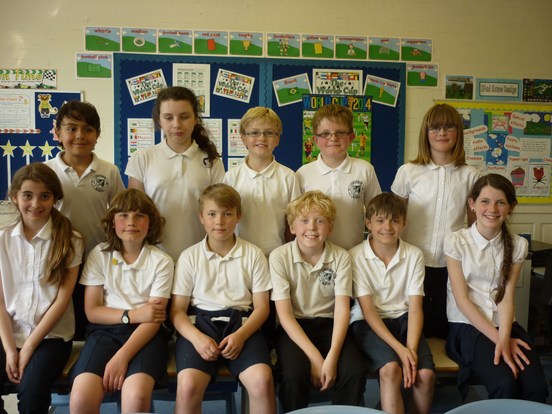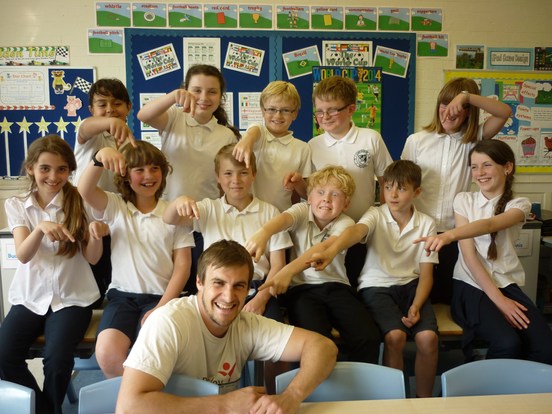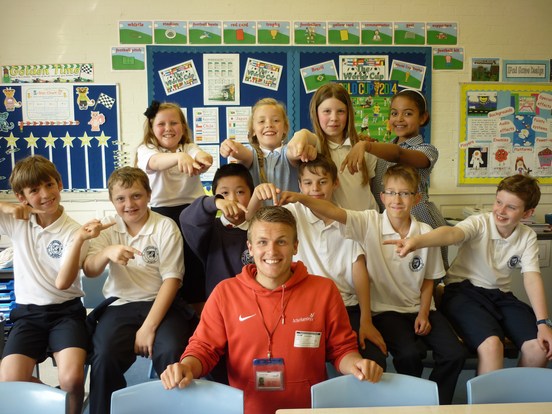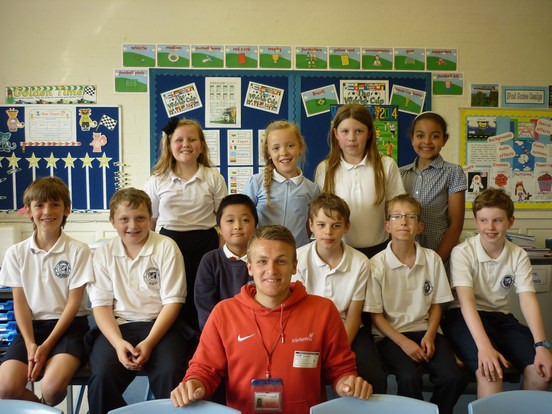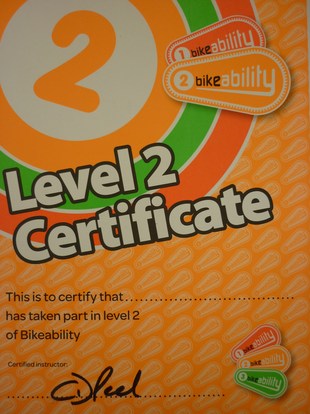 Click the goat to see the Y5,Y6 Spellings.
Topics for the Summer Term 2014
ICT - Y6 Yearbook, We are Publishers
English - Grammar, Spelling and Punctuation, Comprehension Studies, Reading Skills, Writing Stories
Maths - Calculations and Securing Number Facts, Handling Data and Measures, Understanding Shape, Relationships between Fractions, Decimals and Percentages, Using and Applying, Problem Solving in all aspects of Maths.
Science - Life Processes - MRS NERG
Topic - Earthquakes and Volcanoes, The World Cup - Brazil 2014
PE - Cricket and Athletics
French - Time
PSHE - Road Safety, Bikeability, Robinwood Residential
ART/DT - Drawing Skills, Structures, Textiles
Music - Music Technology and Composition
End of year Assessments in English, Maths and Science.
IMPORTANT INFORMATION
Please make sure you have:
a pen, pencil and a ruler (cm and mm)
gel and/or colouring pencils
a highlighter
an A4 folder for your homework
PE requirements:
indoor and outdoor PE kit
suitable footwear
(It is very important that you get changed for PE and then have your clean school uniform to change into for the rest of your lessons.)