Class 5
Mrs Kukula
Year 5/6
2017-2018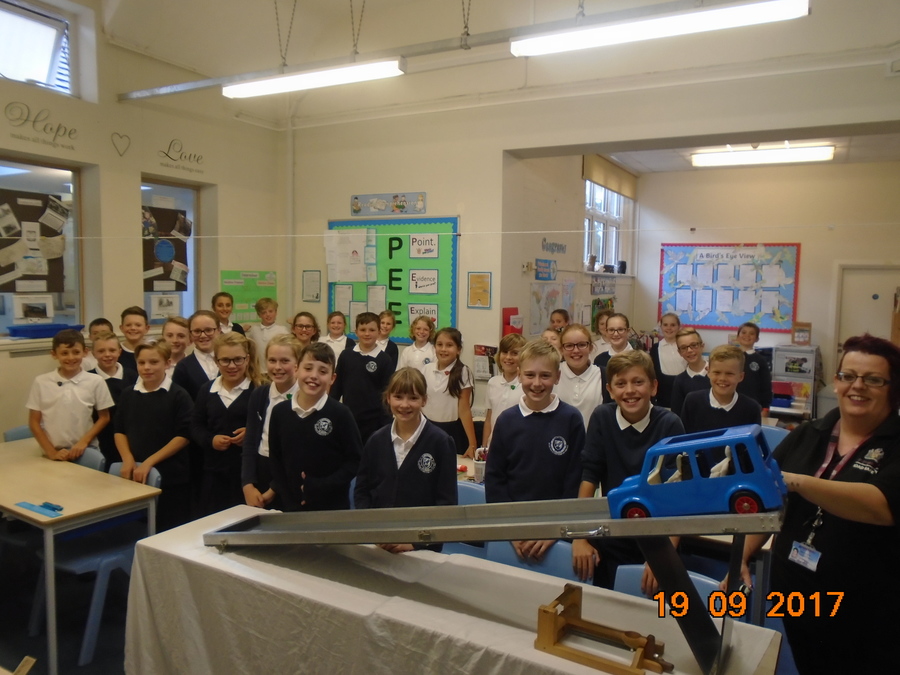 Others who will be helping in our class are:
Mrs Dennis
Mrs Howe
Mrs Lindley
Remember you can contact me directly through ClassDojo if you have any questions.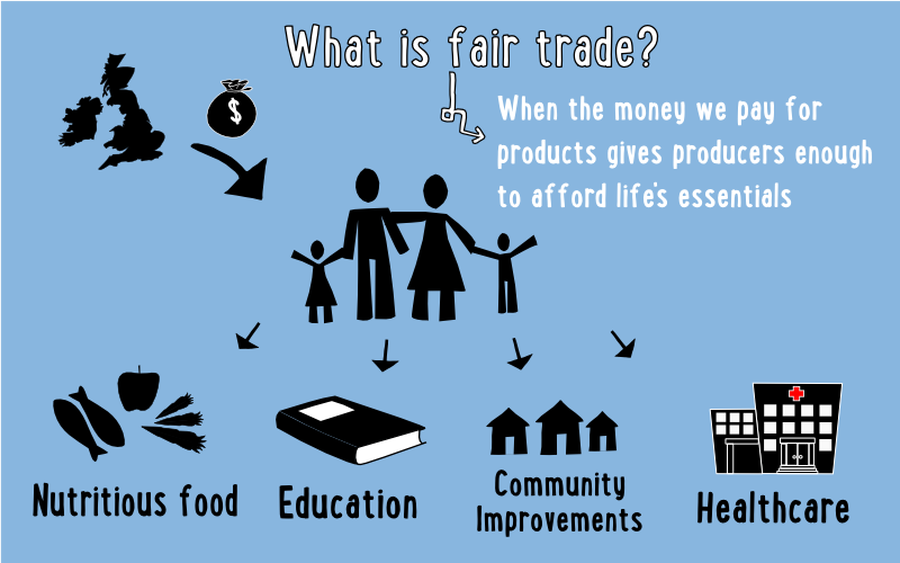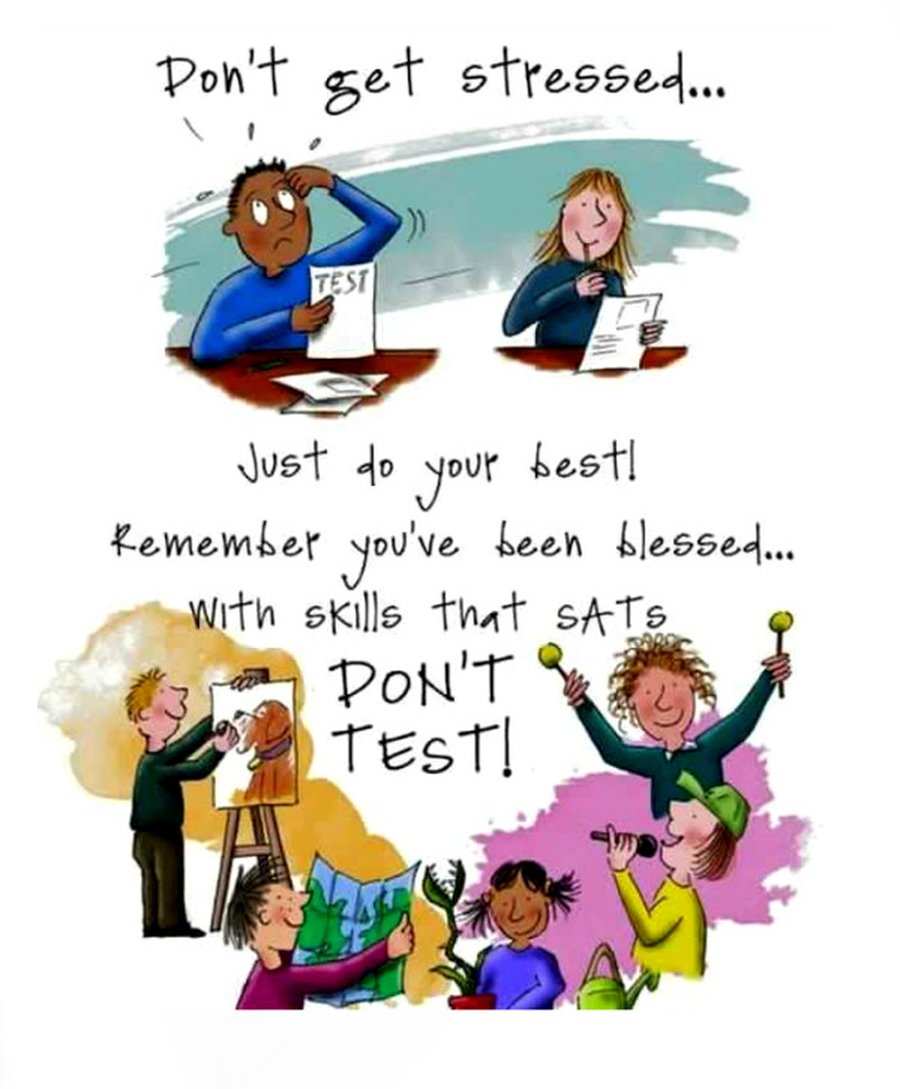 KS2 SATs 2017-2018
Here are the dates for when the National KS2 SATs will take place in May 2018.
Monday 14th May 2018 until Thursday 17th May 2018.
Here is the timetable for KS2 SAT week 2018
Test
Date

English grammar, punctuation and spelling test

Paper 1: short answer questions (45 minutes)

Paper 2: spelling (15 minutes)

Monday 14th May

English reading test

Paper 1: Reading comprehension (60 minutes)

Tuesday 15th May

Mathematics

Paper 1: arithmetic (30 minutes)

Paper 2: reasoning (40 minutes)

Wednesday 16th May

Mathematics

Paper 3: reasoning (40 minutes)

Thursday 17th May
CLICK THE BAG FOR YEAR 6 TERMLY SPELLINGS
SPELLING

We have weekly spelling tests which follow the National Curriculum Statutory Spelling List. Testing will be on FRIDAY.
You will get new spellings and homework to help you learn these spellings and rules. Work needs to be neat and well presented in blue ink (not biro). This is to be handed in the following FRIDAY.
READING
Books and comprehension cards can be changed on Tuesday. Free Choice books changing is negotiable depending on the size of the book! Comprehension cards must be completed weekly. Adults need to sign Reading Record Books to check understanding and that reading comprehension/activities have been completed.
WEEKLY HOMEWORK
Children need a plastic wallet for homework sheets.
Y5 - FRIDAY Maths from Mrs Howe (to be handed in on Thursday) Reading Comprehension from Mrs Buckingham.
Y6 - FRIDAY Maths and Reading Comprehension from Mrs Kukula. This needs to brought back to school the following Friday for further classwork and marking.
TIMES TABLE CHALLENGE
MONDAY, EVERY WEEK you will be set a new times table challenge.
In Year 5 this will be a SILVER CHALLENGE. In Year 6 this will be a GOLD CHALLENGE.
You will be tested on your own by Mrs Howe in a random order for your specific table.
Example: 4 X Silver Challenge (0 X 4 to 12 X 4)
6 X 4 =
9 X 4 =
2 X 4 =
and so on...
PE:
Tuesday - Alternate weeks (indoor PE)
Thursday - Every week with Sport Active coach (outdoor kit)
IN CLASS 5 YOU WILL NEED:
blue shorts and white t–shirt.
tracksuit, t-shirt, spare pair of socks, trainers and carrier bag for wet clothing!
A small pencil case - containing:
2 pencils, rubber,
pencil sharpener
A BLUE ink fountain pen
A 30cm ruler
A small collection of gel and felt pens can also be brought.
Please put your name on everything –especially stationery, uniform and indoor pumps!