A very special message from the staff to you:
And a very special message to the staff from the children:
Welcome to our outstanding school.
We hope you enjoy our school website.


Cawthorne School has been graded as outstanding in inspections by OFSTED, NAACE, and SIAMS.We hope you agree that this constitutes an amazing achievement.
(SIAMS is the Statutory Inspection of Anglican and Methodist Schools.)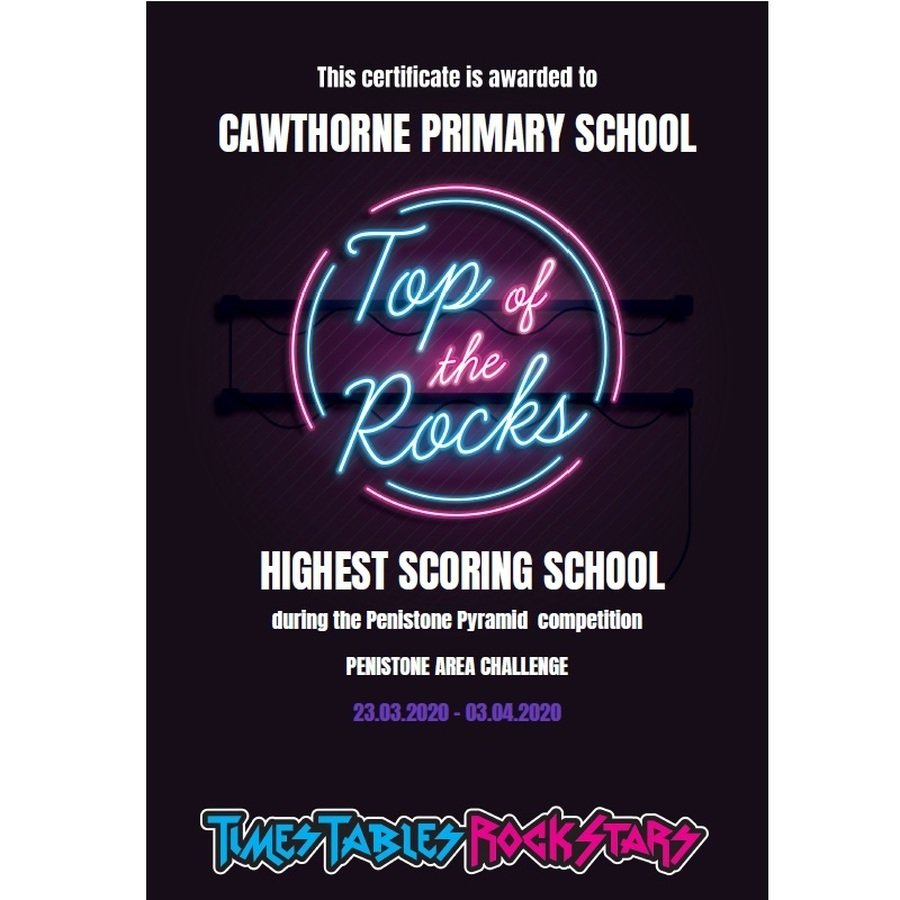 Meet our new School Council for this academic year.
SEND A COW update
Following our Harvest with a Difference, raising money to Send a Cow to Kenya, we were entered into a prize draw. We have won gardening equipment and seeds!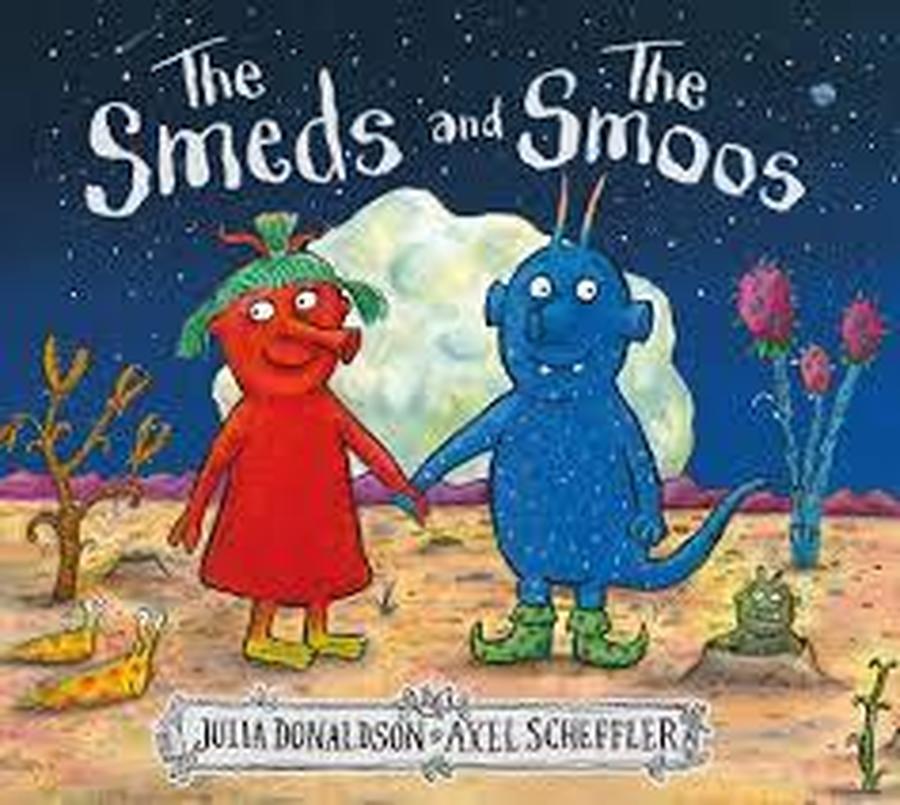 We had a fantastic day celebrating World Book Day. We raised £223.85 to spend on books for school.
Thank you so much to everyone who donated and thank you to all the children for taking part and dressing in red or blue to help us celebrate reading and books!
SCHOOL IS NOW CLOSED UNTIL FURTHER NOTICE
School Closure Home Learning :
Every week your child will be given home learning tasks set by their teacher. You will find these on your child's CLASS PAGE.
More home learning can be found at the bottom of this page on Quick Links Pupil Pages.
YEAR 6
Farewell for now...we hope to see you again soon...
Year 6 disco on the playground.
Class 3 - Special Visitor
As part of Class 3's study of Judaism, Reverend Monika organised for Rudi Leavor to come and speak to the children about his faith.
Collective Worship
Classes 1 and 3 have led Collective Worship. They were amazing!
Make sure you have the app so that you can find out the latest information and keep in touch with your child's teacher.
Latest School Calendar Events
Yr 1 Phonics test

08

Jun

2020

9:00 am - 3:30 pm
Yr 1 Phonics test

09

Jun

2020

9:00 am - 3:30 pm
Yr 1 Phonics test

10

Jun

2020

9:00 am - 3:30 pm
Yr 1 Phonics test

11

Jun

2020

9:00 am - 3:30 pm
Yr 1 Phonics test

12

Jun

2020

9:00 am - 3:30 pm
Click the link below to find out about Home Learning during school closure:
You can order books to be delivered by post and also help to support a local independent bookshop in these difficult times.
CONGRATULATIONS from Nick Gibb MP, Minister of State for School Standards!
Rt Hon Nick Gibb MP has sent a letter to school congratulating the staff and pupils on the very high standard of achievement demonstrated in writing and mathematics Key Stage 2 assessments for last year.
This means that Cawthorne Church of England Primary School is in the top 1% of primary schools in the country!
Well Done to everyone!
Be with Nature
To encourage people to connect with the natural world, the National Trust has come up with nine weeks' worth of ways for people to connect with nature, including how to spot butterflies and bees, grow plants on a windowsill and build a home for animals. The Trust says that doing activities like this can benefit your own wellbeing. Click on the image below to download its helpful resource.