PE (Physical Education) At Cawthorne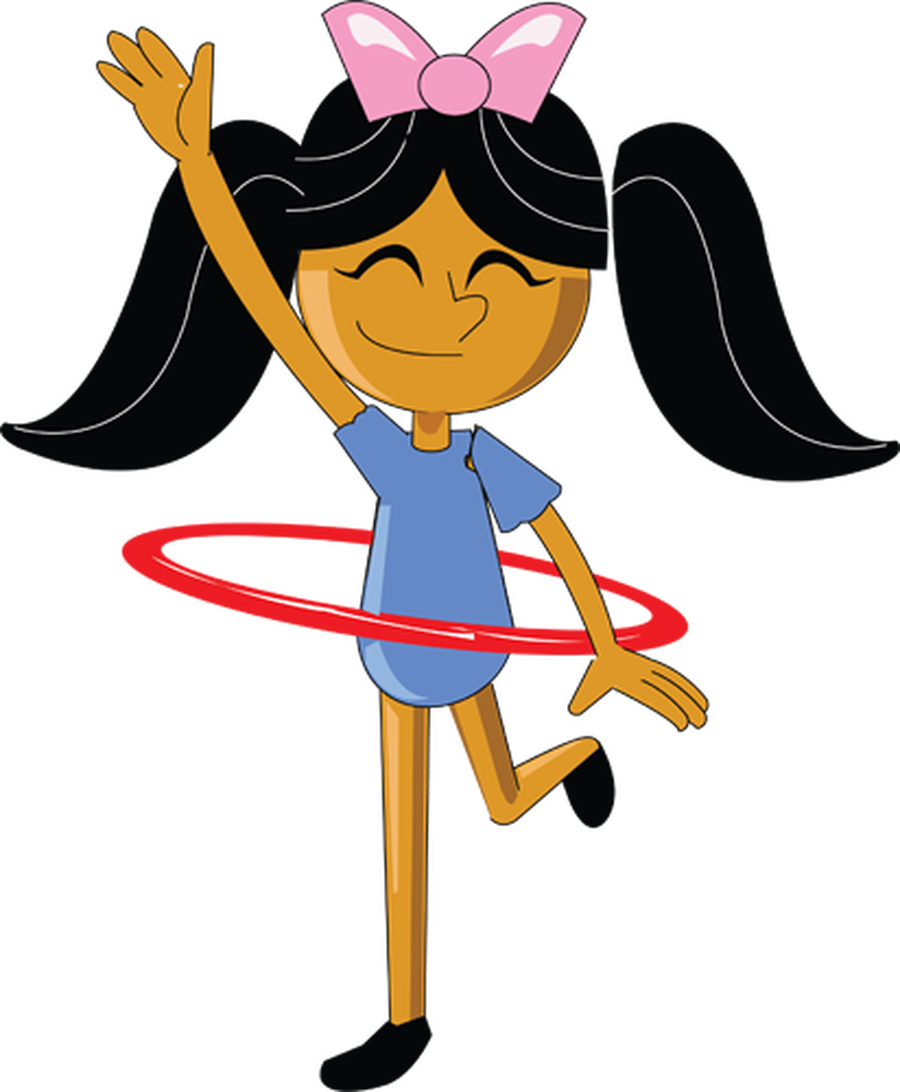 The intent of our P.E. curriculum is to provide a high-quality physical education curriculum that inspires all our pupils to excel. This is should be achieved through competitive sport and other physical activities. It should provide ways for pupils to become physically confident in a way that supports their health and fitness. Our P.E. curriculum provides opportunities for pupils to compete in sport and other activities. It should provide pupils with the opportunity to develop their character and help them to embed values such as fairness and respect. Through quality teaching and learning, we aim to help pupils develop skills and excel in a range of physical activities. We also aim to help pupils to be physically active for sustained periods. Leading to them having healthy and active lives.
P.E. at Cawthorne Primary School provides inspiring and fun physical education through a range of activities including Multi-Skills, Dance, Yoga, Basketball, Hockey and others as outlined on our Long term and curriculum planning. Our curriculum plan sets out the P.E. units that are taught throughout the year and ensures that the National Curriculum is covered. Pupils participate in two high quality P.E. lessons each week, each class has one focus every half term. In addition, children are encouraged to participate in the varied range of extra-curricular activities. Children can attend after school sport clubs during the school week. For example, currently we offer a football club two evenings a week after school. Children attend competitive sporting events within the local area. Passport 4 Sport has several schools competing in different sporting events within the Penistone area. This scheme also provides opportunities for staff to develop their own teaching through specifically designed CPD sessions to aid and improve P.E. teaching. This is an inclusive approach, which aims to encourage not only physical development but also mental well-being. These events also develop pupil's teamwork and their physical confidence. Children in Year 4 swim once a week during the Autumn/Spring Terms. We also regularly invite sports coaches into school to support and deliver P.E. sessions such as Rugby and Dance.
We support and engage pupils in a variety of sports and physical activities through quality teaching that is both fun and interesting. From our lessons, Pupils are able to become physically confident and achieve success in competitive sporting activities both in and out of school. We give our pupils all the skills and guidance they need to lead healthy and active lives. We believe that our pupils develop a love of P.E. and sporting activities during their time at Cawthorne Primary School. Our hope is that they will continue to have this throughout their lives.
Competitions
We enter children into sports competitions regularly as part of Passport 4 Sport or with Team Activ. All children from Year 1 onwards are given the opportunity to attend an inter-schools competition several times during each academic year. Here they compete at a certain sport against children of their own age from other schools.
Here are some of our children participating in our most recent competition. We attended a Year 1/2 Athletics Competition with P4S. Cawthorne School came first. Well done to all the children who participated...