WELCOME TO CLASS 3
MRS CROSSLAND AND MRS KERSHAW
2021 - 2022
Meet your teachers
Mrs Crossland
Hello Class 3, I'm Mrs Crossland and I can't wait to meet you all in September ready to start a new adventure together. My favourite thing to do is spending time with my family; I have a daughter aged 18 and a son aged 17, they keep me busy even though they are teenagers! As a family we enjoy being outdoors and exploring the local countryside. In my spare time I enjoy baking, going to the theatre and reading. I'm going to challenge myself to read more than 30 books once we start back at school in September. Maybe we can do the challenge together as a class, what do you think? Unfortunately, we don't have any pets because I'm allergic to some but I know both of my children would love a dog. You'll be able to tell me all about your pets and family as we get to know each other. I'm also hoping that we will be able to travel to different countries soon because I love learning about different cultures and finding out about countries. You'll have to tell me all about the adventures and things you have been up to over the summer holidays once we are back at school.
Mrs Kershaw
Hello Class 3, my name is Mrs Kershaw and I am really looking forward to meeting you all in September. In my spare time I enjoy spending time playing with my two little girls. They are four years old and 14 months old. Our favourite things to do are singing songs together and painting. We also love reading books together and our favourite authors are Julia Donaldson and Judith Kerr. Who are your favourite authors? I can't wait to read some books together! When I get time to myself I really enjoy reading and cooking. I am also teaching myself how to do calligraphy, I have enjoyed experimenting with different pens and styles. Maybe we could have a go at doing some together? I also love Science and learning about plants and animals in the environment. I'm so excited to learn lots of new things together. I hope you all have a lovely summer holiday and get up to lots of exciting things. I can't wait to hear all about it when we see each other.
Welcome to Class 3
We are really looking forward to welcoming you into our class on Thursday 2nd September.
Mrs Lindley will be working with us in Class 3, Mrs Kershaw and I are really happy about that because she will be able to help us out too as we will be new to school. We will be spending some time getting our classroom ready over the summer holidays so it might look a little different in September. We will all be helping each other in September.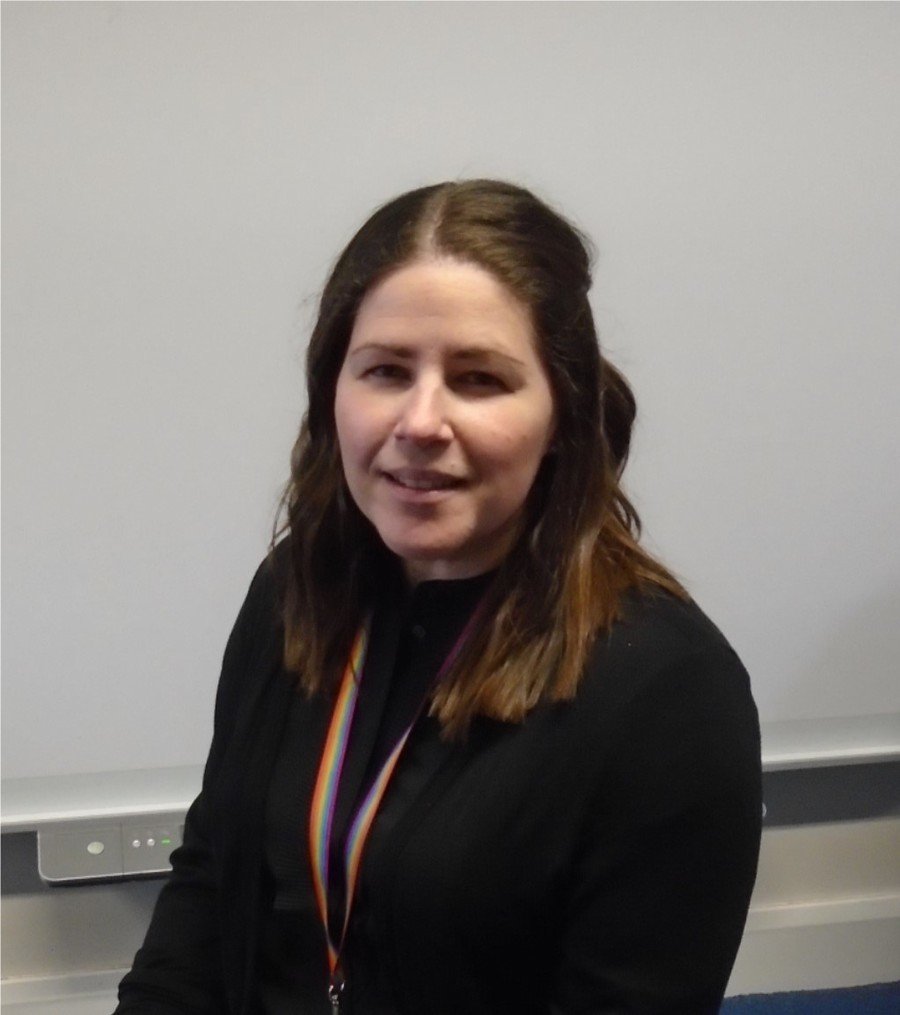 In Class 3, we will be learning about lots of exciting topics…
In History we will focus on the Titanic and the Secret of the Standing Stones which is linked to the Bronze Age. These topic sound so interesting, we can't wait to get started!
Our Geography topics throughout the year will be to learn about seaside places and the local area. We will also be learning about being presenters and photographers using our ICT skills.
In Design Technology and Art, we will be getting creative using a range of skills and applying them to make pop-up books, 3D images and tasty healthy food.
Our Science topics will be slightly different and we will learn about those in separate year groups. Year 2 children you will be learning about living things and their habitats, plants, animals including humans and everyday materials.
Year 3 children you will be learning about plants, animals including humans, rocks, light, forces and magnets. We will also be able to do scientific investigations to use lots of our scientific skills.
Things you will need
Stationery - In Class 3 we will provide you with your own pencil case and all the stationery you need. We will keep this in school so that you are prepared for learning each day.
Drinks bottle - please make sure you have your name on it. You can bring this each day.
PE kit – white t-shirt, dark shorts, pumps. Please make sure all your school uniform items have your name in them so that it makes it easier to return them if you misplace them.
Indoor pumps – labelled with your name.
Key days and equipment to remember
PE - Wednesday and Thursday. Please make sure your PE kit is in school on those days.
Reading books - returned to school on a Monday morning.
Homework – returned to school on a Monday morning.
We will send you another letter once we are back at school during the first week to let you know more information about anything else or if we have had to make any changes to anything.
Do ask or Dojo message us if you have any questions.
We are really looking forward to getting to know you Class 3.
We hope you have a lovely summer and we will see you on Thursday 2nd September.
A view from inside Class 3