Cawthorne School Day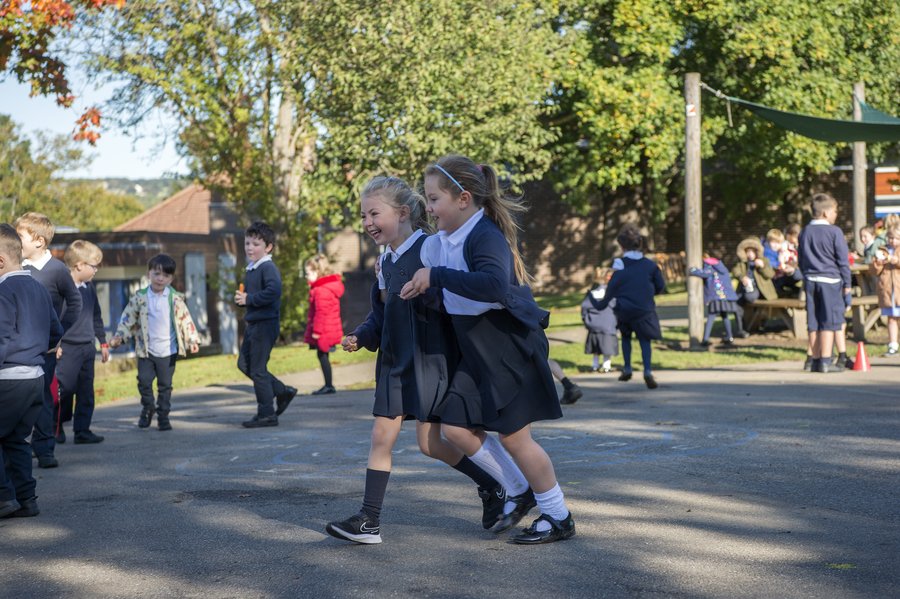 Children can access Breakfast Club provision at Cawthorne Children's Centre or Cliff Nursery, Silkstone. Both providers ensure that children arrive safely at school and are handed over to staff when the school day commences.
8:50am - school day commences
Anyone arriving after 9:00am must report to the School Office.
3:30pm - school day finishes
After school, children have the opportunity to participate in various after school clubs or fixtures. These are shared with parents each half term. Alternatively, children can access provision from Cawthorne Children's Centre or Cliff Nursery. Staff will be notified and hand over children to recognised employees upon collection.
The total time our children spend at Cawthorne per week is 33 hours and 20 minutes which exceeds the DfE recommendation of 32 hours and 30 minutes.