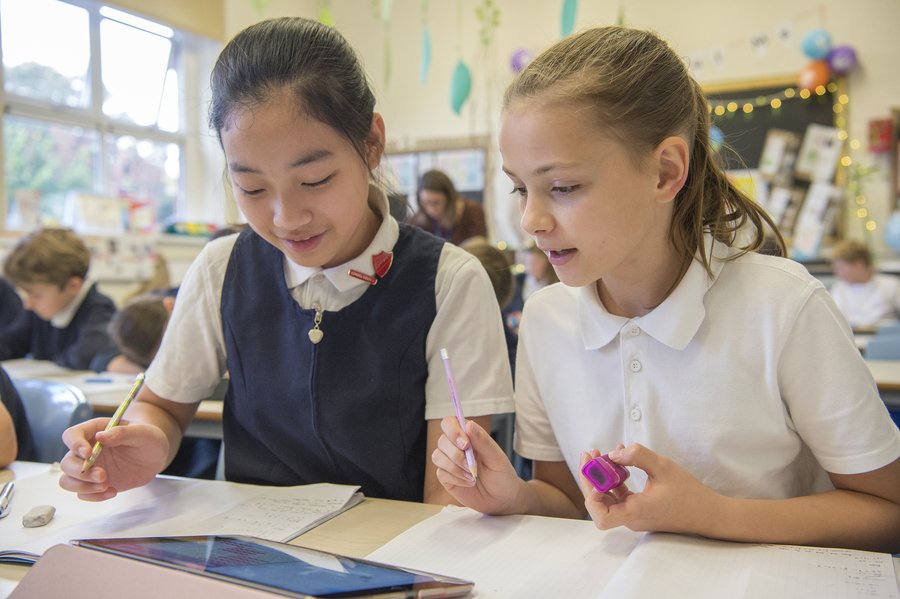 Cawthorne Curriculum
Our core purpose as a Church school is to promote "life in all its fullness", enabling all children to flourish in every aspect of their lives. We recognise that each child is a unique individual, who is joined together perfectly just the way God wanted them to be. In order to build on God's work and set each child off on the way that they should go, we aim to: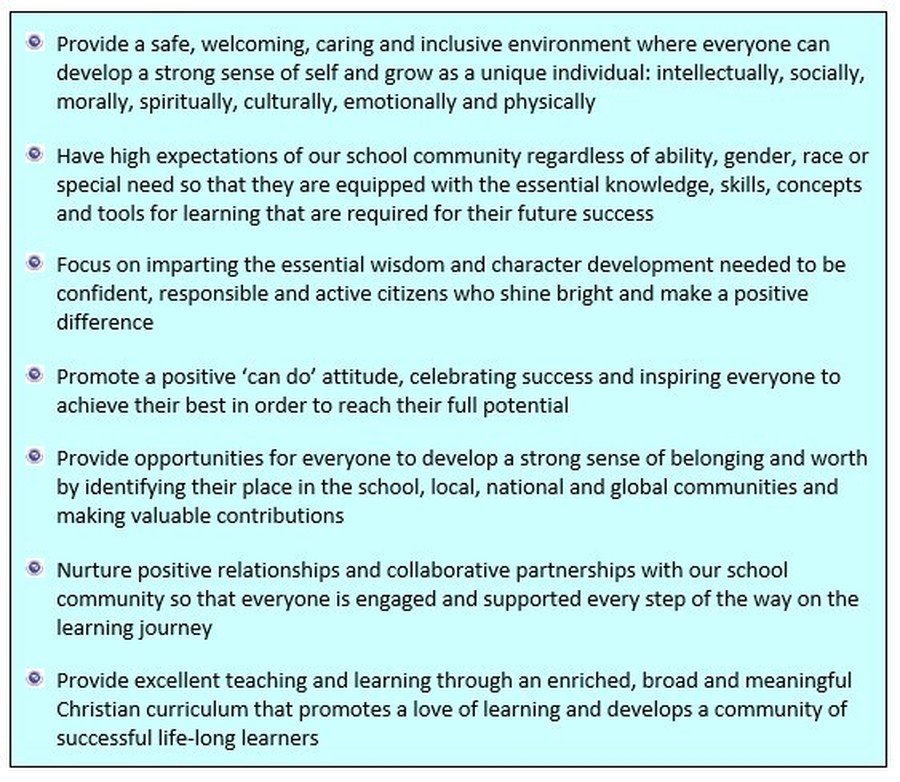 By focusing on developing individual and academic excellence from the moment they enter the Cawthorne Community and start their learning journey, it is our aspiration that each child will leave for the next stage of their education having attained: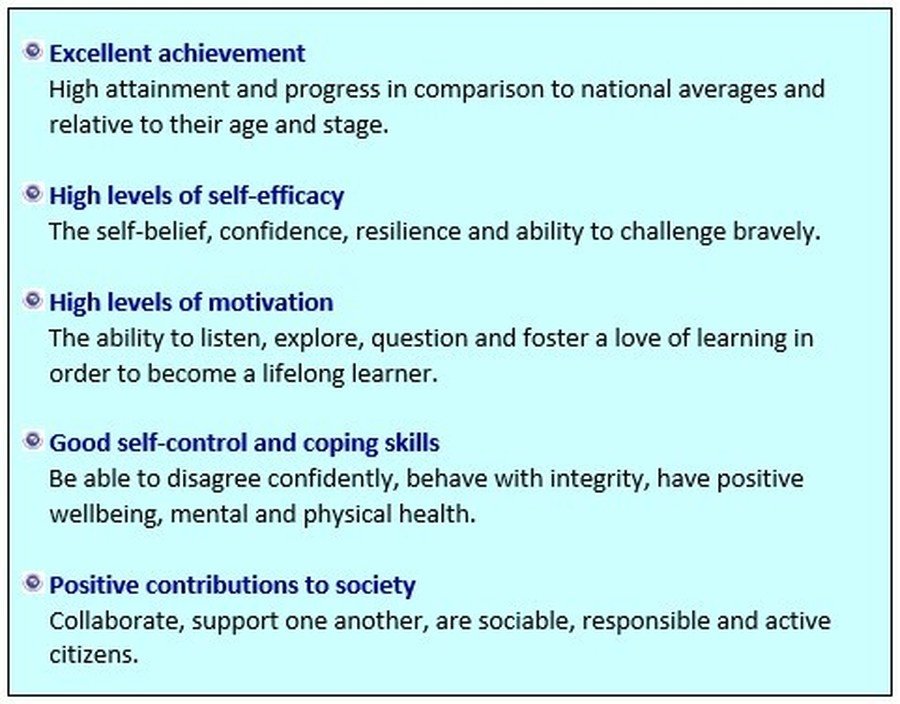 In order to fulfil our core purpose and develop individual and academic excellence in each child:
Our Cawthorne Curriculum Key Drivers
CAWTHORNE – OUR UNIQUE CURRICULUM FOR OUR UNIQUE SCHOOL
Since 1872, our school has stood at the centre of the village, working in conjunction with the Church to serve the local community and educate generations of families and children. Cawthorne is built on a genuine Christian love for one another, fosters a strong sense of togetherness and harbours a close knit community. Through collaborative partnerships and positive relationships, all members of our community are engaged, supported and encouraged so that they flourish in life.
The village and parish of Cawthorne has a long history spanning back to the Domesday Book of 1086 and beyond. It lies about four miles west of Barnsley and is located in the rural area of green belt land. The Parish comprises the village of Cawthorne and a wider rural area of scattered smaller settlements and farms. It extends over 1500 hectares and had a population of 1,151 in the 2011 Census. Cawthorne Village is situated in an area of natural beauty, being surrounded by green fields, farmland and Cannon Hall estate land. There are a multitude of beautiful walks for the novice or the more experienced rambler to tackle.
There has been a school in Cawthorne since 1455. Over the years, the position of this school has moved and developed until our present school was established by the Spencer Stanhope family and The Church in 1872. The school stands in a prominent position at the centre of the village alongside Cawthorne All Saints Church. Our school prides itself on the close links we have with the many local amenities, clubs and facilities. By providing our children with a bespoke Cawthorne curriculum, developing links and positive relationships with the active, rural community of Cawthorne, our children and families develop a sound knowledge and close affinity with the school, the village and the surrounding locality.

To find out more about our curriculum, please enquire using the contact us button at the top of our website page.