Welcome to Class 5
Mrs Kukula
Year 5/6
2019-2020
Others who will be helping in our class are: Mrs Smith, Mrs Lack and Mrs Lindley
Remember you can contact me directly through ClassDojo if you have any questions.
Other projects to try at home:
Friendship bracelets:
These are so easy to make, only take a few minutes and once you start you can't stop...
Go to Pinterest.co.uk for more ideas. ENJOY!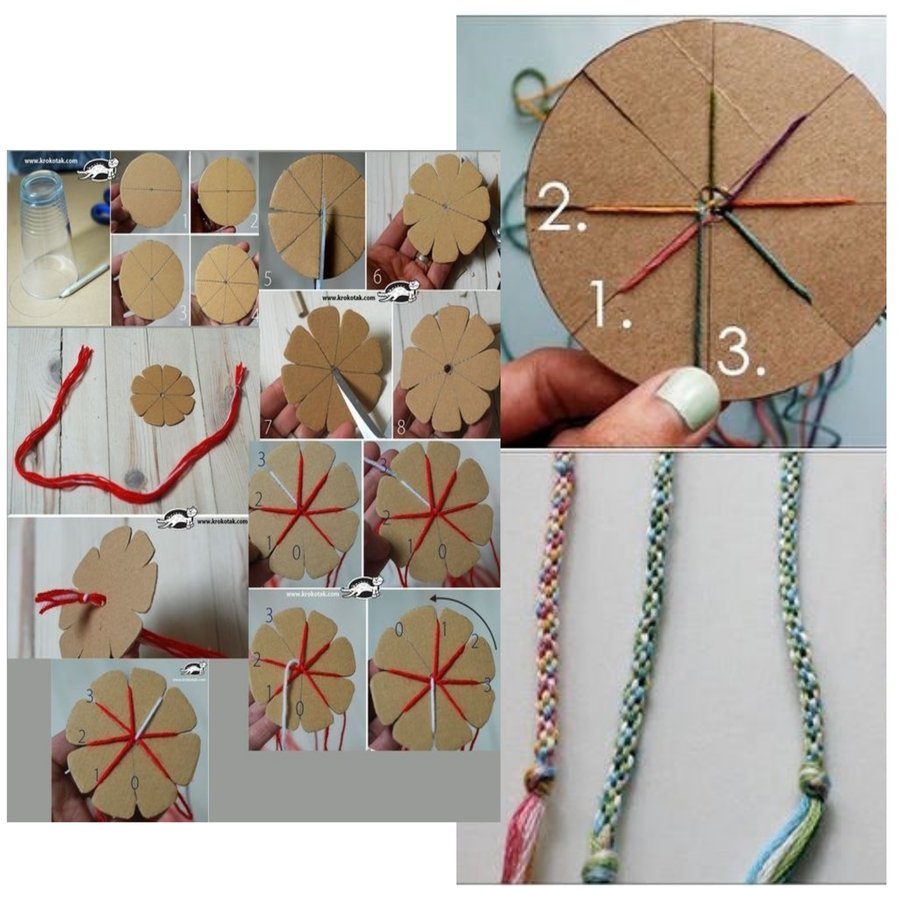 Click the picture below and learn how to make a tip-tap. Remember to send a picture on Class Dojo Portfolio.
WRITE YOUR OWN ADVENTURE STORY USING A PACK OF CARDS...
This a game of narrative adventure journal writing where you will be telling the story of someone travelling through a world of your creation. During the game you will draw cards and interpret their outcome; writing the outcome in your journal. You will be creating the world, its inhabitants and the adventurer themselves as you play.
YOU WILL NEED:
a standard pack of playing cards (jokers removed)
a pen and paper
CLICK THE PICTURE BELOW TO DOWNLOAD THE INSTRUCTIONS
Click the image to start reading 'Mutating Mansion' by Luke Temple
This is a really useful introduction to Greek Mythology. It might be helpful to read before starting 'Percy Jackson and the Lightning Thief'.
Click the image below to start reading 'Percy Jackson and the Lightning Thief'
I will send you the Challenge Pin on Dojo
YEAR 6 MARK YOUR WORK FOR : Easter 10-4-10
Remember to take a photo for your Dojo Portfolio
Class 5 visited Sheffield Buddhist Centre
January 2020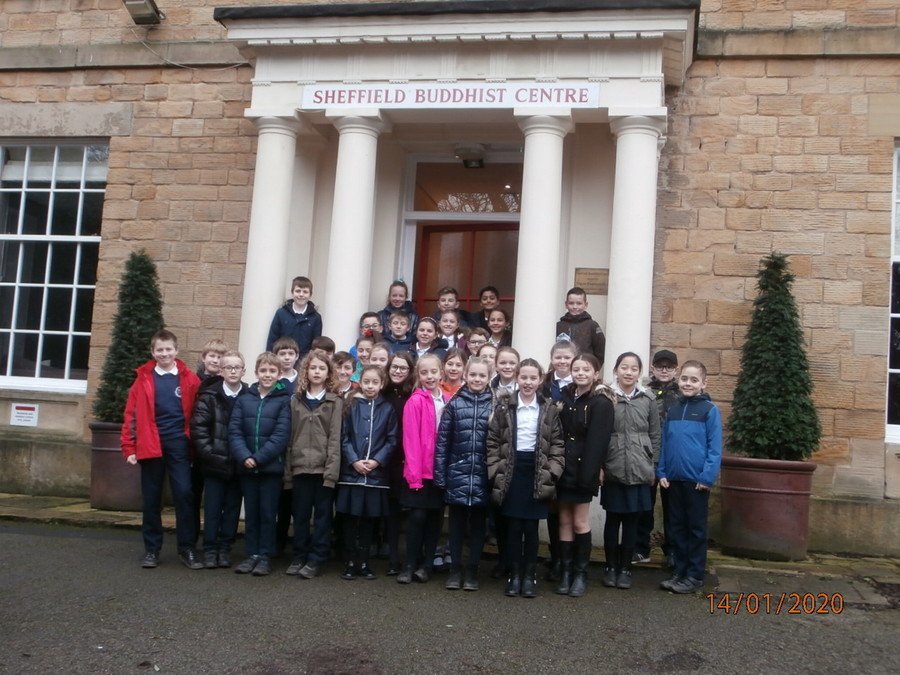 CLICK THE BAG FOR YEAR 6 TERMLY SPELLINGS
SPELLING

We have weekly spelling tests which follow the National Curriculum Statutory Spelling List. Testing will be on FRIDAY.
You will get new spellings and homework to help you learn these spellings and rules. Work needs to be neat and well presented in blue ink (not biro). This is to be handed in the following FRIDAY.
Year 6 spellings can be found by clicking on the bag above.
READING
Books and comprehension cards need to be changed on Friday. Book changing is negotiable depending on the length of the book! Comprehension cards must be completed weekly. Adults need to sign Reading Record Books to check understanding and that reading comprehension/activities have been completed.
WEEKLY HOMEWORK
Children need a plastic wallet for homework sheets.
Y5 - FRIDAY Maths and Reading comprehension from Mrs Lack. This needs to be brought back to school the following Friday for further classwork and marking.
Y6 - FRIDAY Maths and Reading Comprehension from Mrs Kukula. This needs to brought back to school the following Friday for further classwork and marking.
TIMES TABLE CHALLENGE
Friday, EVERY WEEK you will be set a new times table challenge.
In Year 5 this will be a SILVER CHALLENGE. In Year 6 this will be a GOLD CHALLENGE.
You will be tested on your own by Mrs Smith or Mrs Lindley in a random order for your specific table.
Example: 4 X Silver Challenge (0 X 4 to 12 X 4)
6 X 4 =
9 X 4 =
2 X 4 =
and so on...
PE:
Monday - Sport Active coach, Mr Moxon (indoor and outdoor kit)
Thursday - Sport Active coach, Mr Moxon (indoor and outdoor kit)
IN CLASS 5 YOU WILL NEED:
Black indoor pumps
Indoor P.E. kit :
blue shorts and white t–shirt.Outdoor PE kit:
tracksuit, t-shirt, spare pair of socks, trainers and carrier bag for wet clothing!
A small pencil case - containing:
2 pencils, rubber,
pencil sharpener
A BLUE ink fountain pen
A 30cm ruler
A small collection of gel and felt pens can also be brought.
Please put your name on everything –especially stationery, uniform and indoor pumps!