Welcome to Class 4
Mrs McGrath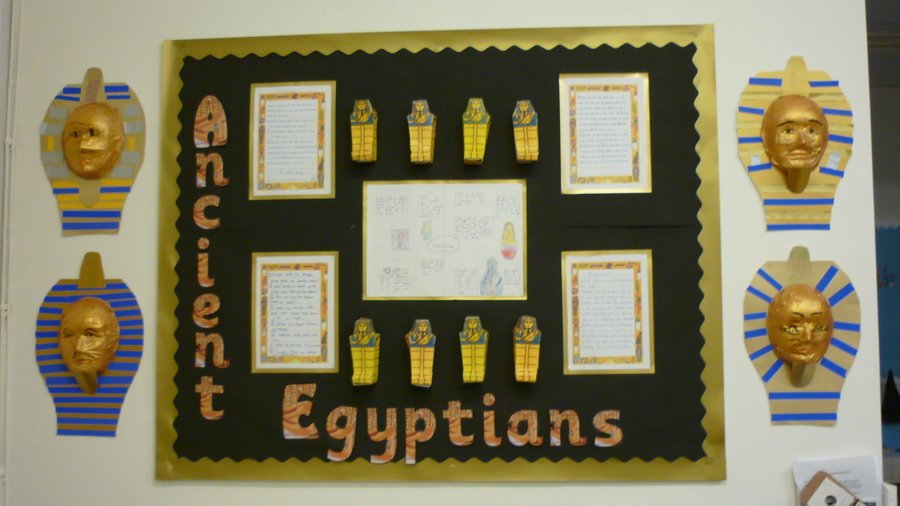 Class 4 had a fantastic trip to the Gurdwara Singh Sabha in Bradford. The trip has really enhanced our learning about Sikhism.
PE days are Tuesdays and Thursdays. Please bring both an indoor and outdoor kit each week.
Spelling Tests take place on Friday morning for Year 5s and 4s and Monday afternoon for Year 3s.
Homework.
As well as reading books and spellings, I will be giving out a reading comprehension text each Friday. Sometimes this will simply be for the children to read and become familiar with in preparation for the next lesson. Other times the children might have to look up the meanings of unfamiliar words or answer a few questions. They will need to bring this text back to school on Fridays. The children will also sometimes bring a Maths sheet home, this will not be every week and will be as and when it is relevant to the work being covered in class. Times tables challenges will continue from last year.
Reading and Library.
This year I am not having a set day each week for book changing. Children need to change their books when they have read them and had their reading diary signed by an adult at home. At this age children need to be doing a mixture of independent reading and reading to an adult. Reading to an adult gives opportunities for asking questions to ensure children are reading with good comprehension and also enables them to develop their expression and pace. I will keep a checklist of book changing and will be expecting children to change their books regularly, fortnightly is a good guide.
On Thursdays children will have the opportunity to change their library books during our ICT session. They do not have to do this every week.