Welcome to Class 4 2021 - 2022
Mrs McGrath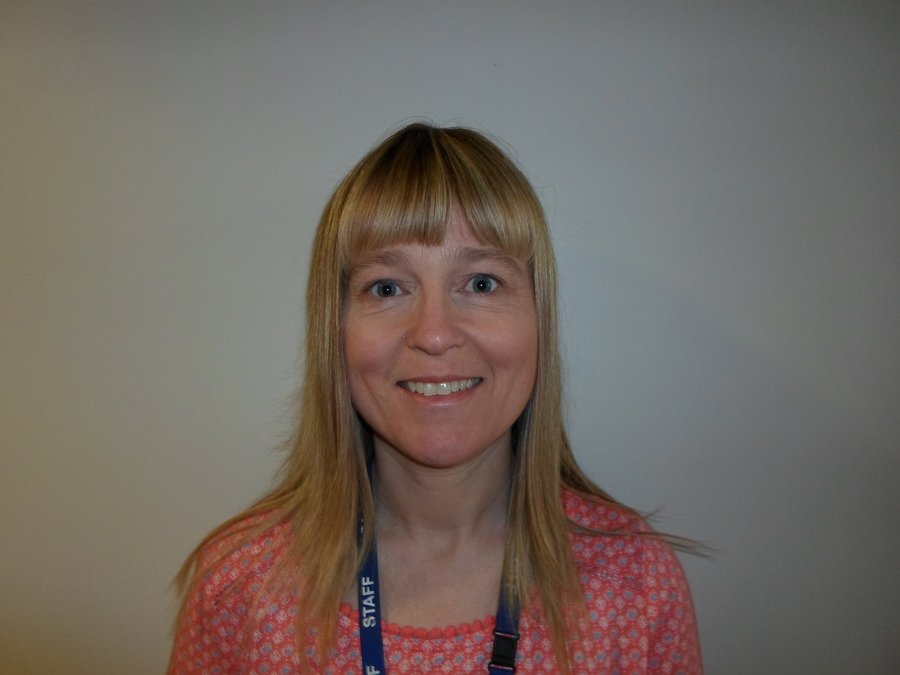 I am really looking forward to welcoming you all in September! If you are new to Class Four, I'm sure you've all seen me around school and I'm excited to get to know you all. Here is a little bit about me: I have two grown up daughters and two cats called Alfie and Belle. In my spare time I enjoy spending time with my family - walking, visiting new places and going to the theatre. I also love reading and baking. I'm looking forward to finding out all about what you enjoy doing!
Mrs Smith will be our teaching assistant next year and this is what your classroom will look like: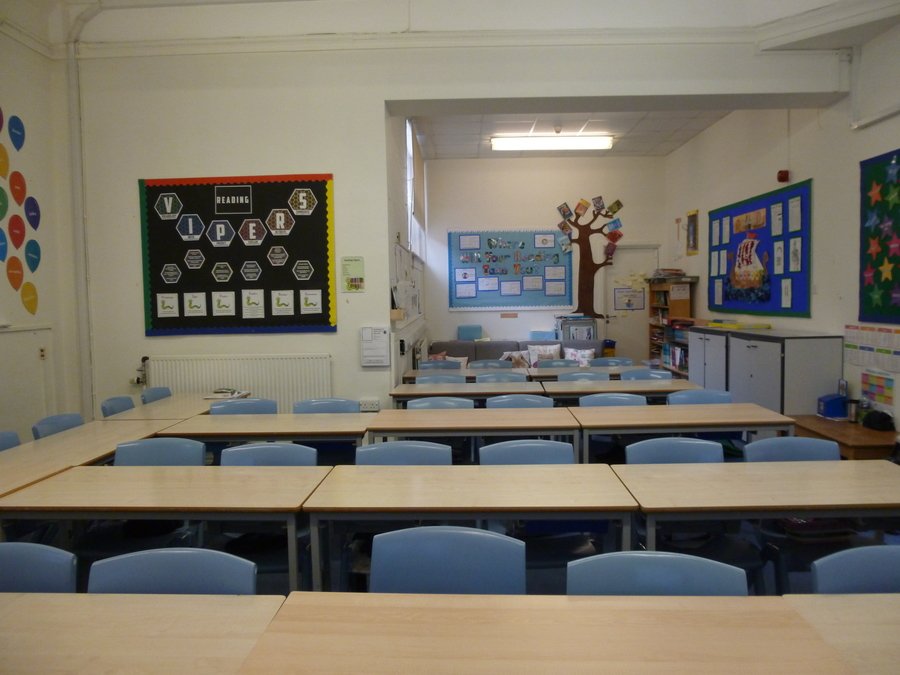 In the first half term you be learning about/studying:
Literacy: The Lion, the Witch and the Wardrobe, poetry, information texts.
Maths: Place value, addition and subtraction.
Topic: The Romans.
Art/DT: Roman shields, mosaics.
RE: The Trinity.
French: Greetings, animals, parts of the body.
PSHE: Feelings and emotions.
Science: Animals, including humans (Y4) Earth and Space (Y5)
Click below to find out information about Class 4.