Cawthorne Primary School Parents' Association (PA)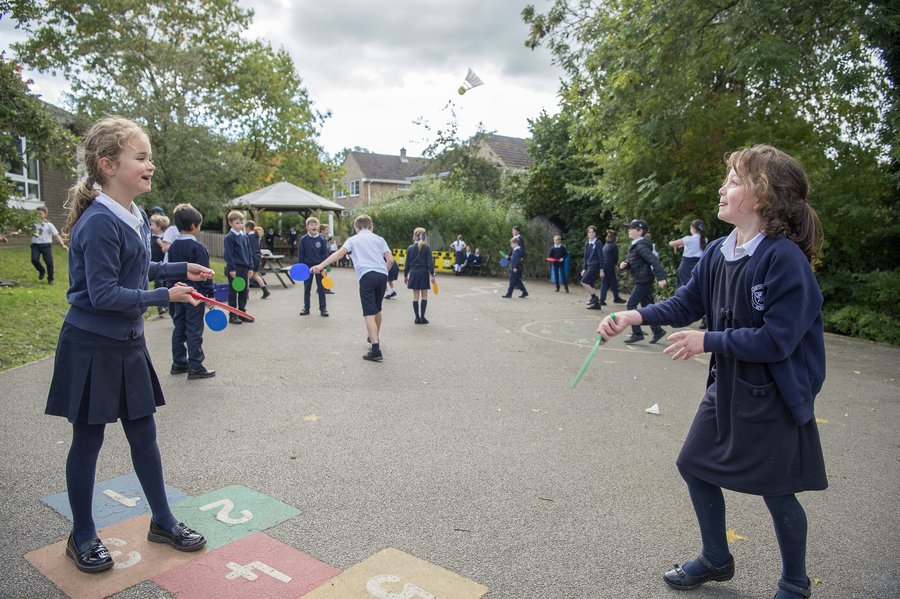 We have a very supportive and flourishing Parents' Association at Cawthorne School. They help out at many events and raise funds to provide the school with little extras that make our days more exciting and our school a better place to learn!
If you wish to help our PA or assist at any events, please discuss this with the School Office so that we can share this information with the Chair. Alternatively, you can approach the PA Class Representative to discuss this further.