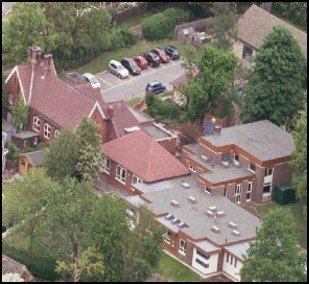 At Cawthorne Primary School history is held with high regard. Cawthorne village is an old parish, dating back to at least the late 11th century, with some buildings from the 15th century still in use today. The local area is a celebrated and inspiring feature of the school. The school's own rich history dates back as early as 1455.
Our history curriculum makes full use of the immediate and wider local area so that children develop a deep understanding of the rich history of the area in which they live.
The history curriculum is carefully planned and structured to ensure that the learning of skills and knowledge is progressive and fully covers all elements of the national curriculum. We aim to inspire our children's curiosity about the past so that they maintain a lifelong interest in, and love for the subject as young Cawthorne historians.